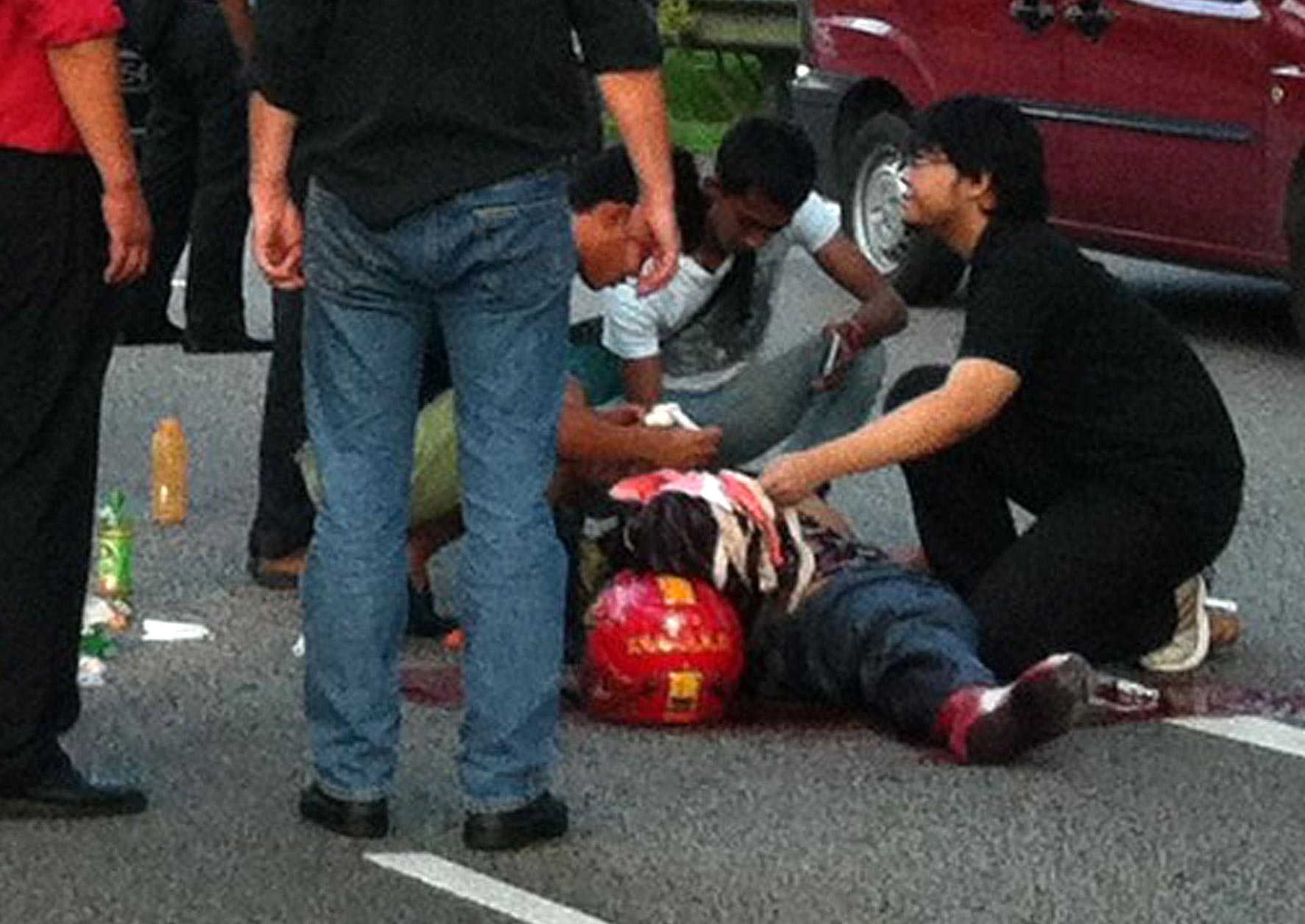 Mr Ho Hoe Theng has called for more comprehensive legislation to protect good Samaritans ("Do more to protect good Samaritans"; yesterday).
In common law, a good Samaritan doctrine is a legal principle that prevents a rescuer who has voluntarily helped a victim in distress from being successfully sued for wrongdoing.
Its purpose is to keep people from being reluctant to help a stranger in need for fear of legal repercussions should they make some mistake in rescue or treatment.
In 2008 and 2012, MP Fatimah Lateef raised the issue of introducing a good Samaritan law, but was turned down each time.
In Singapore, there are usually no major liability concerns for good Samaritans. Civil liability will not attach to a good Samaritan who acts out of necessity and with the care that can reasonably be expected of a person having his skill and experience. As for criminal liability, this requires malign intent and will not attach to a good Samaritan who acts in good faith.
A few years ago, two joggers rescued a man from a suicide attempt at Bedok Reservoir.
Should one of the rescuers have died in his effort, could his wife have sued the latter for putting her husband in a precarious situation that resulted in his death?
Good Samaritan legislation was initially directed towards doctors who came upon an ailing victim outside of the hospital setting. In such a setting, medical equipment would be severely limited and sanitary conditions not on a par with those found in a hospital.
Thus, the purpose underlying good Samaritan legislation was to encourage providers to render medical treatment to those who otherwise would not receive it.
California passed its good Samaritan law in 1959 and the rest of the US states eventually followed.
I hope the Government will review the need for a good Samaritan law here, to encourage would-be rescuers who would otherwise choose not to help for fear of being sued should something unexpected happen.
Heng Cho Choon

This article was first published on Aug 19, 2015.
Get a copy of The Straits Times or go to straitstimes.com for more stories.