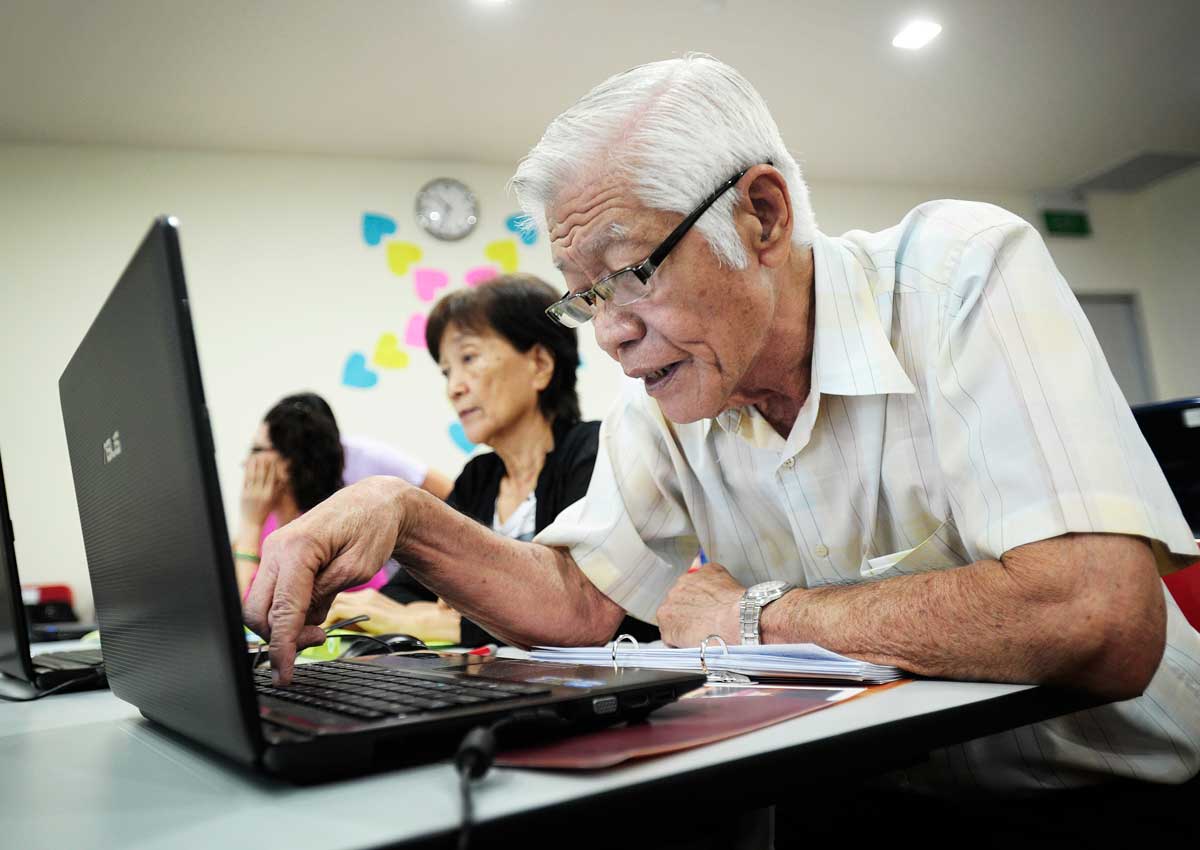 Companies can prevent skills gaps by training their employees - so that they can stay in the workforce longer - and by offering opportunities for advancement (" 'Skills gap' between younger and older workers"; Wednesday).
Many companies have no intention of advancing or promoting their employees, especially the older ones.
There are many such workers who are stuck in low-level jobs, with no possibility of advancement.
Skills gaps can be easily closed by dedicating several hours a week to maintaining and upgrading job skills.
Workers will feel more appreciated, perform their work with more pride and confidence, and respect their employers more.
Companies will also benefit from the faster production of a higher-quality product, and from workers avoiding costly mistakes.
In the past, many companies had apprentice schemes.
They trained their own staff and then retained them for life.
Nowadays, companies expect their employees to come already trained.
But as much of the training can be obtained only on the job, this exacerbates the disparity in skill levels.
Companies also place more importance on formal qualifications, but they should have a system that assesses potential employees on their abilities and skills too.
In view of our rapidly ageing population, it is crucial to equip older or displaced workers with current and relevant skills, through adult training, so that they are able to stay in productive employment longer.
Francis Cheng

This article was first published on July 2, 2016.
Get a copy of The Straits Times or go to straitstimes.com for more stories.