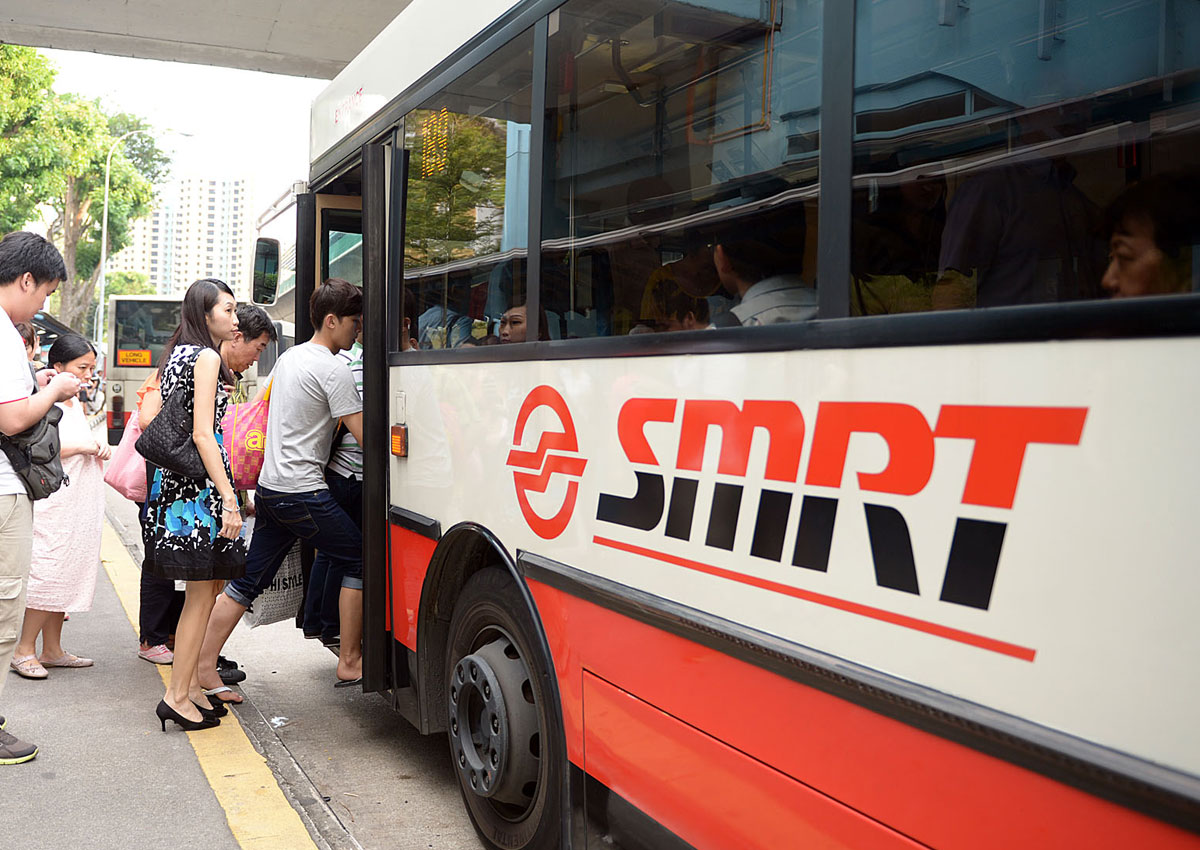 We thank Dr Daniel Ng Peng Keat for his feedback ("Child concession card: Why not base age on actual birth date?"; July 28).
The child concession card is valid for use until April 30 of the year that the child turns seven years old, as most children would have entered Primary 1 and received a school smartcard by end-April of that year.
With the school smartcard, the student can enjoy concessionary travel on basic bus and train services.
Parents of children who are not entering primary school in the year when he or she turns seven years old can call the TransitLink hotline 1800-2255-663 for assistance.
Corrine Ng (Ms)
Vice-President
Corporate and Marketing Communications
TransitLink

This article was first published on August 7, 2015.
Get a copy of The Straits Times or go to straitstimes.com for more stories.