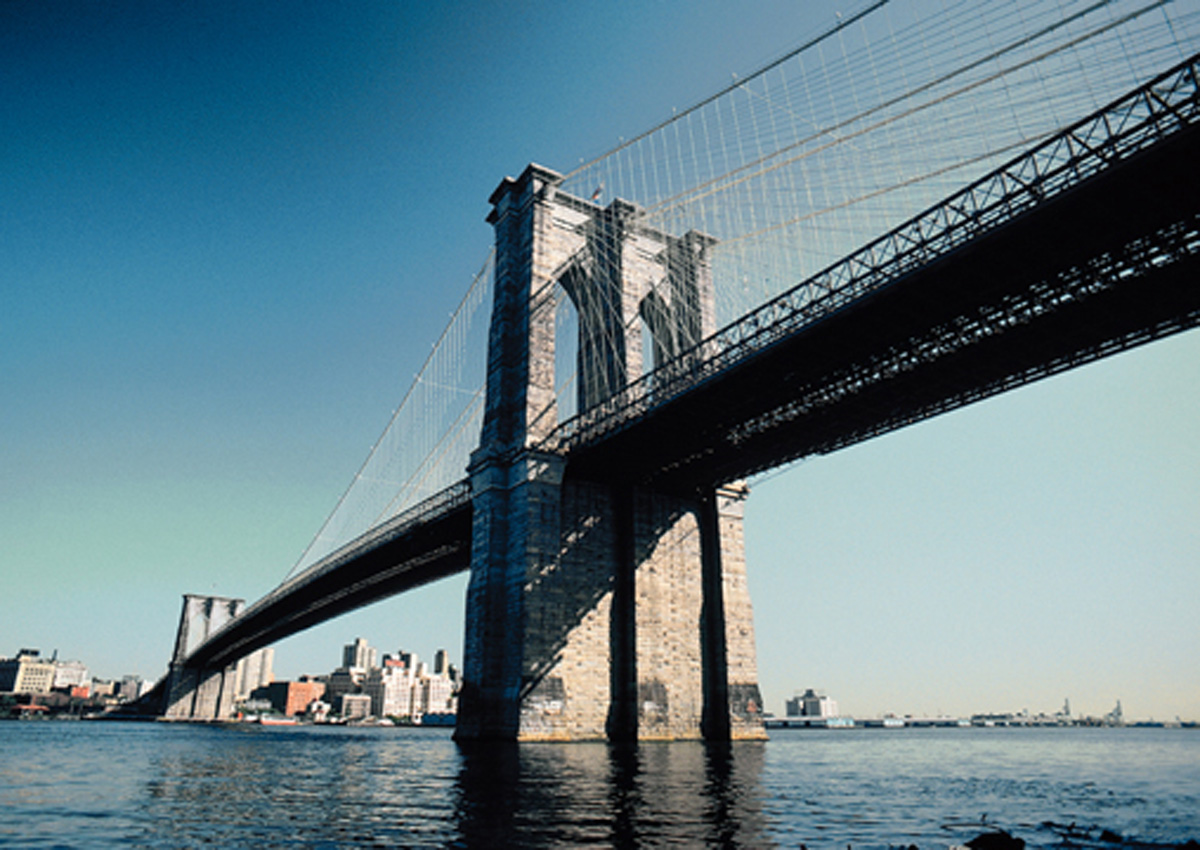 DRIVING holidays are a great way to explore destinations that are slightly o the beaten track.
They also offer flexibility for those of us who prefer to plan our own itinerary.
We make stops whenever and wherever we feel like it, and we can linger for as long as we want without worrying about keeping to tour group or public transport schedules.
Along the Pacific Coast Highway
Being driving enthusiasts, my husband and I have long dreamed of cruising down the Pacific Coast Highway (PCH) along the west coast of the United States in a red convertible - with the wind in our hair, the edge of the North American continent under our wheels and breathtaking views of the Pacific Ocean as far as the eye can see.
So, a driving holiday along the PCH seemed like the perfect vacation for the family.
The PCH stretches along the California and Oregon coast all the way north to the Olympic Peninsula in Washington State, covering approximately 4,023km, although the actual definition and distance seem to vary from state to state and legislature to legislature.
We decided on the Highway 1 section of the highway, starting from San Francisco and ending in Los Angeles.
Fairytales are made of these
After spending four days in San Francisco - watching sea lions at Fisherman's Wharf Pier 39; getting our seafood fi x from the crab stands lining the promenade; hopping on and o the city's historic cable cars; boating in Stow Lake; cycling along the coastal trails in Golden Gate Park; and trawling the streets of the largest Chinatown outside of Asia and the oldest in North America for trinkets and dim sum - we were ready to embark on our road trip.
Seeing San Francisco's famous bright-red "steel harp" - the Golden Gate Bridge - from Fort Point at the San Francisco City end, as well as from a bay cruise that took us under the bridge - just wasn't enough.
We simply had to drive across it, even if it meant backtracking up north, before heading southwards.
We braved the morning rush hour and traversed one of the seven civil engineering wonders of the US. We were rewarded with magnificent views of the bridge from Marin County, against the San Francisco City backdrop, with not a hint of fog in sight.
After a brief visit to the Monterey Bay Aquarium, located 201km south of San Francisco, we arrived at our first pit stop.
Carmel-by-the-sea is a quaint town in Monterey County, where everything is within walking distance. The whimsical shops and cottages along the tree-lined streets made me feel like I had walked right into the pages of a fairytale.
So it came as no surprise when a restaurant proprietor pointed out that the town's architecture was inspired by the drawings of Arthur Rackham, a leading children's book illustrator in early 20th-century England.
Highway to happiness
Our southbound drive the following day took us through the Big Sur stretch of Highway 1, renowned for its stunning scenery comprising forests, beaches and cliffs.
We stopped to admire Bixby Bridge, one of the tallest single-span concrete bridges in the world, before venturing on to Pfeiffer Big Sur State Park, where we lost ourselves among towering redwoods, sycamores and ferns. One attraction was man-made while the other was natural, but both were equally awe-inspiring.
Lunch at the Nepenthe Restaurant is worth a mention, not just because of its delicious food but also its 245m perch above the sea.
While most travellers will make a beeline for Hearst Castle, one of the most famous landmarks in San Simeon, we decided to forgo the reconstructed Roman temple façades, grand suites and lavish villas sprawled across more than 100,000ha acres of ranchland and instead, opted for 1ha of trash.
Located just a few miles away, Nit Wit Ridge is what the locals refer to as the "Poor Man's Hearst Castle".
Trash hauler Art Beal bought the hillside lot in 1928 and spent the next 50 years constructing his "Castle on a Hill". He believed that everything should and could be reused, so garbage such as car rims, beer cans, abalone shells and old stoves found a new lease of life in this three-storey home.
Trash or treasure, both estates are officially listed as California State Historic Landmarks.
Our stop for the night was San Luis Obispo, a town that author and researcher Dan Buettner named "the happiest city in America". Oprah Winfrey, too, sent her team to check out its secret.
My daughter will tell you that it is the giant bouncy castle at one of California's largest farmers' markets that draws over 10,000 visitors every Thursday evening.
For me, it was the convivial atmosphere throughout the town that brings a smile to any visitor's face. Even the trolley driver was happily singing as he plied his usual route.
Old is still golden
We continued south towards Santa Monica the next morning. A municipal pier that was originally built to discharge the city's sewage, it is now celebrated as the end point of the famous Route 66.
But it was not the end of our road trip - we had a few more things to do still. One highlight was visiting the world's oldest operating McDonald's restaurant in Downey, about 40km east of Santa Monica, on the last leg of our road trip.
Opened in 1953, it was the third restaurant in the McDonald's franchise, and has retained its service concept where customers park their cars and walk up to an open counter to place their orders.
An adjoining McDonald's museum provides some interesting trivia about the Golden Arches.
Celebrity spotting in LA
After being on the road for four days, we spent the next seven reliving our childhood fantasies with our four-year-old at Disneyland in Anaheim, and waking up to a view of the Hollywood Hills, and celebrity-spotting in Los Angeles.
On the whole, the trip was nothing short of awesome. It was a good mix - going from a laidback city to one filled with glitz and glamour, rustic towns, historical landmarks and natural wonders - and there was something for everyone in the family, both young and (not-so) old.
More importantly, it was not about packing in as many sights and destinations as we could.
It was about slowing down our usual pace and taking the time to delight in simple pleasures such as watching the waves crash against a deserted beach, riding a Ferris wheel soaring over the Southern Californian coastline, and ordering French fries from a counter just like people used to do more than six decades ago.
GUIDELINES
- We flew from Singapore to San Francisco on Singapore Airlines with a transit in Seoul. From San Francisco International Airport, we took the Bay Area Rapid Transit to downtown San Francisco. It takes only 30 minutes and costs US$8.65 (S$12) to Powell Street Station. This is a fast and cheap option, especially if your hotel is located downtown. Alternatively, there are taxis and shared, door-to-door vans that can get you to most San Francisco locations within 45 minutes.
- Take the southbound route (San Francisco to Los Angeles), rather than northbound (Los Angeles to San Francisco). Driving south, the ocean is on your side of the highway, so you can enjoy unobstructed views and pull off to a lookout point more easily.
- If you have to return your rental car to San Francisco at the end of your journey, you can take shorter but less scenic routes such as Interstate 5 or Highway 101. Or, you can also opt for one way car rental and fly home from Los Angeles, which we did.
- If you are renting a diesel car, do not wait until your tank is nearly empty before refuelling. Not every gas station offers diesel, so give yourself a buffer.
Go to sgtravellers.com for more stories.