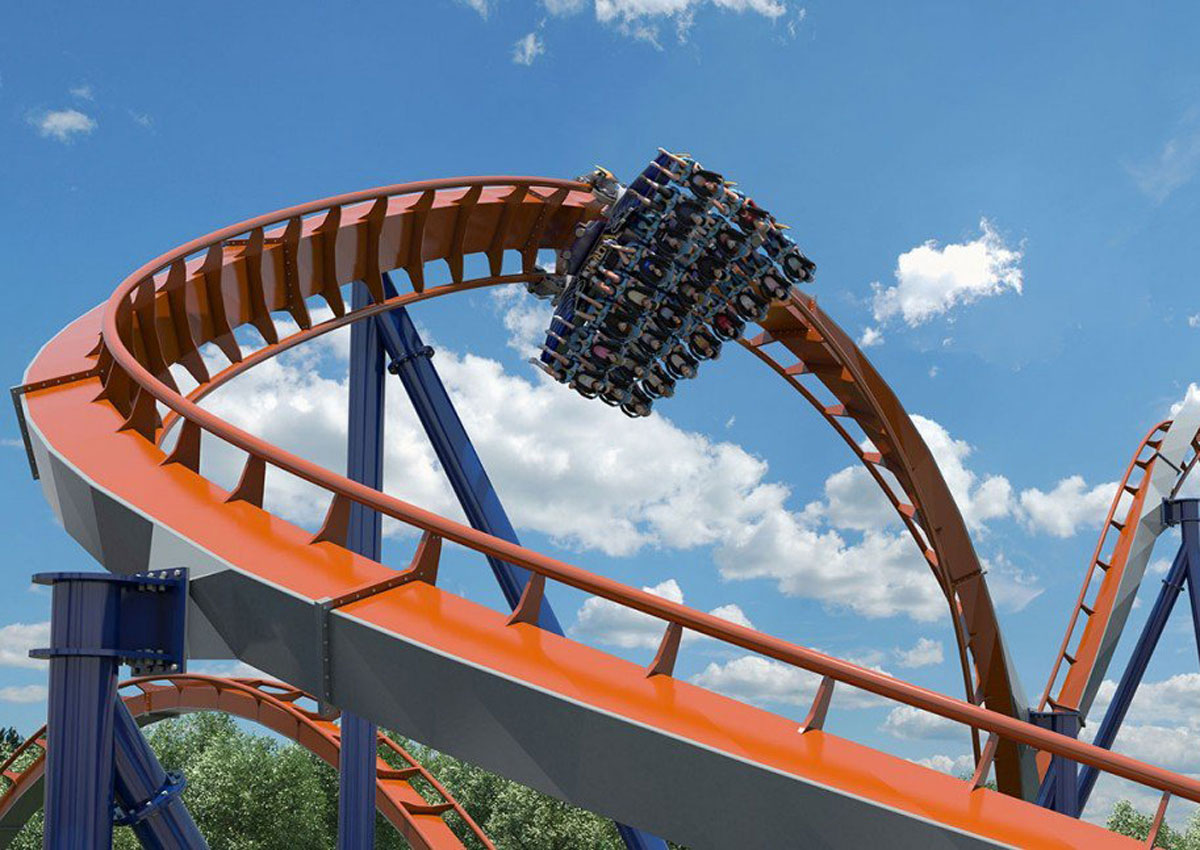 Fans of roller coasters will probably drool over the Valravn, claimed to be the world's tallest, fastest and longest dive coaster.
One of the attractions of Cedar Point Amusement Park in Sandusky, Ohio, the US, the roller coaster was launched last weekend, according to Conde Nast Traveller.
It boasts thrilling features in its 68-meter tall, 1,041-meter long structure. It reaches a speed of 120 kilometers per hour. Among the features are a free-falling sensation drop, at least one 90-degree drop and 24-passenger floorless trains.
Built by Swiss roller coaster company Bolliger & Mabillard, the coaster also boasts the most inversions ( three ), the longest drop ( 65.23 meters ) and the highest inversion ( 50.3 meters ).
In addition to the Valravn, Cedar Point also hosts 17 other roller coasters, including the world's first hyper-coaster Magnum XL-200, the world's first giga-coaster Millennium Force and the world's first strata-coaster Top Thrill Dragster.