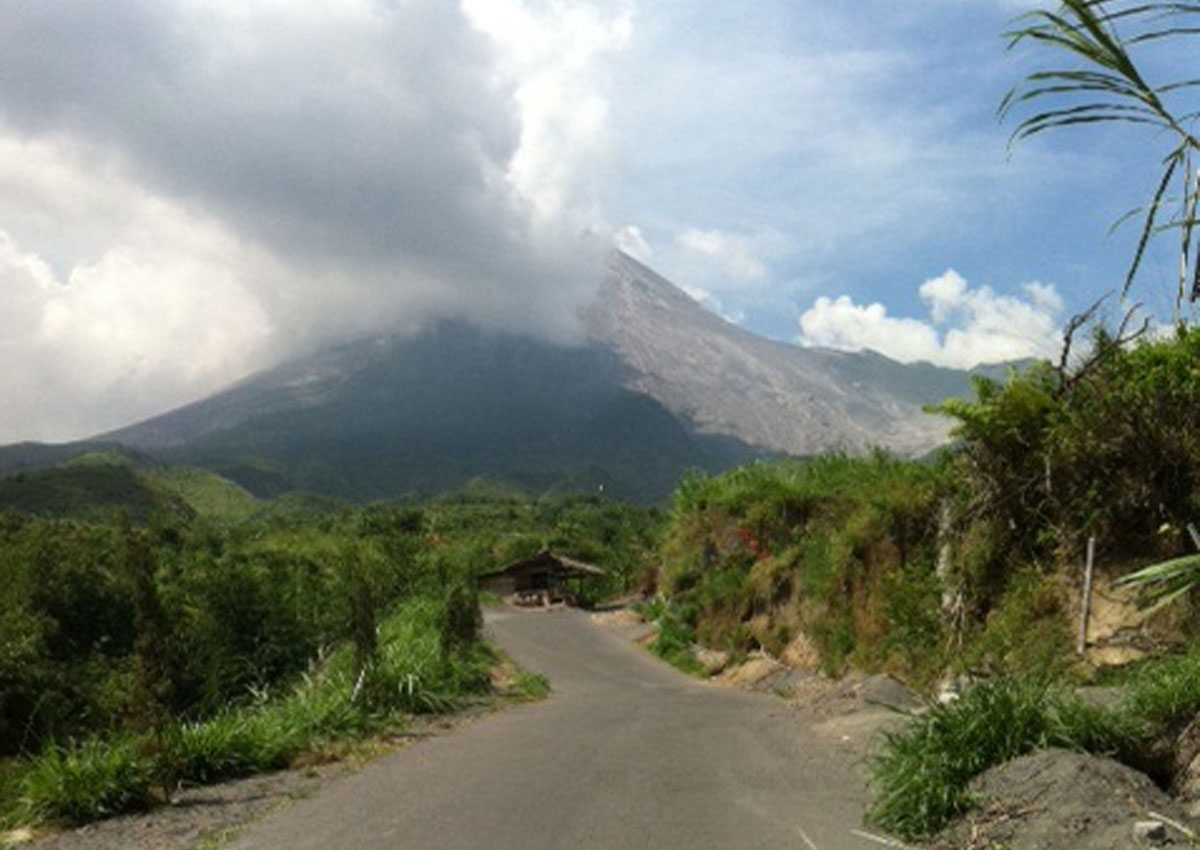 The Mount Merapi National Park Agency has announced a new limitation on the number of hikers allowed to climb the mountain in Yogyakarta, Central Java, for New Year's Eve.
"This limitation is important to preserve the sustainability of Mt. Merapi, as well as to prevent unwanted incidents," agency head Edi Sutriarto said on Monday as quoted by Tribun Jogja.
Edi said that only 2,500 visitors would be allowed to hike and the agency would issue a warning when the number reached 2,000. Hikers will also be restricted from entering areas beyond the Bubrah market in Selo district, Boyolali regency. Thus, those who are planning to spend New Year's Eve on the mountain are encouraged to make an early registration at the Selo hiking post.
If the quota of 2,500 people in Mt. Merapi has been reached, hikers will reportedly be redirected to nearby Mt. Merbabu.
Edi added that park officers would be stationed in mountain posts and the agency was coordinating with search and rescue (SAR) personnel, volunteers and Selo villagers to assist with the implementation of the new regulation.
For full story, click here.