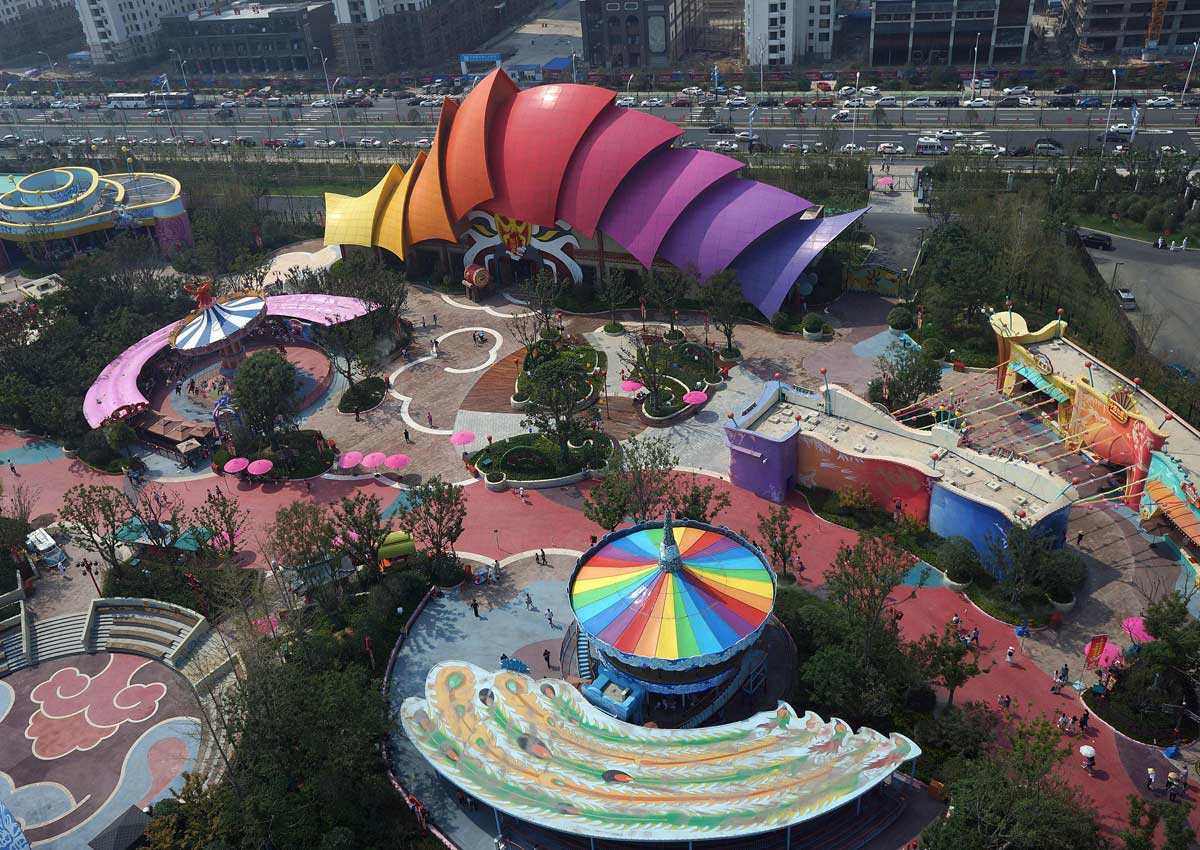 SHANGHAI - Woody, Buzz and all their Toy Story friends will soon appear at Shanghai Disney Resort with the opening of its seventh theme land in 2018.
Two shareholders in the joint venture - Walt Disney Company and Shanghai Shendi Group - recently broke ground on the new draw, in a sign of their confidence in the growing consumer demand for themed entertainment in China.
It is also a clear indication of the early success of the Shanghai Disney Resort.
"We're demonstrating our confidence by breaking ground on the new Toy Story Land that will be both authentically Disney and distinctly Chinese, delighting our guests for years to come," said Bob Chapek, chairman of Walt Disney Parks and Resorts.
As part of the accelerated expansion plan for the first phase of the theme park, the new Toy Story Land will allow guests to enter the backyard of Andy, the boy from the movies, and feel as if they have been shrunk to the size of their favourite Toy Story toys.
According to the resort, characters and stories from the Toy Story franchise have strongly resonated with Chinese guests.
The Buzz Lightyear Planet Rescue attraction features the most advanced Buzz Lightyear targeting system at any Disney Park in the world.
Disney's sixth worldwide theme park and the first in the Chinese mainland officially opened on June 16.
It has welcomed more than one million visitors and had a hotel room occupancy rate of 95 per cent by July 2, according to the third-quarter fiscal report released in early August.

Get MyPaper for more stories.