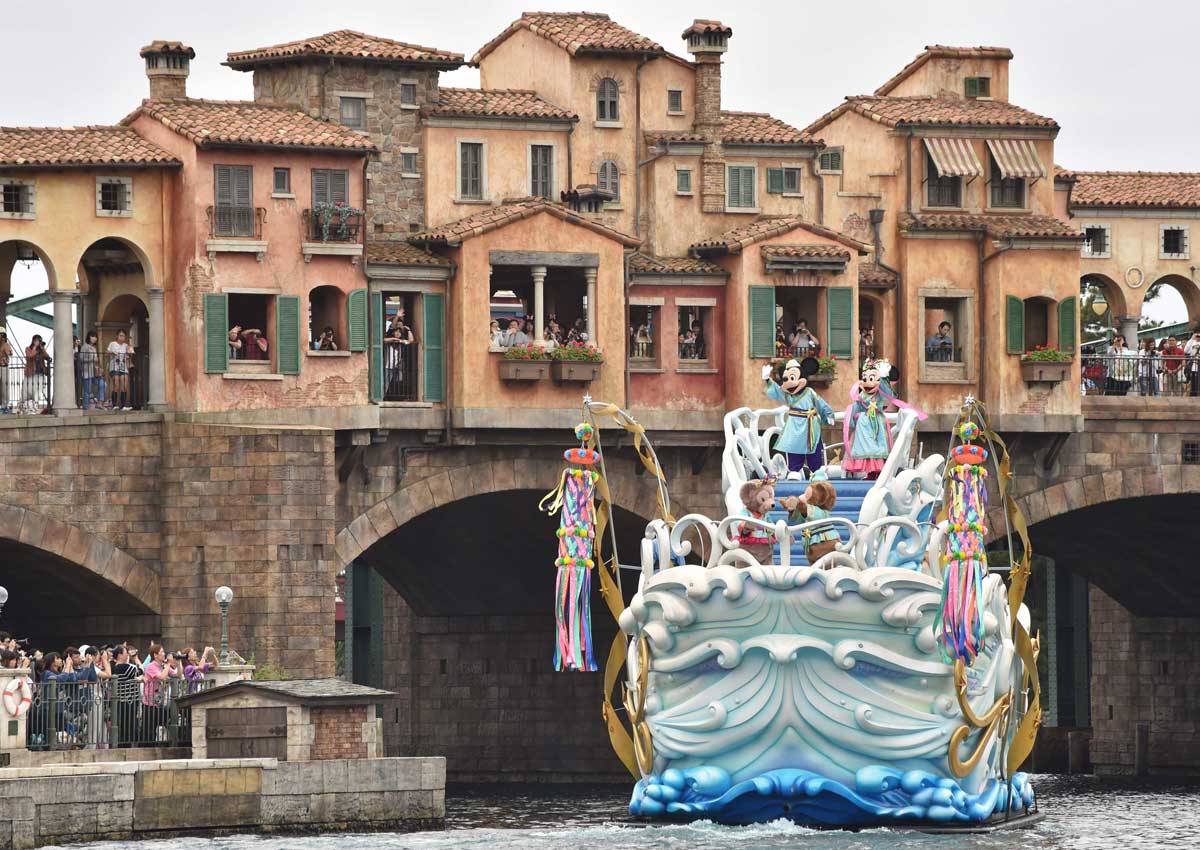 TOKYO - Tokyo Disney Resort operator Oriental Land aims to increase the annual number of visitors to its theme parks by 10 per cent to 33 million over the next 10 years, its president Kyoichiro Uenishi said in an interview with The Yomiuri Shimbun.
To boost the number of repeat visitors, the company will introduce new attractions and take measures to address overcrowding.
At Tokyo Disneyland, Oriental Land will create a new area inspired by the animated movie Beauty & the Beast, aiming for an opening in 2020.
At Tokyo DisneySea, the company is considering introducing a new draw themed on Frozen, another animated film, in fiscal 2021 or later.
"The current planned site does not have enough area to re-create the worlds of the movies," Mr Uenishi said. The company will consider expanding the theme parks by making use of the surrounding land.
He anticipates a total investment of about 250 billion yen (S$3.4 billion) in Tokyo Disney Resort over the next five years.
The resort enjoys overwhelming status among theme parks in Japan but has seen a considerable drop in its customer satisfaction ranking in an independent survey.
Oriental Land has raised the park entrance fees for three consecutive years since fiscal 2014. Currently, a one-day ticket for each park costs 7,400 yen per adult (aged 18 or older).
Mr Uenishi indicated the potential for another price hike, saying: "We'll look at the balance between the value of our facilities and the feelings of visitors carefully, and potentially increase ticket prices with appropriate timing."
More than 30 million people visit Tokyo Disney Resort annually, posing another set of challenges, including long waiting times due to large crowds.
To address these hurdles, Oriental Land will close attractions that currently fail to attract large crowds and put those areas to other uses to even out the flow of people.
It is also considering ways to make it easier for visitors to shop and do other things while waiting in lines.