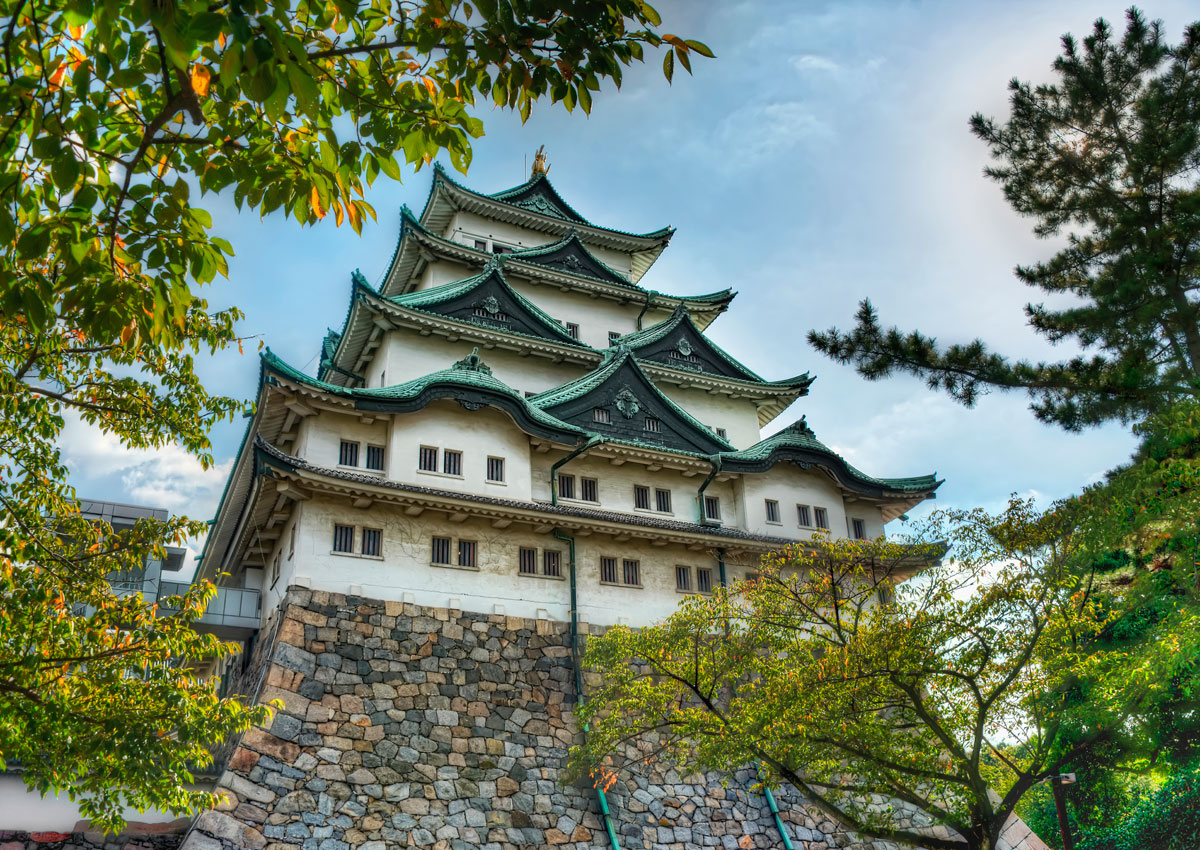 Who: Award-winning American restaurateur and chef David Myers, 41. He is behind Adrift at Marina Bay Sands and will open another restaurant, Saltwater Kitchen, in Nagoya next month.

Photo: David Myers
Favourite destination: Nagoya, Japan
Why: Nagoya has always had a reputation as a manufacturing powerhouse with grey, urban blight. In fact, the city is rapidly gaining a national reputation for being at the cutting edge of fashion and a vibrant economic centre.
I love its cosmopolitan aspects - some fantastic museums, significant temples and excellent shopping - that contrast starkly with its industrial core.
Parks and green spaces prevail. Its regional cuisine is distinctive and there are vast numbers of acclaimed restaurants devoted to serving the chicken and eel dishes for which it is known.
Favourite hotel
The central location of Kyoya Ryokan (http://kyoya.to/blog/), which is only a 15-minute walk from Nagoya Station, makes it brilliant for exploring, yet it is so peaceful with a traditional garden and an onsen. A room for two people costs 30,240 yen (S$372) a night.
Favourite restaurants
What I love most about Sushi no Yoshino (http://www.sushinoyoshino.jp/) is its setting. It looks like an old-fashioned sushi shop, with a 5m-long plain wood counter and water boiling in an old iron kettle. The restaurant serves great quality sushi. I recommend the conger eel sushi. A meal at Yoshino is 15,000 to 20,000 yen for a kaiseki set course.
Hanaichi (1-21-17 Shimmichi Nishi-Ku, Nagoya 451-0043, Aichi Prefecture; tel: +81-52-581-5757) offers an intimate experience called kappo, where the chef prepares dishes in front of the customer and the food is served directly across the counter. Hanaichi is one of the best restaurants in Nagoya and dishes here range from 8,000 to 9,999 yen.
Favourite cultural sites
Atsuta Shrine in Nagoya is a venerated Shinto shrine in the country. It is said to contain more than 4,400 national treasures, including the Kusanagi sword, one of the three imperial regalia items of Japan.
Equally grand is Nagoya Castle, originally built in 1612. Much of it was burnt to the ground during bombing raids in World War II, but it was restored largely along original lines in 1959.
The magnificent golden tiger- headed carps on the castle roof are the symbol of the city.
Favourite neighbourhood
The coolest downtown area in Nagoya is Sakae. The shopping area that stretches from Sakae Station to Yabacho Station houses numerous shops and teems with hipsters.
Entering the Hisaya-odori Street area will take you to quirky little stores and numerous cafes.
A 15-minute walk from Sakae towards the Kamimaezu Station is the Osu Shopping District, a huge shopping destination which has been around for more than 400 years. Containing more than 1,200 shops and restaurants, it is always packed with people. You can buy anything you want here, from electrical appliances to vintage clothes.
Favourite bookstore
It has to be Village Vanguard Exciting Book Store (http://www.village-v.co.jp/shop/list/detail/?code=104). You will never find a shop with more on offer: skater clothes; Star Wars gear such as shirts, figurines and lightsabers; heaps of manga and Marvel and DC comics translated into Japanese.
Its small, eclectic bookstore area has titles ranging from How To Fix Your Yamaha Motorcycle to How To Be A Hippie.
Best breakfast
Coffee shops, seen all over the city, often have breakfast deals, where breakfast, such as the local speciality of thick fluffy toast topped with butter and sweet azuki bean paste, is free with the price of a drink.
Must try
A Nagoyan speciality is miso-katsu, a crisp fried pork cutlet served with salty-sweet miso sauce.
The dish carries a depth of flavour, I think, due to the red bean paste which is fermented for up to three years.
Day trip
Blessed with subtropical vegetation, small islands dotting its shoreline and the most revered Shinto shrine in Japan, the Ise-Shima National Park (www.env.go.jp/en/nature/nps/park/parks/iseshima.html) merits a one- or two-night stopover.
Located on the Shima-hanto Peninsula, its bays and inlets are the home of the famous Mikimoto pearl and thousands of pearl-cultivating rafts.

This article was first published on February 21, 2016.
Get a copy of The Straits Times or go to straitstimes.com for more stories.