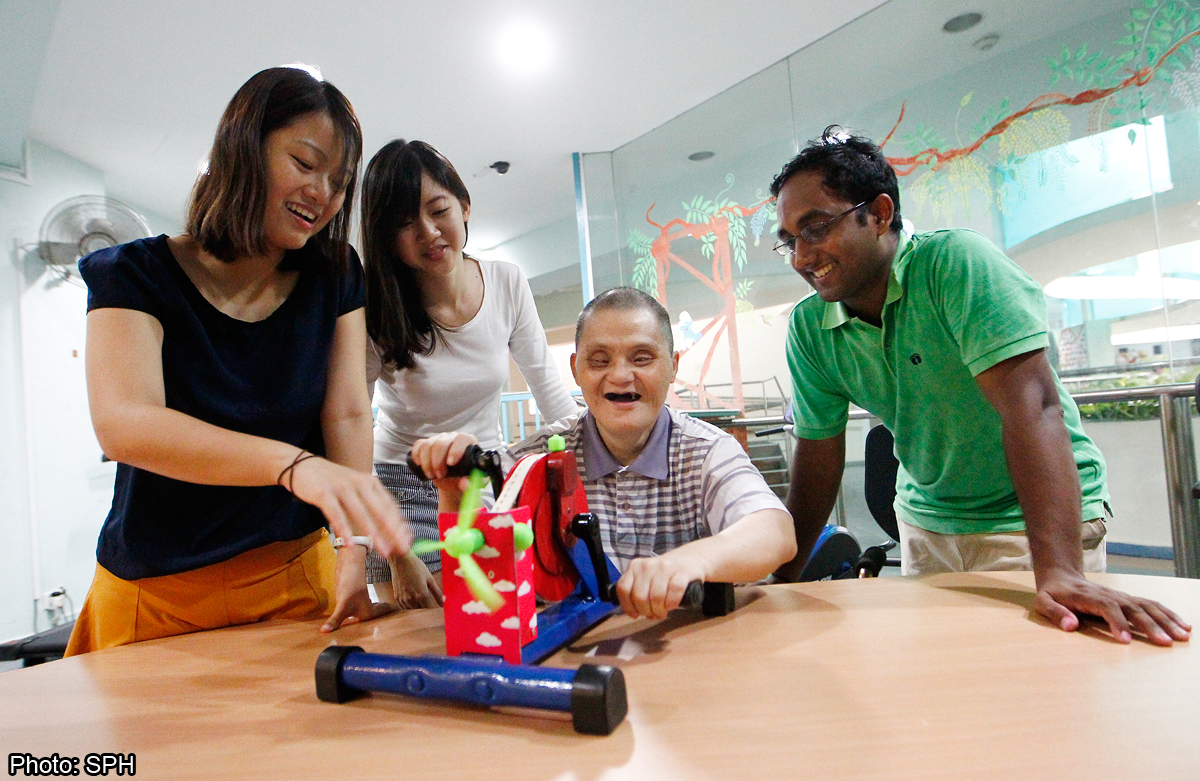 SINGAPORE - We refer to last Saturday's report ("SMU students going big on social work").
Social work is more than community service, and social workers are not volunteers. Social work is a profession that promotes social change, problem-solving in human relationships, and the empowerment and liberation of people to enhance their well-being.
In Singapore, a person has to have a bachelor's degree or graduate diploma in social work from the National University of Singapore or SIM University in order to qualify as a social worker.
The training equips the social worker with knowledge and skills in case management, information and referral, group work, community development, research, social policy planning and advocacy. It enables the social worker to practise in a variety of places, including service agencies, general and psychiatric hospitals, nursing homes, schools, prisons, ministries, statutory boards and even private firms.
The term "social work" should therefore be reserved for only professional work carried out by a qualified social worker.
Alvin Chua President Singapore Association of Social Workers

Get a copy of The Straits Times or go to straitstimes.com for more stories.