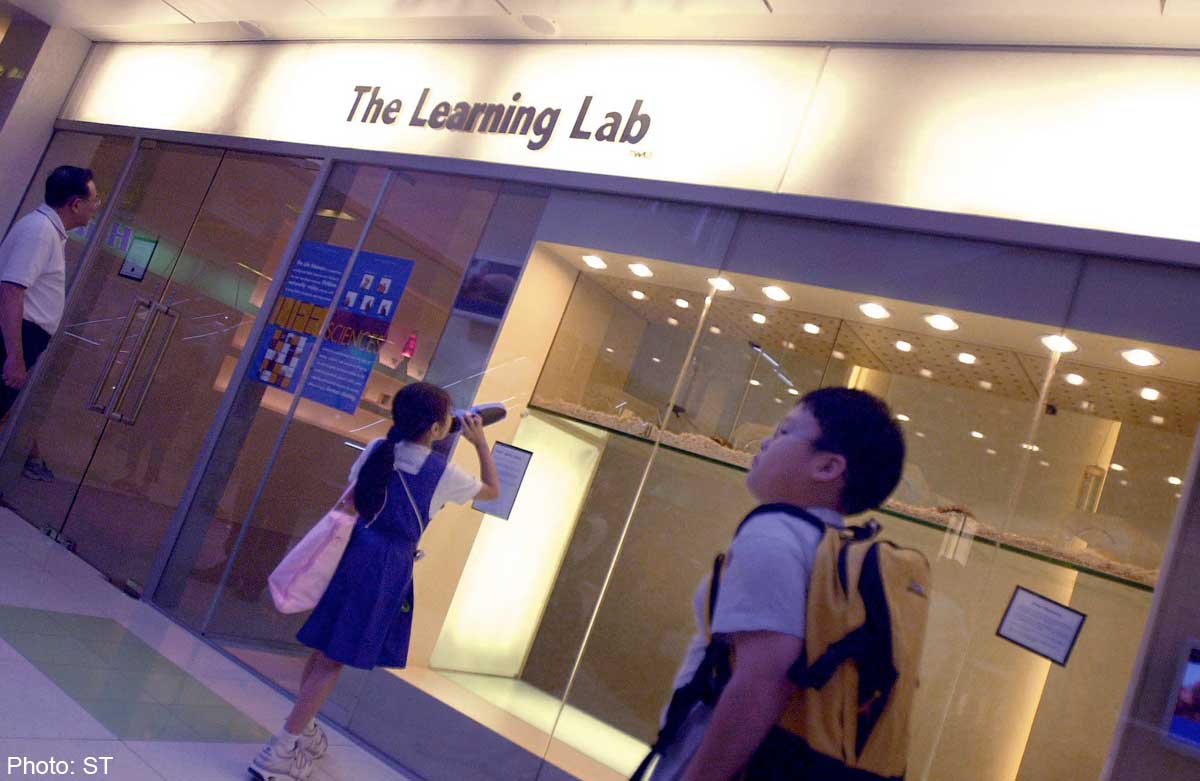 Education in Singapore is making as much impact in the boardroom as in the classroom these days, with tuition chain The Learning Lab the latest firm to catch the eye of well-heeled investors.
The company recently sold a significant stake to an American private equity firm for a sum estimated to be in the region of $300 million, according to sources. This deal comes on the heels of investments in local education companies by heavyweights such as Temasek Holdings and Singapore Press Holdings.
The Learning Lab, which is said to have begun looking for buyers early last year, told The Straits Times last Friday that Boston-based Advent International had made a "strategic investment".
Neither firm disclosed the stake size and deal amount.
"Advent has significant experience in building leading educational businesses," a Learning Lab spokesman said in a statement.
He added that Advent was "committed to our mission of focusing on delivering the highest-quality learning experiences, enriching the lives of the children and parents we work with".
However, he did not elaborate what changes, if any, could be in store for the company, which offers tuition courses ranging from the pre-school to junior college level.
Knowledge Universe, an education group that owns Pat's Schoolhouse, had expressed interest in buying a stake in The Learning Lab earlier this year, its spokesman told The Straits Times last week. Advent International, which has also invested in a private education company in Brazil, told The Straits Times on Saturday that it liked the "strong teaching culture" at The Learning Lab.
Teachers at The Learning Lab start out with a monthly salary of $3,700, which rises to $4,000 after a six-month probation, according to its website.
Interest in the local education business has been running high in recent months.
A private equity fund linked to Temasek Holdings injected $10 million into Singapore-based pre-school operator Nurture Education Group last month. The investment, by Dymon Asia Private Equity, followed a $6 million capital injection the fund had made in Nurture a year ago.
In August, Singapore Press Holdings paid $12 million in cash for a stake of about 22 per cent in local pre-school operator MindChamps PreSchool (Worldwide). MindChamps PreSchool later said that it plans to expand into Malaysia and Australia and is eyeing an eventual stock market listing.
melissat@sph.com.sg

This article was first published on Oct 7, 2014.
Get a copy of The Straits Times or go to straitstimes.com for more stories.