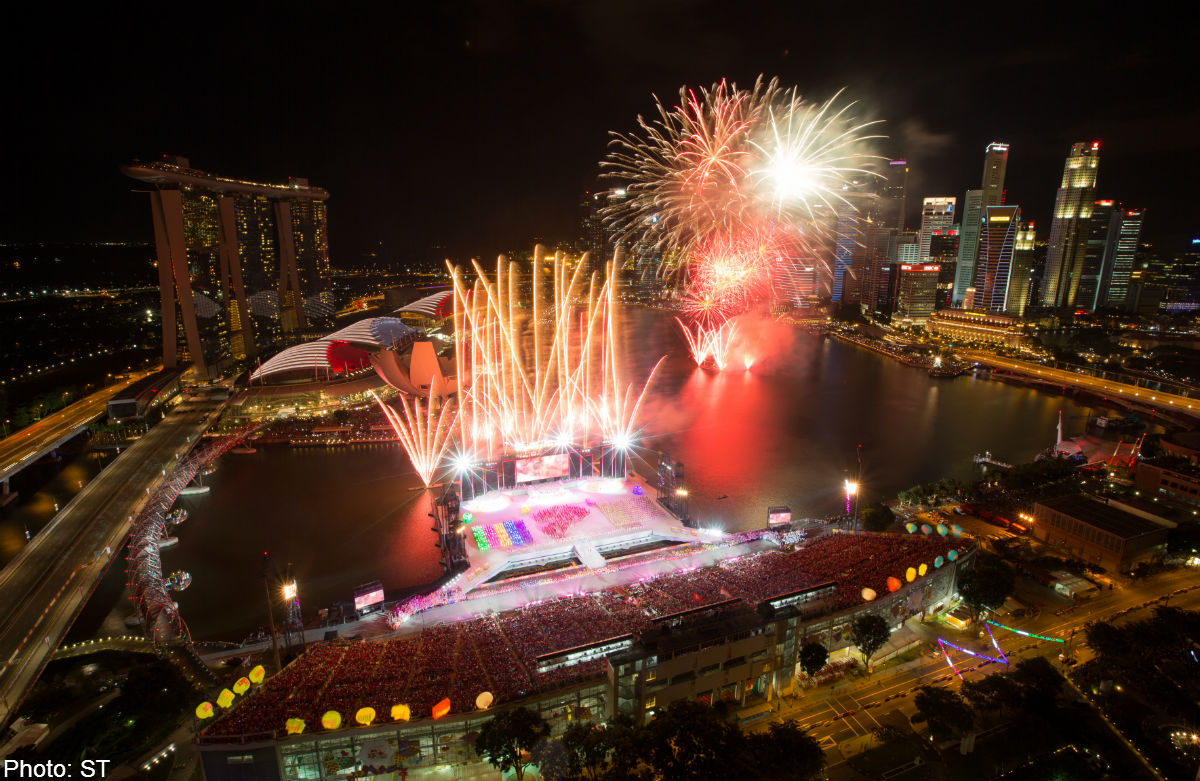 SINGAPORE - Singapore's birthday celebrations present an opportune moment for us to really learn and understand the lyrics of our National Anthem.
School children all over the island sing the anthem daily, but we can hardly conceal the fact that a significant proportion of Singaporeans do not understand the lyrics.
For instance, how many adults and children really understand the meanings of "rakyat" (people), "bahagia" (happiness) and "bejaya" (success)?
Merely mouthing the lyrics is akin to going through the motions.
In order to fully appreciate the beauty and profound meaning behind our National Anthem, we have to learn the rudiments of Bahasa Melayu, our national language, as advocated recently by Professor Kishore Mahbubani ("Big Idea No. 5: Speak the national language"; June 14).
To this end, national broadcasters should insert English, Chinese and Tamil subtitles when televising the National Anthem on TV daily.
Teo Kok Seah

This article was first published on August 9, 2014.
Get a copy of The Straits Times or go to straitstimes.com for more stories.