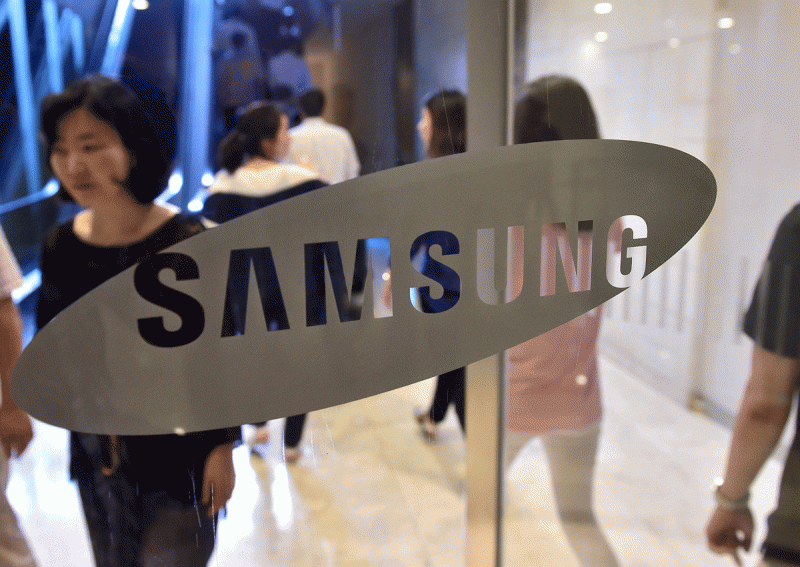 US activist investor Paul Elliott Singer's Samsung saga may not be over yet.
Korea's financial authorities are moving to seek a prosecutorial investigation into Elliott Associates, a $27 billion hedge fund run by Singer, for a suspected breach of a local disclosure rule regarding its purchase last year of a stake in Samsung Group's construction unit.
Through a 7.12 per cent stake in Samsung C&T, the fund had mounted a high-profile and ultimately unsuccessful campaign to block its merger with the group's de facto holding firm Cheil Industries. Samsung narrowly won the proxy vote battle in a case that foreign investors saw as a test of shareholder activism in Korea and local media as an attack from a foreign vulture fund chasing a quick profit.
"The Securities and Futures Commission is to hold a vote Wednesday (on whether to report the case to the prosecution,)" an official at the Financial Services Commission said Tuesday. The SFC, a subunit of Korea's financial regulator that oversees and investigates market abuses, has been looking into the Elliott case since December.
Observers see a transfer to the prosecution as likely, given that an advisory board last week voted overwhelmingly in favour of the move. The SFC's five commissioners have a track record of upholding the advisers' opinion.
In June 2015, Elliott disclosed that it raised its stake in Samsung C&T to 7.12 per cent from 4.95 per cent and planned to stop the merger with Cheil Industries, which it said would only serve the best interests of Lee Jae-yong, the group's heir apparent, not ordinary shareholders.
The SFC, after its own investigation, concluded that the US fund may have breached the local rule that requires all investors to issue a public disclosure within five days of acquiring a stake of more than 5 per cent in a listed company. It suspects that the fund may have secured a stake exceeding 5 per cent in Samsung C&T well before the June announcement.
The point of possible legal contention is that the newly purchased shares were in possession of foreign brokerage houses such as Merrill Lynch under a total return swap arrangement with Elliott before June. The total return swap is a type of derivative, but Korean regulators perceive it as an attempt to illegally "park" shares before an official disclosure.
Violation of the 5 per cent rule is punishable by up to 3 years in jail or a maximum fine of 100 million won ($81,100).
The Samsung-Elliott war exposed concerns about shareholder rights and corporate governance in Korea, where business is dominated by family-controlled conglomerates known as chaebol.
With the victory, Lee, the son of the ailing Samsung Group chairman Lee Kun-hee, consolidated his control over Samsung Electronics, the group's crown jewel. The merger between Samsung C&T and Cheil Industries was completed in September.
milaya@heraldcorp.com