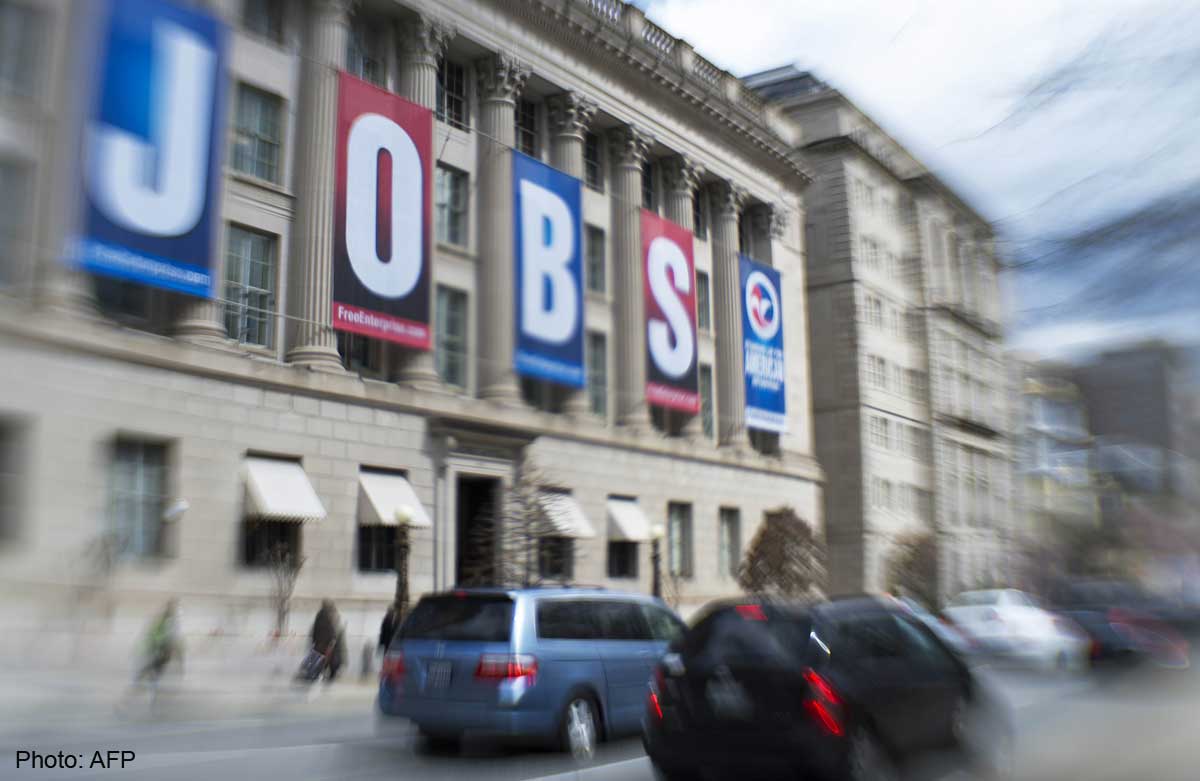 LAST Tuesday's report ("Foreign graduates on S'pore govt bonds finding job hunt tough") highlighted the plight of foreign graduates on Singapore government grants and scholarships who are struggling to secure employment here upon graduation.
They are academically good students who chose to study here because of our universities' reputations and the study grants provided. Despite signing agreements to work here for three or six years upon graduation, they are finding it hard to secure jobs because of our tighter labour rules.
To help them secure employment here, perhaps the Ministry of Manpower could exempt them from Employment Pass or S Pass requirements for the period they are serving their bonds.
In this way, potential employers need not fear using up their precious foreign worker quotas on these graduates.
If they still cannot find jobs after six months, they must enrol in the universities' career placement programmes, which can assist them.
If these graduates still cannot find a job after another six months, they should be allowed to break or defer their bonds.
I hope the authorities will look into this matter as it will affect Singapore's position as a leading education hub.
Chia Tek Yew
This article was published on May 6 in The Straits Times.


Get a copy of The Straits Times or go to straitstimes.com for more stories.