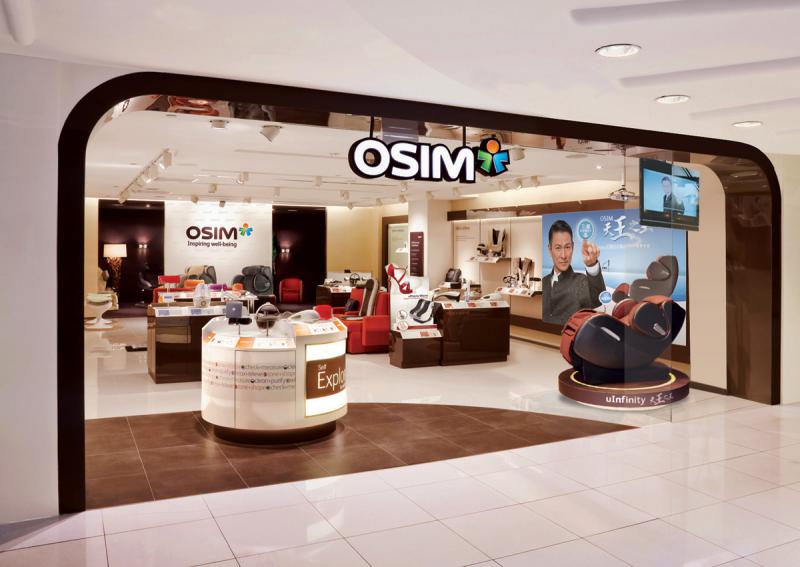 OSIM International scored big in a two-year- long legal battle on Friday after the Singapore High Court dismissed all claims against the firm by The Wellness Group (TWG) and its chairman Manoj Murjani for oppressive conduct and conspiracy to injure in relation to the lifestyle firm's shares in TWG Tea.
Judicial Commissioner Chua Lee Ming also dismissed a counterclaim by OSIM and its founder Ron Sim and four others against Mr Murjani - a co-founder of TWG Tea who has since left - for defamation and a separate defamation claim by Mr Murjani against OSIM and its directors. "TWG (the defendant) has failed to prove all its allegations," said Mr Chua in a written judgement on Friday.
In an announcement to the Singapore Exchange (SGX), OSIM said the High Court held, among other things, that TWG and Mr Murjani had failed to prove allegations that the defendants had obstructed TWG Tea's financing efforts, prevented the expansion of its business and that Mr Sim had acted to damage TWG Tea's profitability.
Based on the written judgement, Mr Chua also rejected TWG's claim that there was an attempt by OSIM and Mr Sim to further dilute TWG's shareholding in TWG Tea through a rights issue which was priced at the low end as he found that the lower price was meant to incentivise TWG to subscribe.
"I find that there was no commercial unfairness in respect of the rights issue," he said.
On Mr Murjani's unlawful means conspiracy claim that Mr Sim (and another defendant) acted to remove him as CEO of TWG Tea, Mr Chua found that Mr Murjani resigned on his own accord and was not removed.
Mr Chua also dismissed Mr Murjani's claim that OSIM and its directors had defamed him and TWG as "nothing more than a very big storm in a tiny tea cup".
OSIM was represented by Senior Counsel Davinder Singh and Jaikanth Shankar of Drew & Napier LLC.
anitag@sph.com.sg

This article was first published on April 23, 2016.
Get The Business Times for more stories.