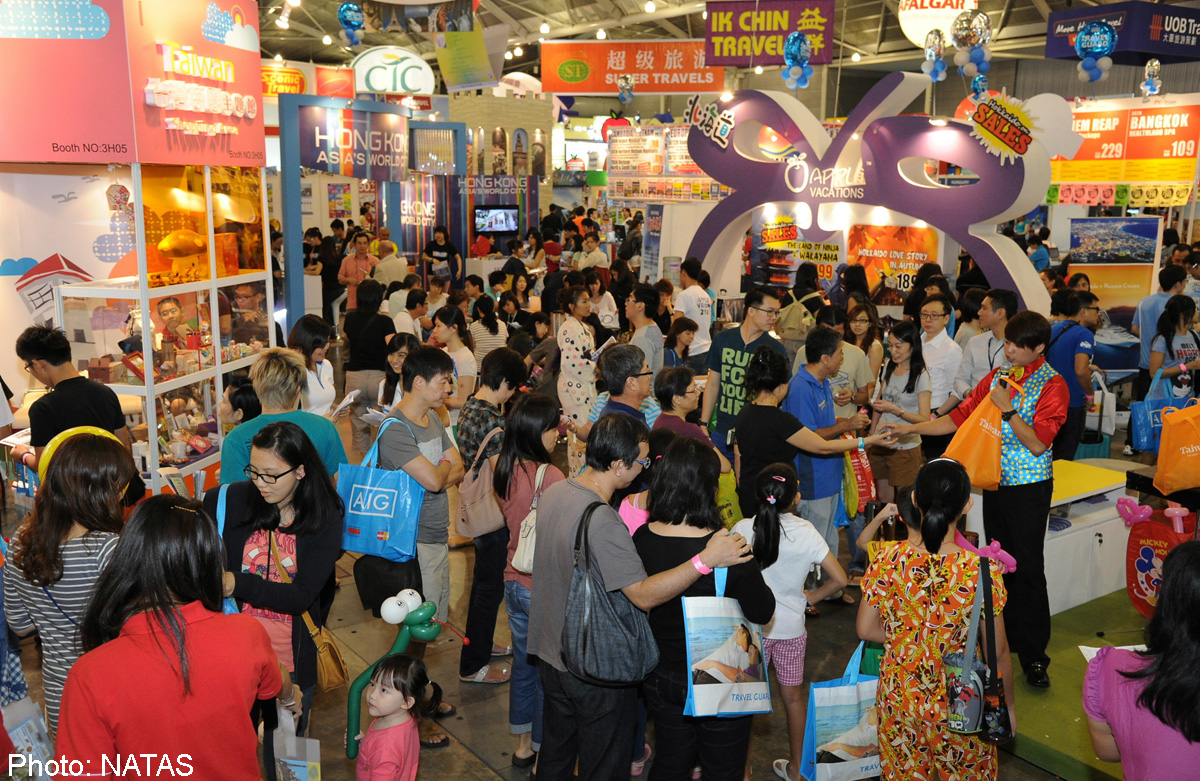 SINGAPORE - Natas Travel 2014 will be held from this Friday to Sunday at Singapore Expo Halls 3, 4 and 5A from 10am to 9.30pm. There will be 160 exhibitors including travel agents, attractions, hotels, national tourism organisations and other travelrelated companies. Admission is $4 per person. Free entry for children below 12 years old.
This year marks the 35th anniversary of Natas (National Association of Travel Agents Singapore). "In celebration of this remarkable milestone, Natas will be donating $35,000 to three schools for students with special needs THK* EIPIC, Rainbow Centre, and Pathlight School via Community Chest," says Ms Patricia Auyeong, acting CEO of Natas.
The association also welcomes donations from the public through boxes located at the ticketing booths at this weekend's event.
Besides sussing out the best travel deals for their dream holiday, visitors to Natas Travel 2014 can look forward to various stage performances including an exclusive appearance by Hello Kitty, as well as the hosts of Love Hokkaido!, a popular TV show. Visitors stand a chance to win a pair of tickets to Hokkaido. There are also dance performances to look forward to.
Every $500 spent at Natas Travel 2014 will qualify you for a chance to win at the Natas Grand Draw, which will be held on Sunday at 8.30pm. Prizes include air tickets to various destinations.
As the official card of Natas Travel 2014, MasterCard rewards its cardholders with entrance fee discounts, mystery gifts and double chances in winning at the Natas Grand Draw.

Get a copy of The Straits Times or go to straitstimes.com for more stories.