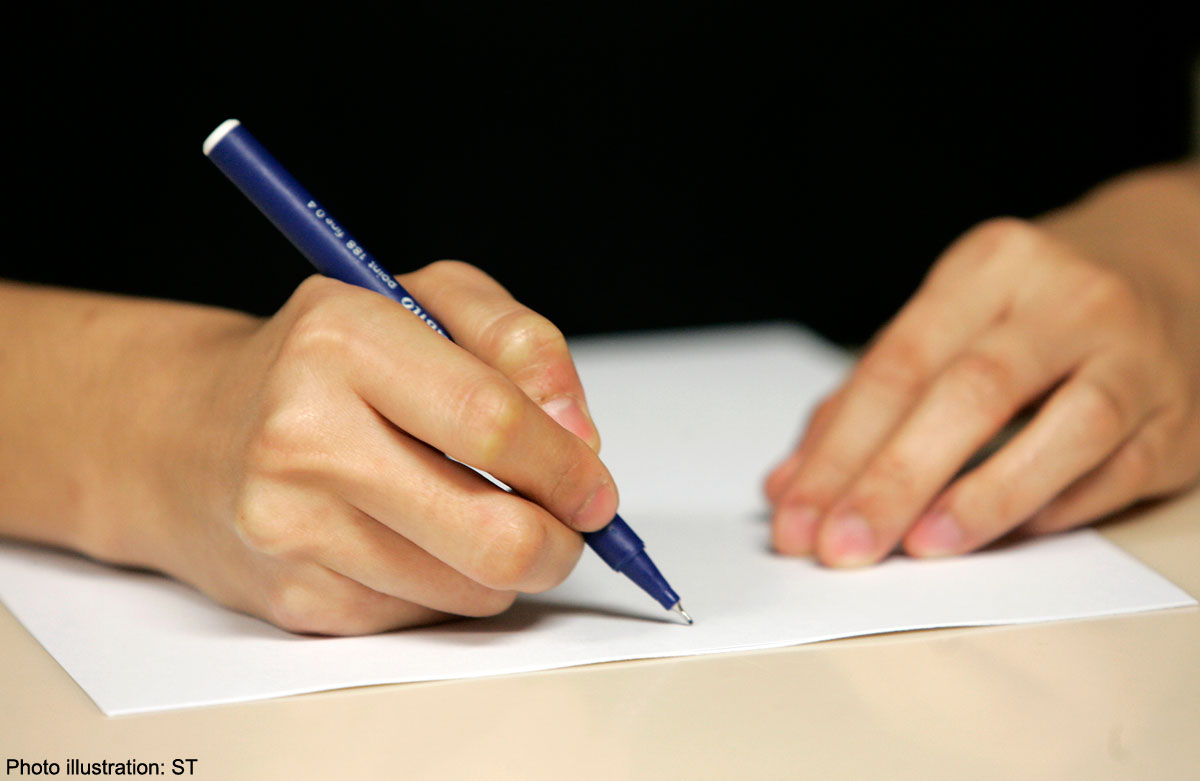 Despite never scoring a better grade than D for my General Paper in school examinations, it is one of my favourite subjects.
GP lessons are often thought-provoking and intriguing. The subject opens my mind to new perspectives and prods me to question issues.
I never used to read the newspapers – besides glancing through The Straits Times' Life! section or The New Paper for its racy news. But GP has required me to read the papers and be updated on events happening around the world – and I am glad for it.
At first, it was hard to read the long and chunky articles when I was so used to reading bite-size reports on social networking sites.
But as I gained new insights about the world, I felt re-energised by the knowledge I acquired, which motivated me to find out even more. And the wonderful thing is that I can never stop discovering new things.
As French composer Michel Legrand once said: "The more I live, the more I learn. The more I learn, the more I realise, the less I know."
Letter from Ng Li Ying, 17, junior college student
This article was published on April 23 in The Straits Times.


Get a copy of The Straits Times or go to straitstimes.com for more stories.