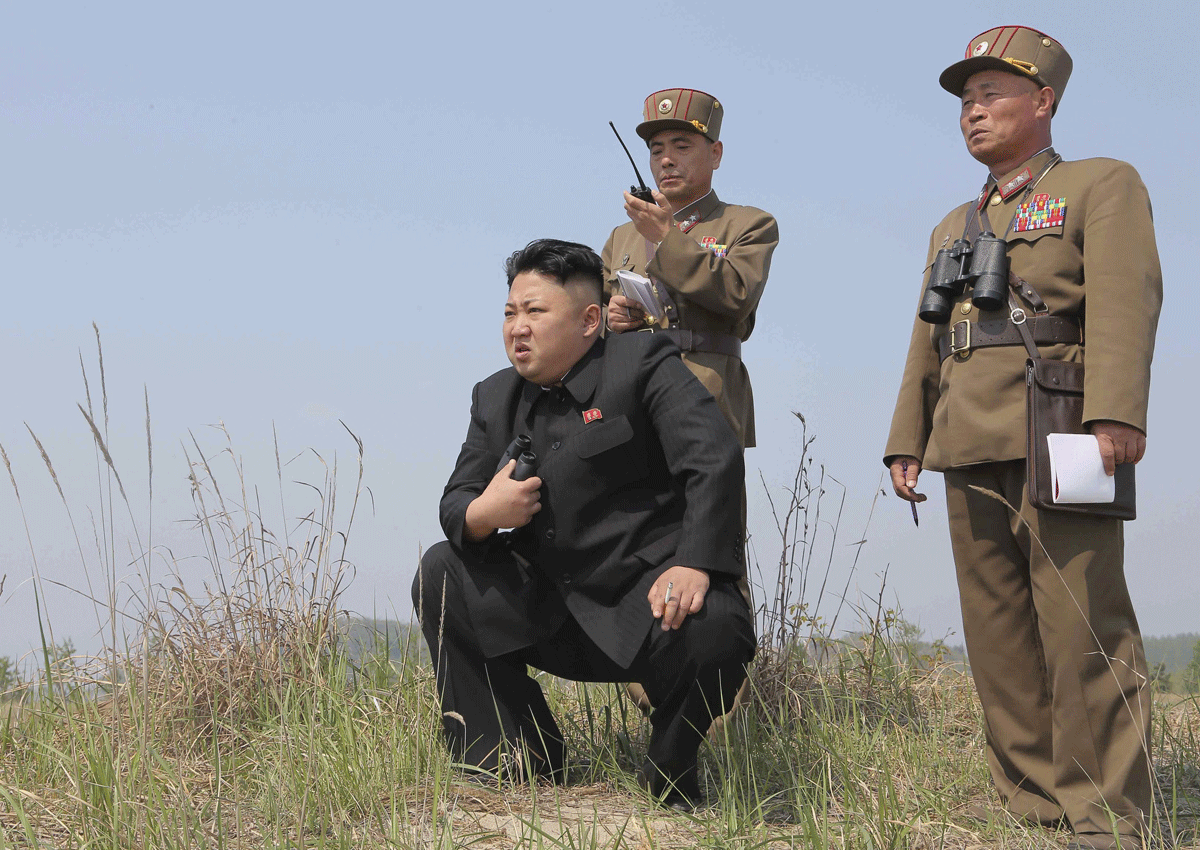 One brewing nuclear crisis seemingly averted, one more to go.
Though there remains much disagreement on the effectiveness of the Iran nuclear deal, its implementation at the very least lowers the temperature for now.
To even get to the stage where sanctions could be lifted, Iran had to comply with a long list of requirements, including reducing its stockpile of uranium by 98 per cent.
In return, a host of nuclear-related sanctions have been lifted and Iran can now rejoin the international financial community.
All that good news raises the question of whether similar success can be achieved with the world's remaining rogue nuclear state - North Korea.
Just as Iran was trying to meet the requirements of its deal, North Korea wanted to remind the world that it remains a threat. It claimed in the first week of the new year that it had successfully tested a hydrogen bomb, a device many times more power-ful than the atomic bombs it had tested before.
While those claims remain murky and unverifiable, Pyongyang's nuclear ambitions were as clear as ever.
Would it be possible then for global powers to reach an Iran-like deal with North Korea?
There are some important differences that make success harder to achieve.
Unlike Teheran, Pyongyang isn't simply trying to develop capabilities. Also, North Korea has never indicated a desire to rejoin the world community. The promise of sanctions relief is less persuasive to North Koreans than to Iranians.
Continued nuclear development could also destabilise the Iran deal, with many critics suspicious that Iran could later import nuclear capabilities from North Korea.
Curbing North Korea's nuclear ambitions presents a bigger hurdle, but the Iran deal shows progress is possible when world powers team up.
jeremyau@sph.com.sg

This article was first published on January 20, 2016.
Get a copy of The Straits Times or go to straitstimes.com for more stories.