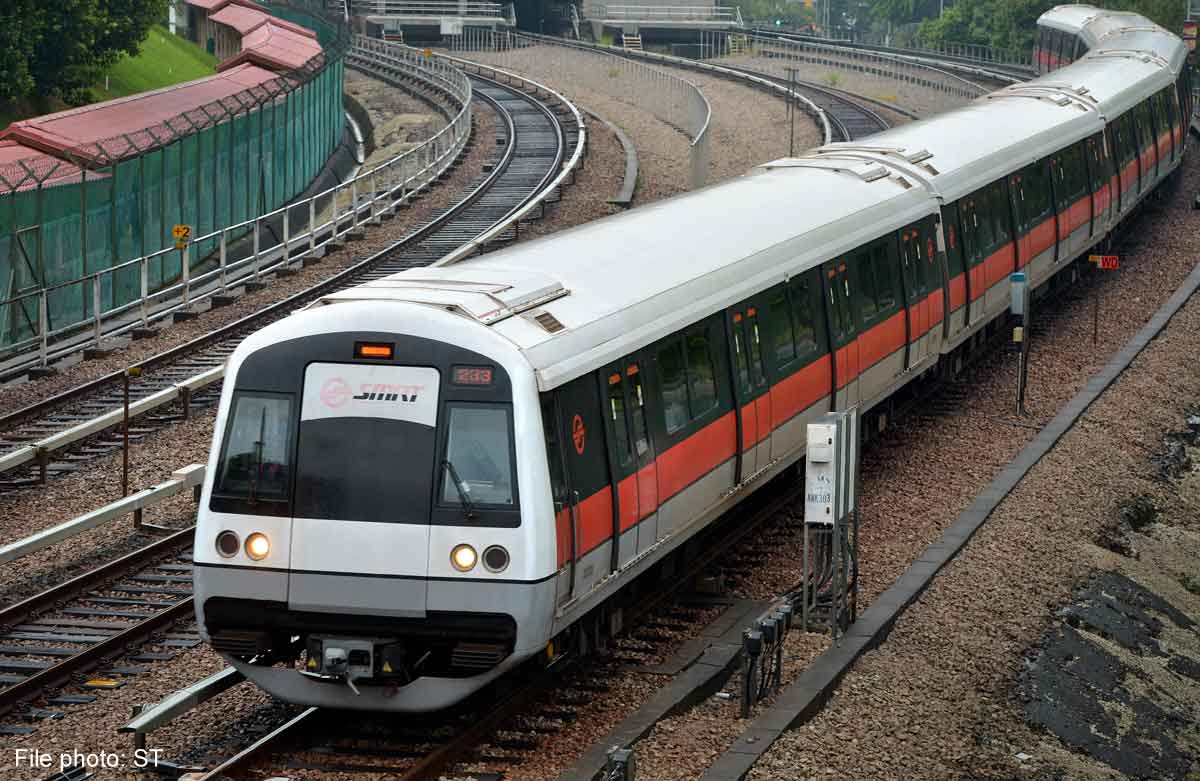 I was in London this week when the Tube workers staged their two-day strike to protest against job cuts ("The big squeeze: Londoners won't be derailed"; Thursday).
With no trains to central London from my hotel, I had no choice but to take the bus. Trying to get on one was the problem. Seven packed buses passed by before I managed to board the eighth.
I took 45 minutes to get to my destination, triple the time if I had taken the Tube.
My 20-minute wait for the bus, however, opened my eyes to how Londoners got around the problem.
I heard one woman say: "Why grumble and moan about something we have no control over?"
That morning, I saw the most number of bicycles on the road than I had ever seen in London. Office workers, wearing their usual suits `and ties, donned track shoes to walk to work. Some even ran.
The strike got many to move out of their comfort zones. Of course, there were those at the bus stop who were visibly annoyed and chose to hop into cabs instead.
I am not playing down the strike, which crippled one of the world's most important cities. It should not be condoned.
Singaporeans also periodically encounter problems with the MRT train network.
However, the reactions in the two places are entirely different and there are lessons to be drawn.
In Singapore, a train delay of 15 minutes would be enough to cause angry commuters to air their grievances on Facebook, sparking more comments condemning the transport operators.`
We are a fortunate bunch. Compared with other metro systems in major cities like New York, London and Paris, ours rarely faces any major hiccups.
Our trains are clean and comfortable, and fares are affordable.
Problems are bound to arise from time to time as the system is not perfect. But what are we going to do when the next train fault occurs? It is best not to let something like that spoil our day.
Come to think of it, I was not too unhappy in London as I did not have to queue for breakfast at one of my favourite restaurants, and the department store was empty.
That was how I ended up smiling despite the morning wait and feeling like a sardine on the bus.
Christian Huang
This article was published on May 3 in The Straits Times.
Get a copy of The Straits Times or go to straitstimes.com for more stories.