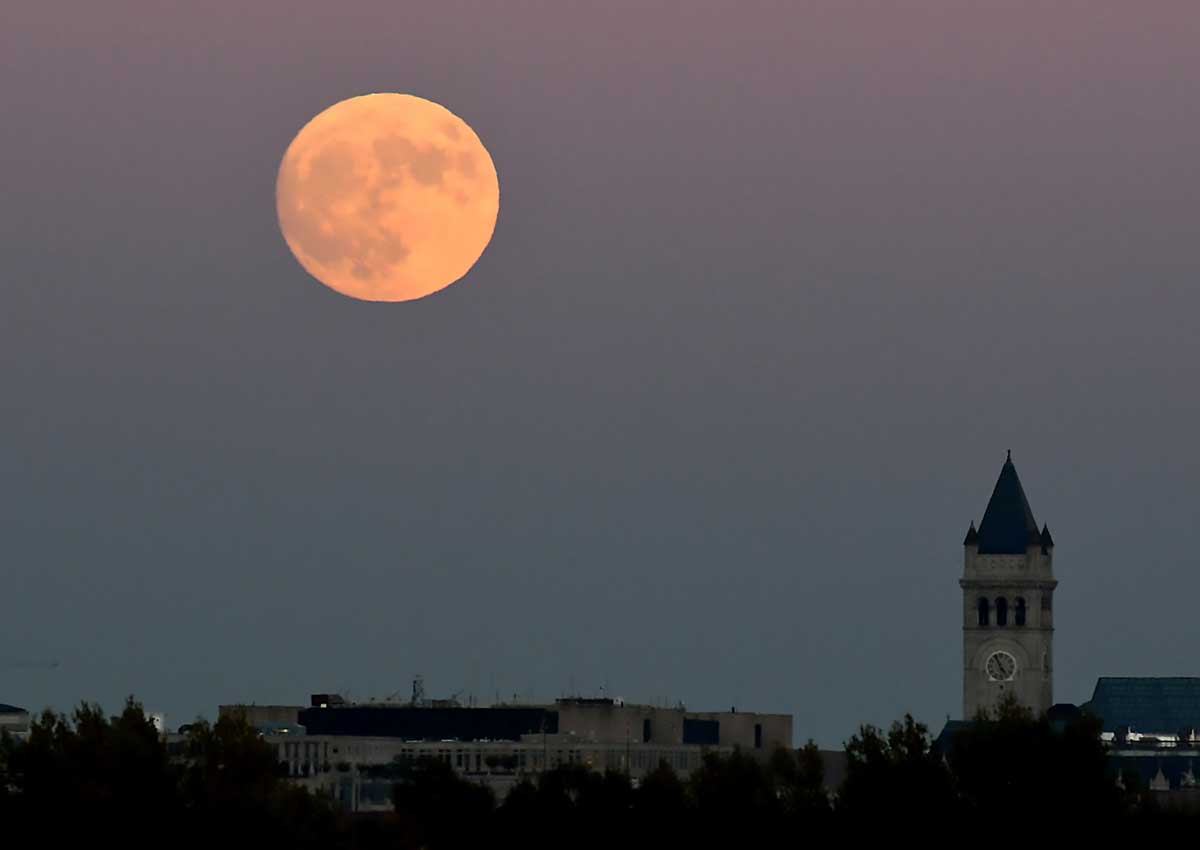 Congratulations to the names below who've won $50 Takashimiya vouchers each:
1. Lee Kai Chong
2. Simon Lim Yik
3. William Yap
Thank you for your participation!
---
Alright folks, since it's a cloudy night and chances of catching a superb supermoon are out of the celestial question, here's what we are going to do. 
Forget the moon. Snap your best photos of the clouds wherever you are with a creative caption detailing how disappointed you are. 
We still have vouchers to give away. So go out and get snapping!
AsiaOne is giving away Takashimaya vouchers worth $50 each to three lucky winners with the best pictures.
Here's how to submit your entries:
1) Email us at a1photo@sph.com.sg with subject "I saw the clouds instead", together with your full name, NRIC and mobile number; OR
2) Send us a message or tag us on Facebook, ; OR
3) Tag us on Instagram at @sphasiaone
Good luck (let's hope the sky is clear tonight) and snap away! Contest ends at midnight.
(Terms & conditions apply. Read our PDPA statement here.)
a1admin@sph.com.sg