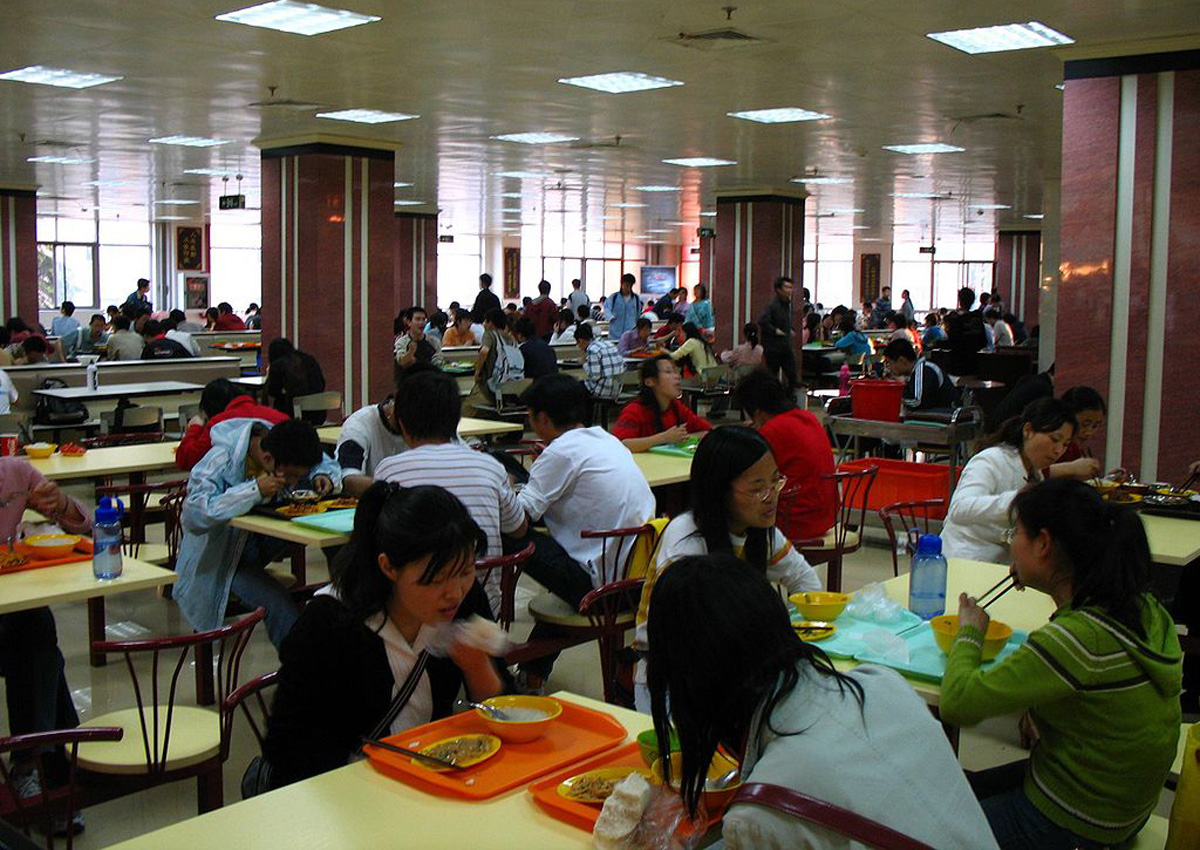 A match-making event was held at the University of Science and Technology of China, in which 5,000 students went for blind dates at the same time, reported anhuinews.com on Tuesday.
The participants come from about ten universities in Hefei, Anhui province which have imbalanced sex ratios.
The blind-dating party was first held in 2003, and enables students to meet new friends and introduce them to more people.