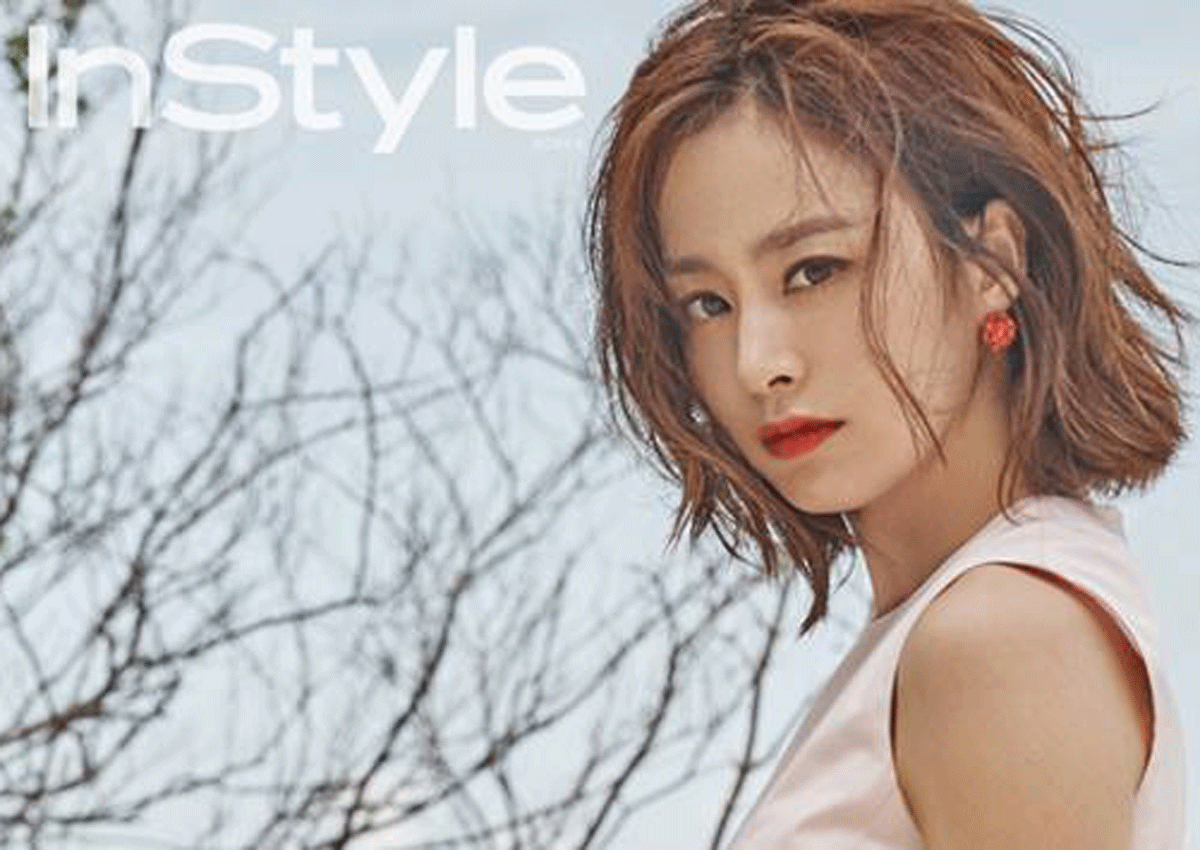 Actress Kim Tae-hee made the cover of fashion magazine Instyle, highlighting her short haircut.
In the released photo, Kim is wearing a sleeveless dress, matched with a golden ring and bracelet. She put on light pink lipstick, looking lovely for the upcoming spring season.
Photo: Instyle's Facebook
Kim, 35, starred in drama "Yong-pal," opposite actor Joo Won last year. She is likely return to the big screen in the near future, although nothing has officially been confirmed.
For more photos of Kim, check out Instyle's February issue.
sahn@heraldcorp.com