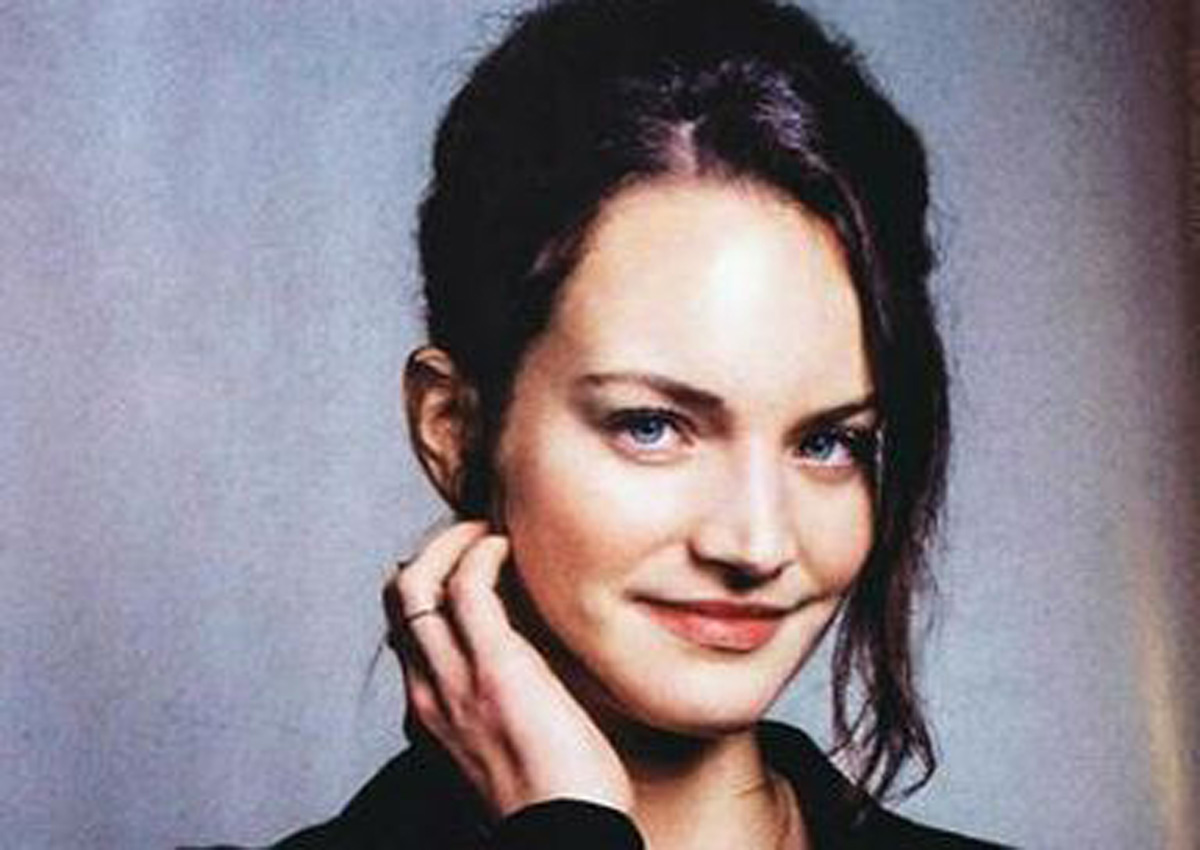 PARIS - It was the stuff of dreams: walking down a Paris street one day to walking the runway as a top 20 model in the world's fashion capital.
That is exactly what happened to Victoire Macon Dauxerre at 18 as she prepared to graduate from high school in 2011.
But that dream was short-lived. In a few months, Dauxerre was battling anorexia, eating three apples a day and sipping diet colas in an effort to maintain her elite model status.
"No one actually told me you have to lose weight," she remembered. "But they said to me, 'In September, you're starting Fashion Week. Sizes will be 32 to 34 and you'll have to be able to fit into them.'"
"That's when I should have left," Dauxerre, 23, said.
As Paris prepares to host the spring-summer fashion week, she is warning the world about how insidious a disorder anorexia really is. In her memoir, Never Skinny Enough: The Diary Of A Top Model (Jamais assez maigre: Journal d'un top model), she recounts the pressures of such high-stakes dieting.
For Dauxerre, besides apples and Diet Cokes, she allowed herself one small piece of fish or chicken once a week. A healthy 56kg at 1.78m when she was spotted, she went down four dress sizes to 47kg in a couple of months. She then embarked on her whirlwind career, modelling for such famed houses as Alexander McQueen, Celine and Miu Miu in Paris, New York and Milan.
Eight months later, bulimic and suicidal, she quit.
In the book, she tells of life backstage where models would nibble on food in front of cameras then race to the bathroom to throw it all up once journalists were gone.
"The models, they're nothing, they're just clothes hangers," Dauxerre said. "In the 1980s, elite models were real people. Today, you have to fade behind the labels."
Her memoir comes a month after French Members of Parliament voted through a law banning ultra-thin models. A letter she wrote was read out in parliament and helped sway the vote. The ban is only the second of its kind in the world after Israel passed similar legislation, while Spain, Italy, the United Kingdom and Denmark all have looser regulations against the practice. Attempts at regulation have so far failed, however, in the United States and Belgium.
If the French law passes its final hurdles, models who want to work there will have to be cleared first by doctors. Agencies who violate the law could face six months in jail and a €75,000 (S$81,000) fine.
Dauxerre applauds the ban, even though she feels it is "10 years too late". "The girls on the runway now would probably say that I'm lying," she said. "If they want to keep working, they can't say anything. There's a real code of silence in the industry."