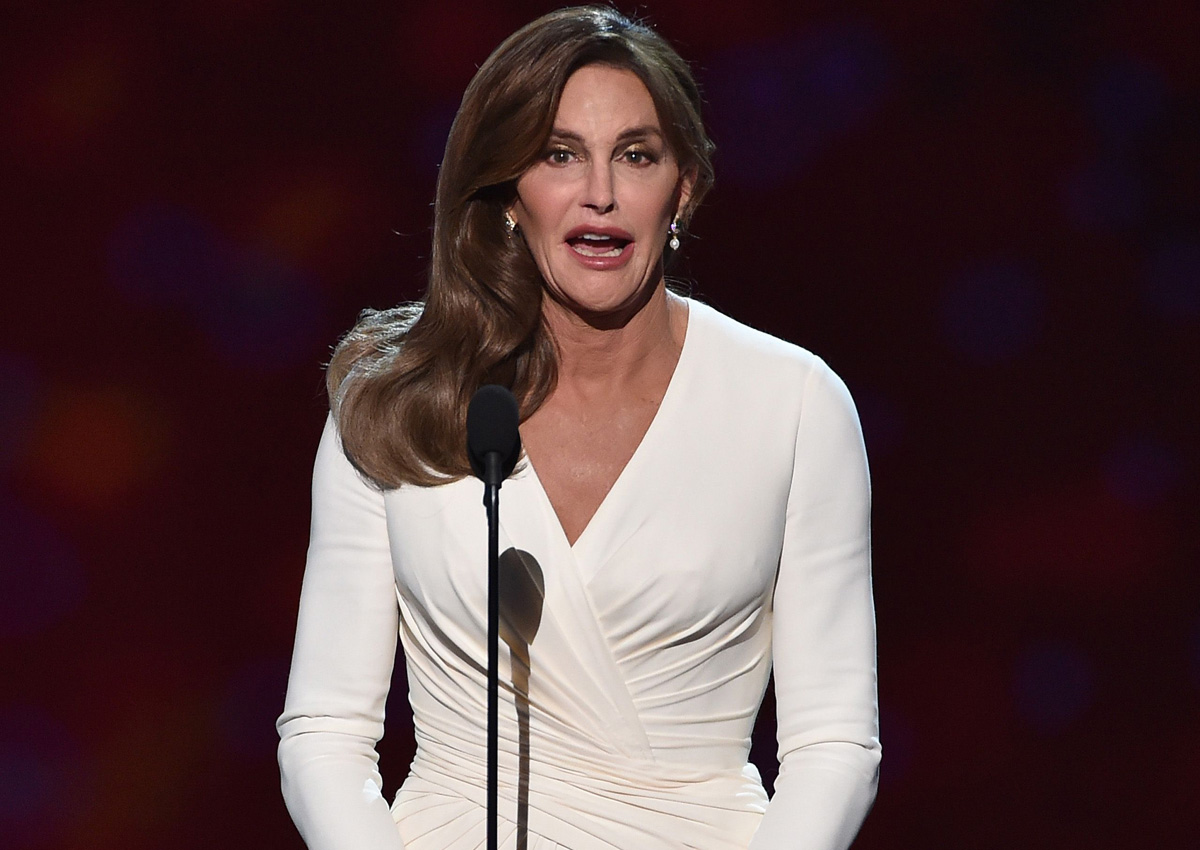 LOS ANGELES - A US judge on Friday approved a request by Olympic gold medalist Caitlyn Jenner to have her name and gender legally changed.
Los Angeles Superior Court judge Gerald Rosenberg issued the ruling during a brief hearing that was not attended by Jenner.
See also: Caitlyn Jenner says her ex mistreated her
The transgender Olympian formerly known as Bruce Jenner sought the court ruling earlier this month but asked that much of her file remain under seal to protect her privacy and safety.
"I believe the widespread dissemination of my personal information will compromise both my privacy and my safety given the public interest in my transition, which is not all positive, and will significantly increase the likelihood I would receive further threatening attention," Jenner, 65, said.
Friday's ruling means that Jenner's birth name William Bruce Jenner will now be replaced by Caitlyn Marie Jenner.
See also: Caitlyn Jenner ranks most powerful woman
Jenner became an American sports hero by setting a world record in the decathlon at the Montreal Olympics in 1976.
But it was through marriage to the former Kris Kardashian - matriarch of the television reality show empire with whom he had two daughters - that Jenner once again became a household name.
Jenner came out as a transgender woman in a television interview in April, when she discussed how she had been grappling her gender identity since childhood.
She unveiled her new first name and look in June.
See also: Becoming Caitlyn: 5 things about Bruce, now Caitlyn Jenner