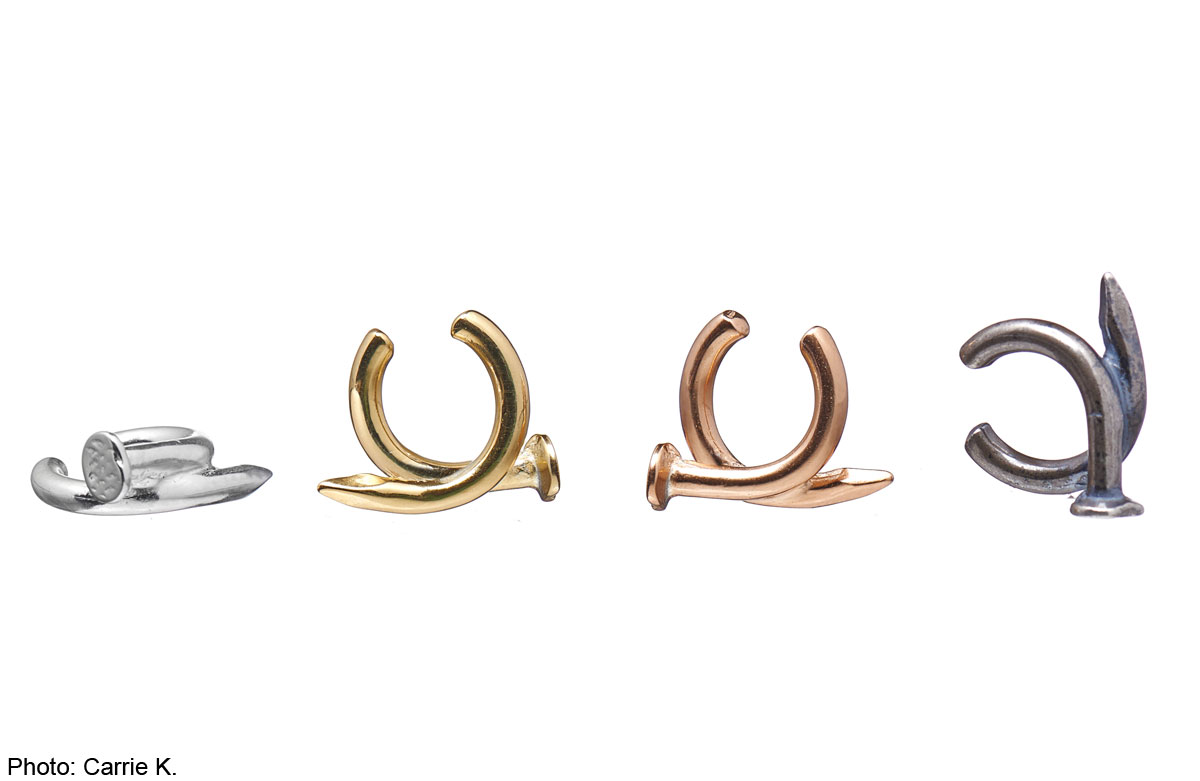 Local jewellery label Carrie K. opened its first dedicated space in Tokyo last month with a Carrie K. corner in Seibu department store in Shibuya. All of the key Carrie K. collections will be available there.
The brand, which was launched in 2009 by Carolyn Kan, is also available in South Korea, Hong Kong, the United States, Australia and Saudi Arabia.
Carrie K. will also debut its latest works at the Premiere Classe accessories tradeshow in Paris today. It features bracelets, rings and ear cuffs with razor blade and nail motifs (above) in an extension of its Reborn collection.
This collection will hit stores in Singapore in the middle of next month at the Carrie K. Atelier at 136 Bukit Timah Road. Call 6735-4036 or e-mail contact@carriekrocks.com for more information.

Get a copy of Urban, The Straits Times or go to straitstimes.com for more stories.