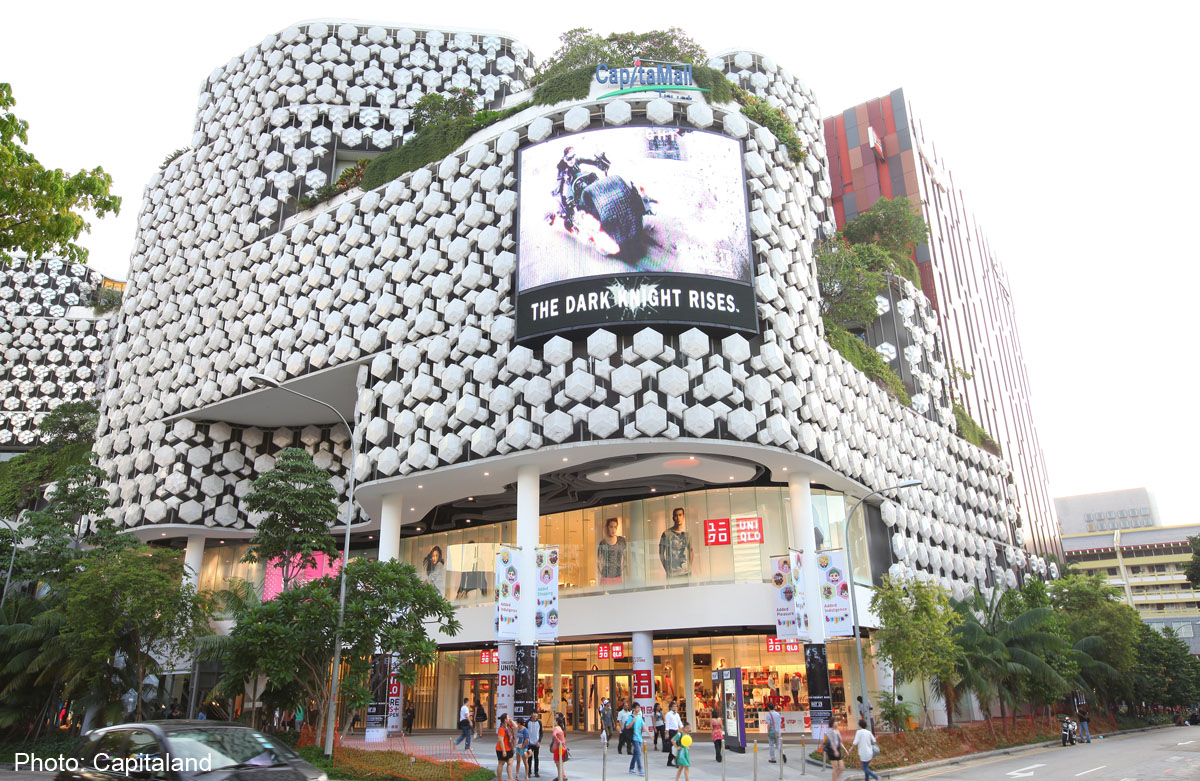 Fans of men's fashion brand celio* can now shop with greater ease and comfort when they step into its flagship boutique at Bugis+.
The brand revamped its flagship store to mark its fifth anniversary in Singapore. The boutique was officially opened on Thursday.
The revamp was inspired and modelled after the contemporary concept of the brand's Champs Elysees Paris flagship boutique.
The new open concept allows shoppers to look at the entire collection from the entrance and offers better accessibility within the store.
Another feature of the revamp is the use of raw elements such as wooden shelving, bare concrete floors, metal finishes and compositions of modular cubes, which give the store a blend of authenticity and modernity.
The store has also installed wall screens that display the latest moods and fashion themes of the seasons.
The brand's Autum/Winter 2014 Collection was also presented at the launch.
Marc Grosman, co-founder and managing director of celio*, was there for the opening of the revamped store.
He said: "Together with our recent joint venture with the renowned Jay Gee Group, we are in a strong position to increase the reach and penetration of the brand network in Singapore and Asia, while continuing to reinforce our position as a leading brand in men's apparel."
tanjeets@sph.com.sg

Get MyPaper for more stories.