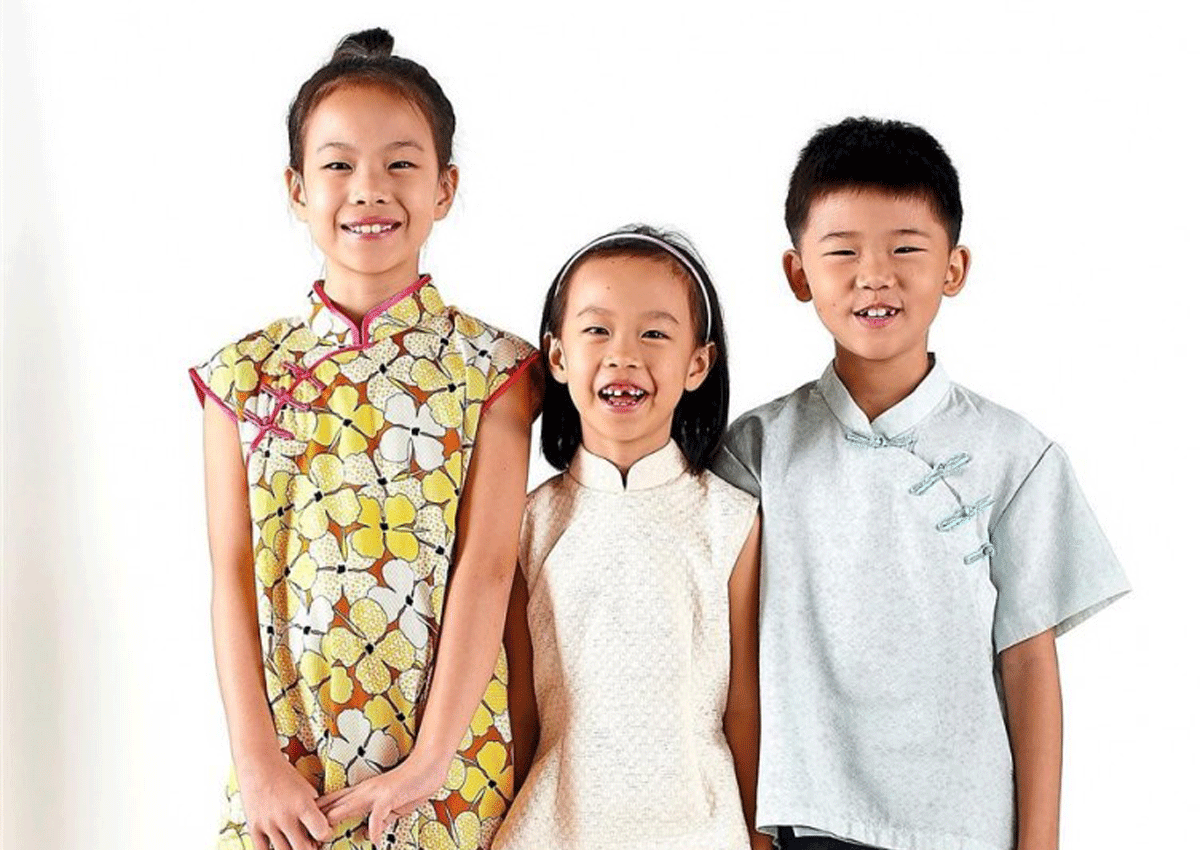 What began as a quest to find simple, beautiful cheongsam dresses for her two daughters led Elaine Dong to create her own designs.
Having travelled extensively when she was working in publishing, Dong always found the time to go out in search of fabric for clothes.
Unfortunately, she could never find cheongsams that she liked. So, two years ago, Dong decided it was time to try making them herself - which led to the creation of Ling & Dong.
After a quick stint at a pattern-making class, Dong learnt how to construct a cheongsam and from then on experimented with the different materials from the collection of fabrics she had amassed over the years.
The label launched its small debut collection last year, consisting of just 48 pieces. Although it was an experimental collection, the pieces flew off the shelves.
Originally with sizes for little girls from three to eight, Ling & Dong is now available with dresses sized from 18 months to 10 years old, samfu tops for boys and simple cheongsam pieces for ladies.
Photo: Ling & Dong
Photo: Ling & Dong
For more information on Ling & Dong, visit the website (www.linganddong.com) or their Instagram (@ling_and_dong).