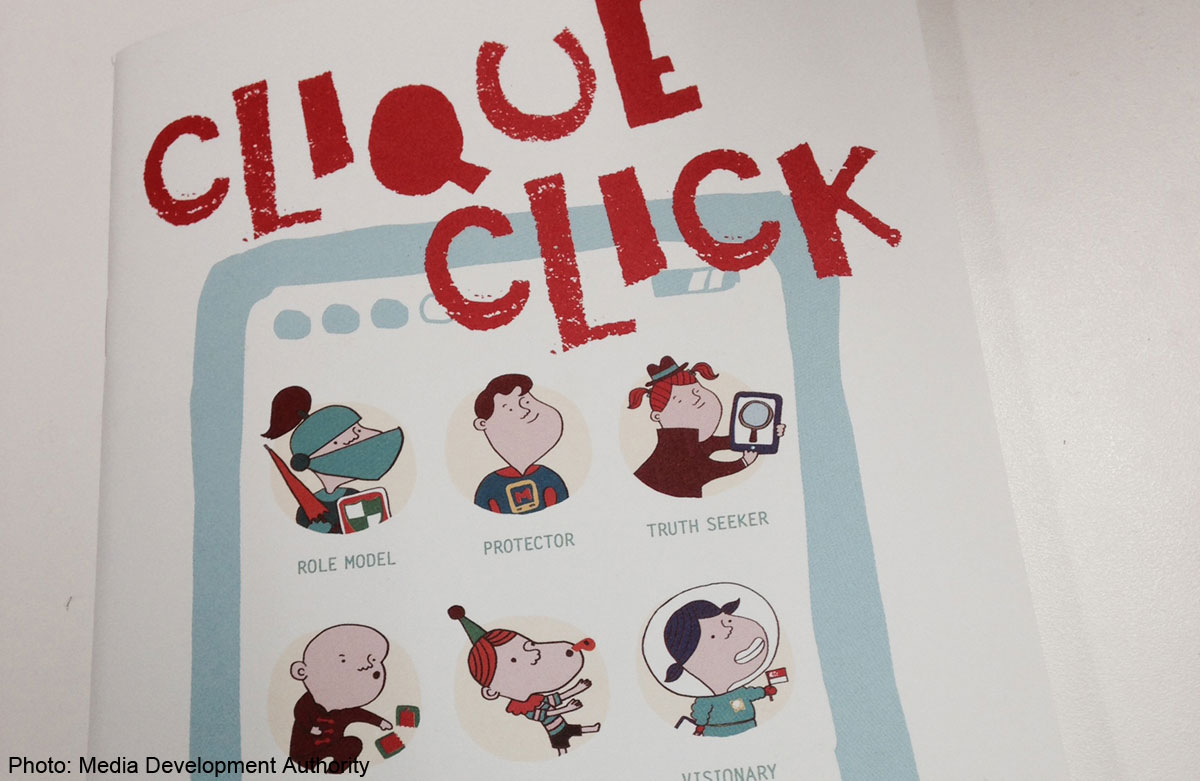 Here are 10 tips from Clique Click, the handbook to help parents guide children in using the Internet and tech devices.
1. Impose 'tech-free time'
Tell the children to put their gadgets aside during mealtimes, for example, to show that they are not overly dependent on them.
Parents should do the same too.
2. Too good to be true
Freebies, gifts and prizes offered online are a red flag, and usually there's a catch. Children need to know this is how predators hook the unsuspecting into revealing personal information.
3. Tell an adult
Remind children to tell you or a trusted adult if they encounter something nasty or anything that makes them uncomfortable while online.
4. Install Web filters
They screen out inappropriate sites. Safe settings on websites like YouTube, Google and Yahoo can minimise exposure to sexually explicit and violent material.
5. Don't embarrass your child
When you share posts about your children, do not upload anything that may embarrass them in the future.
6. Report the bully
Tell your child he's not alone and he should tell you or a teacher if he's abused or bullied online.
7. Be a friend
Become part of your child's social media network. Tell him if he has nothing to hide, he should not mind.
8. Aim for a balance
For every hour online, your child should have, say, two hours of outdoor play or physical activity.
9. Cooperative play
Select games that involve two or more players to encourage cooperative play.
10. Have limits
Set clear rules and time limits on gaming and Internet time to prevent addiction.
The 52-page Clique Click will be distributed on Tuesday to all primary schools. It can also be downloaded from www.medialiteracycouncil.sg/ saferinternetday on Tuesday.

Get a copy of The Straits Times or go to straitstimes.com for more stories.