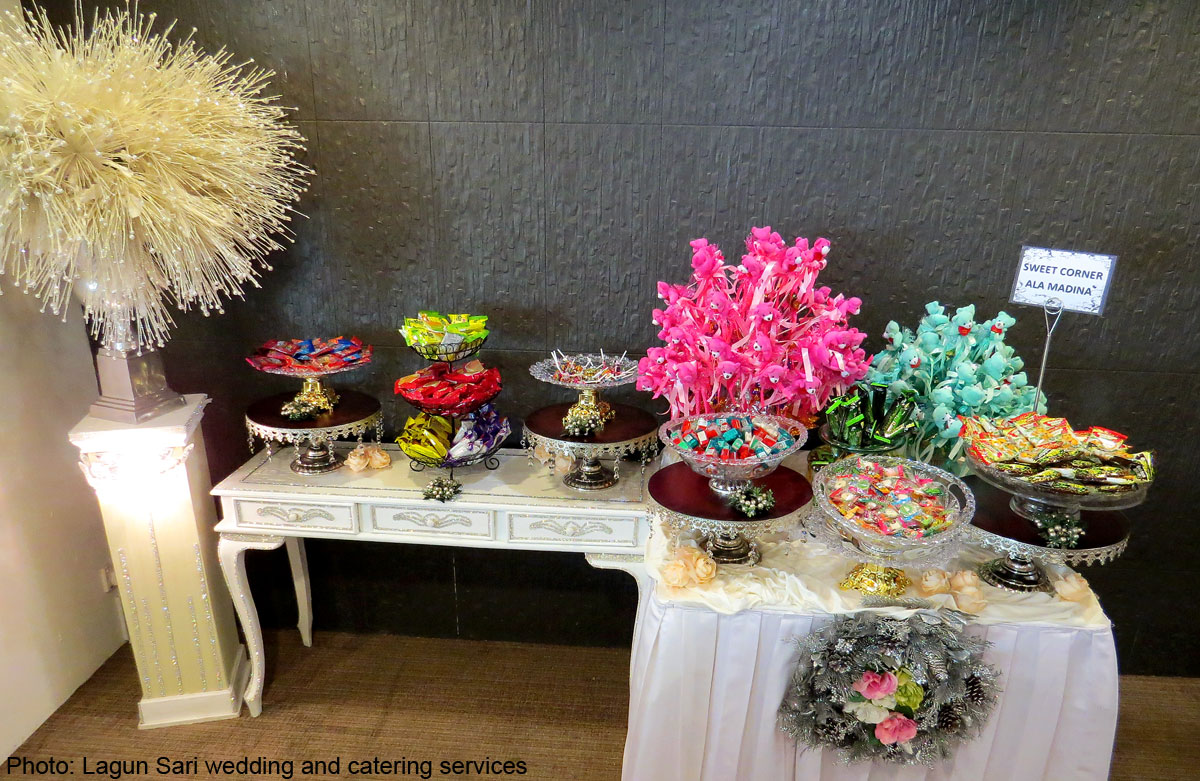 For those looking to get married, this is the season.
As part of this year's Great Singapore Sale, Lagun Sari Wedding & Catering Services are offering a special package for all couples looking to tie the knot.
Their promotion includes karaoke and DJ services for those looking to add some groove into the mix.
Nasi Bungkus (banana leaf-wrapped rice) is also provided on the house, together with a sparkling juice fountain to top it all off.
And instead of the usual cupcakes, couples can choose to leave their guests with a wedding berkat (gift) of cookies.
Alternatively, choose from a wide selection of wedding favours to make your special day more memorable.
Those looking to add even more to their special occasion, an enhanced wedding package is available at a discounted price.
For more details, visit www.lagun-sari.com.sg

This article was first published on June 13, 2014.
Get The New Paper for more stories.