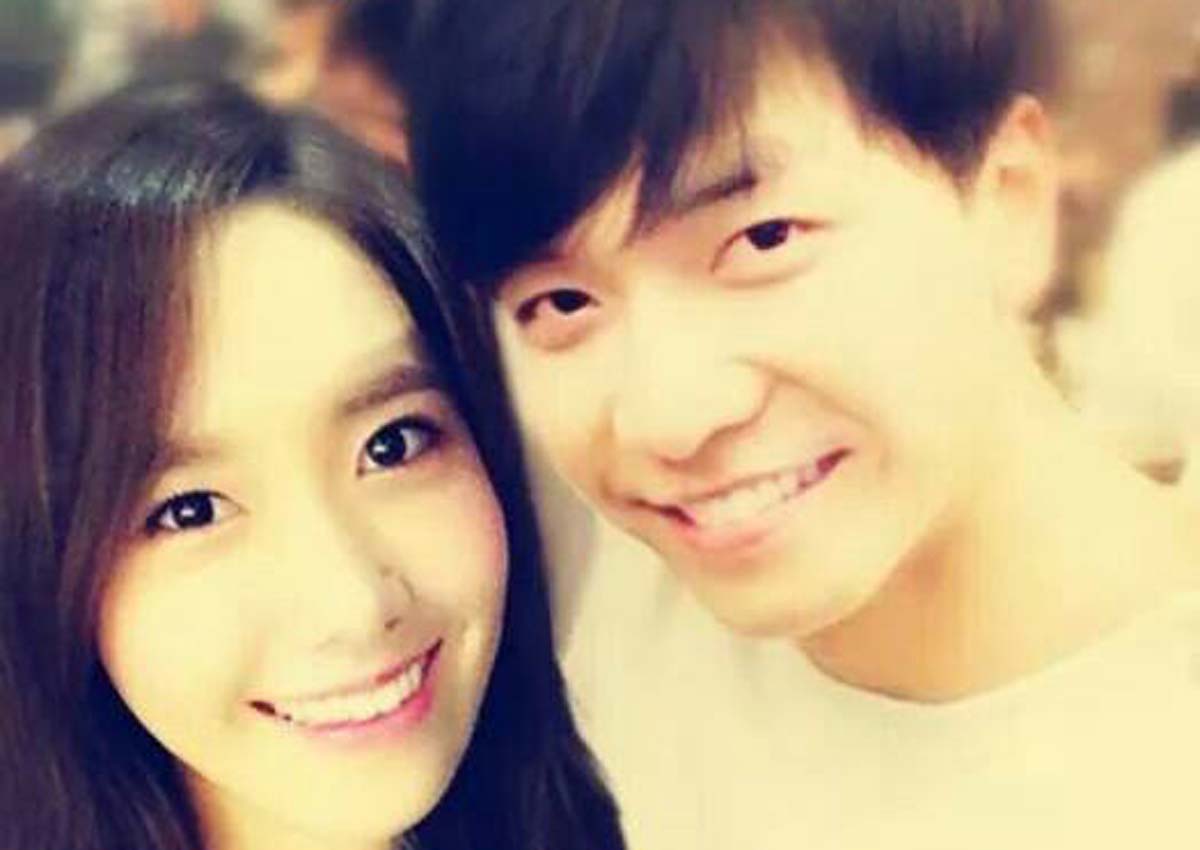 Iconic Hallyu couple, Lee Seung-gi and Yoona of Girls' Generation, split up recently, largely due to their busy schedules, agencies said Thursday.
"The couple recently ended their relationship though they decided to remain good friends," said SM Entertainment, Yoona's management agency.
Early this year, the two confirmed that they had been dating since October 2013.
The celebrity couple garnered strong attention from K-pop fans as they publicly showed off their great chemistry together as a hallyu couple.
Since the beginning of the year, Yoona had been occupied with the forthcoming Chinese drama "God of War Zhao Yun," which is set to premiere in December.
Lee had also been busy with his film "Love Forecast." As a result of the tight schedules, it seemed that they failed to nurture their romance any longer.
Early this year, a couple of rumours speculated about their splitting up, but Lee and Yoona denied the reports.
Some observers noted that Yoona's comment at a recent press conference could be a sign of the imminent breakup. When Yoona was asked about Lee, she said her group activity comes before her "personal business," possibly referring to her boyfriend.
Lee gained popularity across Asia since his debut in 2004 with a hit track "Because You're My Girl."
The versatile artist won numerous awards both as an actor and a musician, including Top Excellence Award at MBC Drama Awards in 2013 and various music awards.
The 28-year-old is set to star in a film "Gunghap" (working title) along with actress Shim Eun-kyung.
Yoona made her debut as a member of Girls' Generation in 2007 and rose to stardom with several hit tracks. She then expanded her career into acting, featuring in a number of TV dramas such as "Love Rain" and "Prime Minister and I."