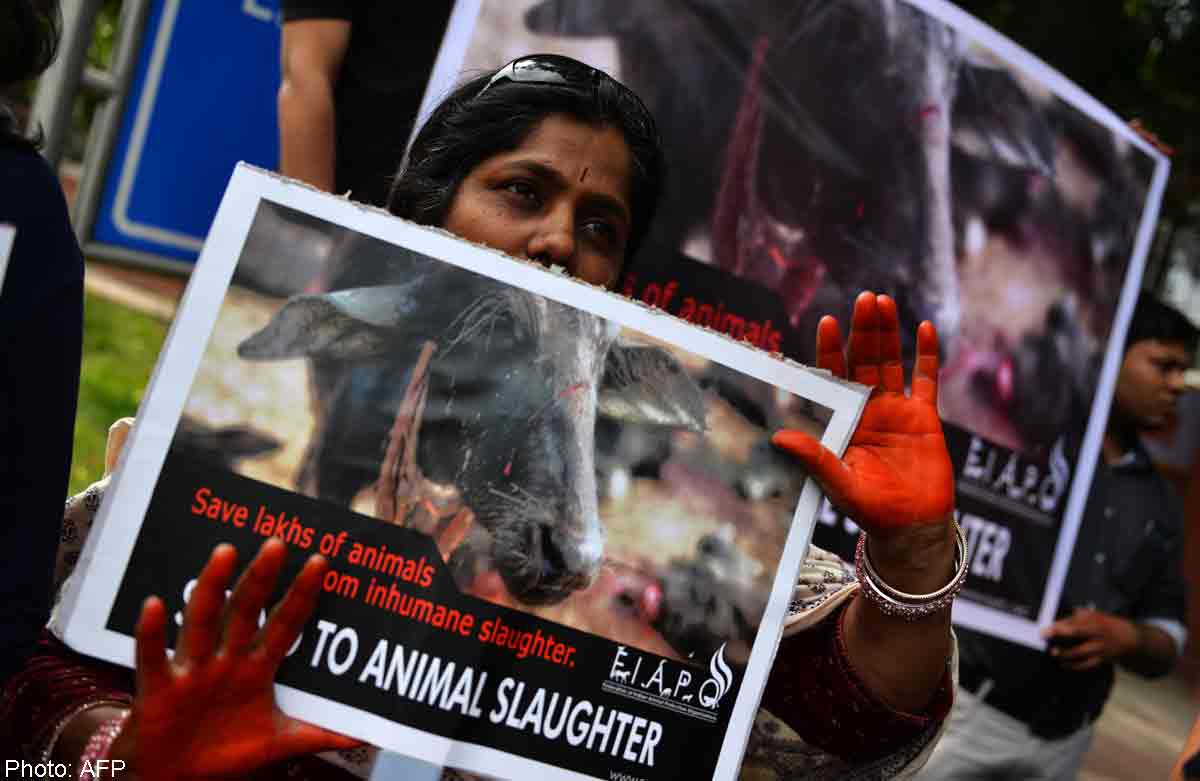 Humane Society International, an NGO which had been campaigning for it, said the Indian government inserted a new rule 135-B in Drugs and Cosmetics Rules, banning import of such products.
"No cosmetic that has been tested on animals after the commencement of Drugs and Cosmetics (Fifth Amendment) Rules, 2014 shall be imported into the country," the official notification, which will come into effect from Nov 13, said.

Get a copy of tabla! for more stories.