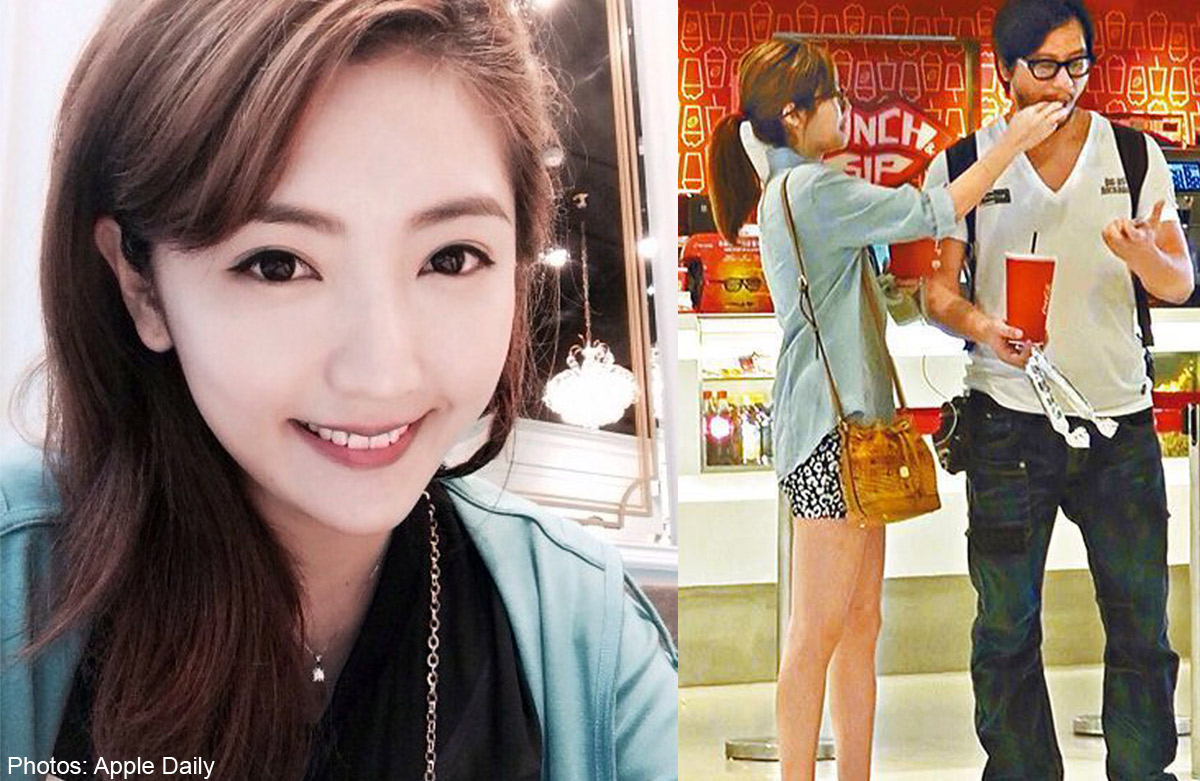 The Kwong Wah Yit Poh also reported that model Liddy Li, who had moved on from her affair with movie director Oxide Pang, claimed that she had wanted to break off their relationship several times.
"There were at least three times when I wanted to break up with him because I could not accept being the third party. But I am a soft-hearted person. That's why I continued with the affair," she said.
News of Pang's extramarital affair with Li sent shock waves through the Hong Kong showbiz industry after photographs of the couple on a date were splashed all over the tabloids in May this year.
Pang is married to Malaysian actress Angelica Lee.
Li said she was also grateful to her ex-boyfriend, known only as Simon, for standing by her during the difficult period, adding that they had since reconciled after they were spotted holding hands on the street.