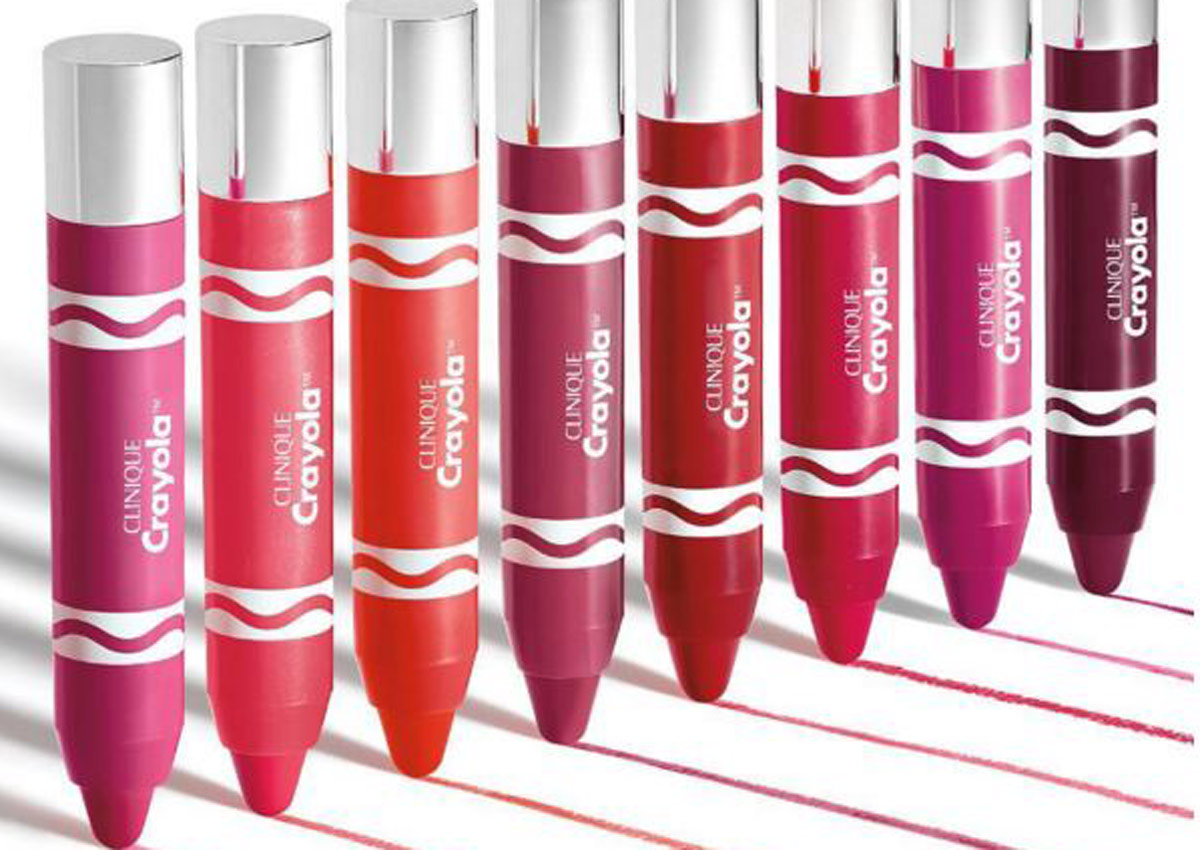 Here's another beauty product you should grab this year.
Clinique revealed their newest crayon-like tinted lip balms in collaboration with Crayola.
The limited-edition Chubby Stick Moisturizing Lip Colour Lip Balms is reminiscent of those jumbo crayons we used as a kid.
The playful collab includes 10 shades which are named after famous Crayola colors like Razzmatazz (magenta), Brick Red (bright red), and Fuzzy Wuzzy (nude mauve).
Janet Pardo, Clinique's senior vice-president for product development, says that the collab is about "exploring options and possibilities and not being anchored by a mirror, a lipliner, or a makeup artist."
She adds, "To us, the point is that when you look at one, it makes you smile. So, the obvious connection to that happy feeling is with a box of crayons. It brings you back to a carefree time in life-when you didn't have stress, because you were a child. You could create whatever you wanted, you had endless amounts of time, and you could just play."
You can get these lip balms on Clinique's website for $17 (S$24.60) each, while the whole set costs $49.50 (S$71.60).
But hurry as this will only be available until February.