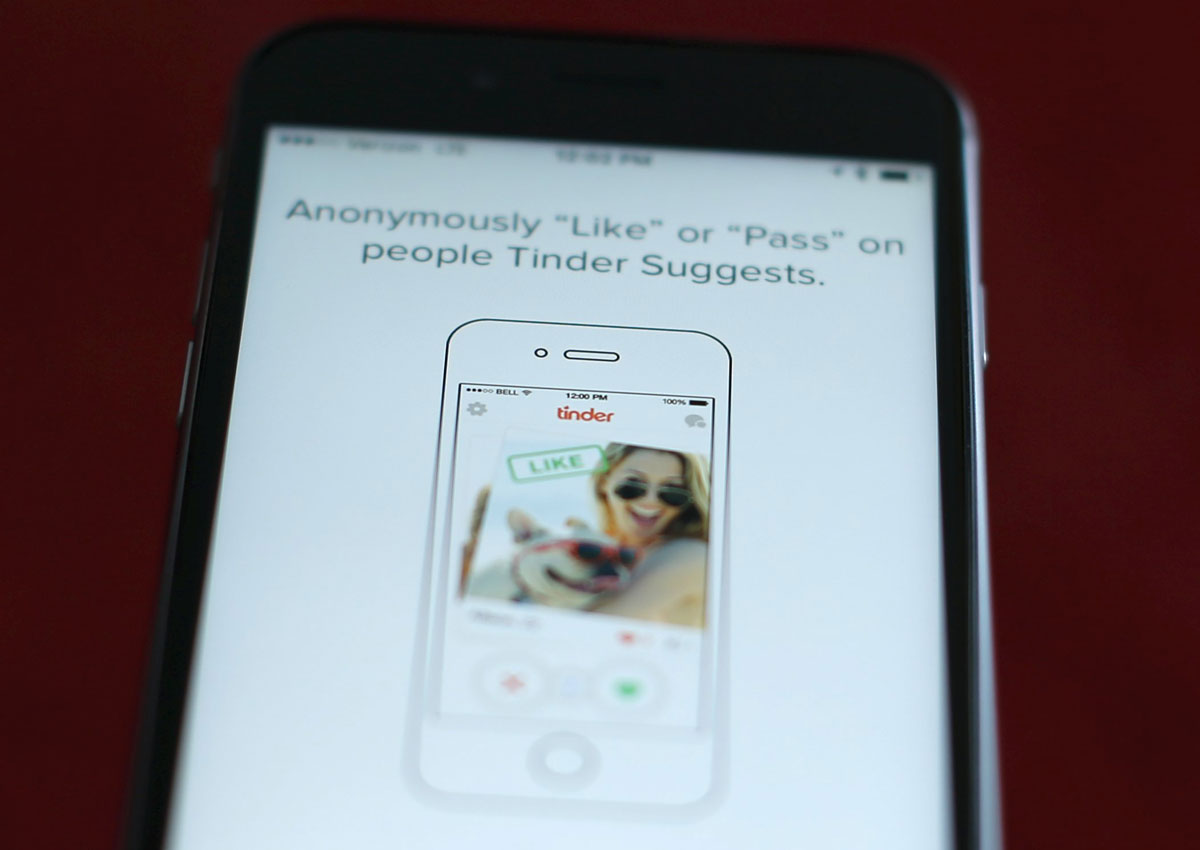 An annual survey on dating trends reveal that online dating might not be a better match for singles looking for love.
A slight majority (58.71 per cent) are disappointed when they meet their the person in real life after spending a considerable time chatting with them on their chosen online dating app or online site.
When it comes to deception, 40.89 per cent were of the view that people sometimes misrepresented themselves online, 27.58 per cent said most of the time while 6.16 per cent said people misrepresented themselves online all the time. Only 25 per cent felt that people were honest online.
Of the people who have gone on dates with their online matches, only 9.37 per cent say that their online chemistry has translated to real life chemistry.
Phoniness is a major issue as 35.24 per cent are afraid that their online date would look nothing like the photo they post online while 33.17 per cent had fears that the ease of conversation via text would not have the same spark in real life.
Lunch Actually, Asia's premier lunch dating agency revealed the results of its dating survey that was conducted last December amongst 2,000 respondents aged above 21 from Malaysia, Singapore, Indonesia, Hong Kong and Thailand, of which 47 per cent were female and 51 per cent male.
"The rise in online dating apps and online sites have altered the dynamics of finding love in recent years but based on the results, engagement with your potential online matches in person may not be as fabulous as one would expect it to be," said Violet Lim, CEO and co-founder of Lunch Actually and author of bestseller Lessons From 15,000 First Dates.
Lim shared, "Phoniness and deception is a major issue with online dating as everyone is trying to promote themselves to increase their chances of getting as many potential matches as possible."
"To avoid this situation, you should either look for a date offline, or if you are using an online dating site or app, it is important to meet in-person as soon as possible and engage in real face-to-face conversations. This is to establish if the person is truly who they say they are online and if there is real chemistry that is worth exploring. Too much time wasted online can lead to unsuccessful matches.
"When you meet someone recommended by a friend or a professional dating expert, the pressure is on the friend or dating consultant to ensure that the candidate matches the expectations. The screening process by a real person is considerably of higher quality than an algorithm. Of course, nothing beats making eye contact when you meet someone you fancy. The results may surprise you," added Lim.
The upside of online dating is the sheer number of opportunities available and the speed in getting a response. A majority (58 per cent) of respondents would message between one to four people before getting a response. Luck is not on the side of some 10 per cent of respondents who message more than 20 people before getting a response. Gender wise, it is men that have less success in getting a response after messaging more than 20 girls.
While men would prefer to meet within a few days after chatting online, women took weeks or months before meeting up with a potential partner. However, women over the age of 40 tend to make a decision to go on a real date within a few days of chatting with their potential match.
The Lunch Actually Dating Survey is self-administered online, with respondents taking similar surveys in 2009, 2011, 2013 and 2014.
Lunch Actually is Asia's first and largest lunch dating agency with 12 years of matchmaking experience and regional presence in six cities including Kuala Lumpur, Hong Kong and Jakarta. Up to date, it has arranged more than 60,000 dates across South-East Asia with 85 per cent match satisfaction rate.