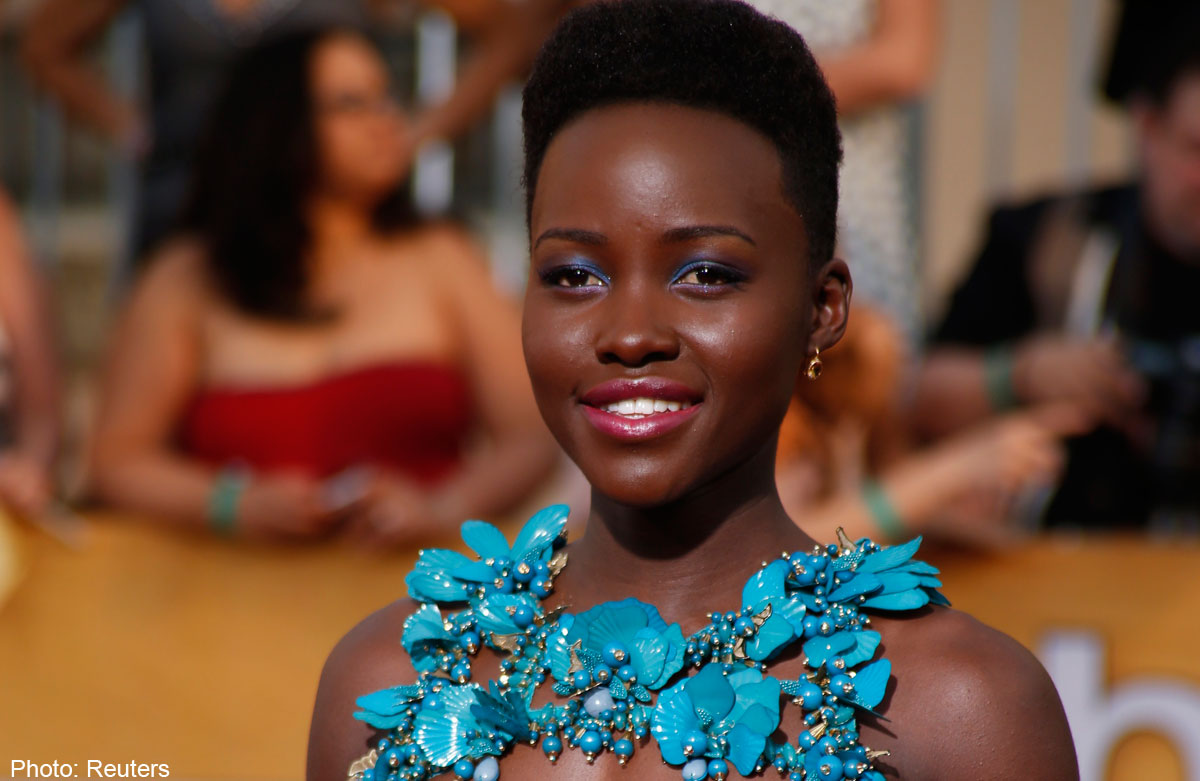 NEW YORK - It's been a big year for Lupita Nyong'o.
After winning an Oscar and a lucrative advertising deal the actress was named on Wednesday as the world's most beautiful woman for 2014 by People magazine.
Nyong'o, who took home this year's Academy Award for best supporting actress for her role as the slave Patsey in director Steve McQueen's acclaimed film "12 Years A Slave," said she"never dreamed" she would be praised for her looks and land on the cover of the weekly magazine.
"It is exciting and just a major, major compliment,"Nyong'o, 31, told People. "I was happy for all the girls who would see me on it and feel a little more seen."
Although the Mexican-born actress who grew up in Kenya first equated beauty with television images of light skin and long straight hair, Nyong'o said her mother always told her she was beautiful.
"And I finally believed her at some point," she added.
This year's most beautiful people list also includes actresses Keri Russell, Jenna Dewan-Tatum, Mindy Kaling and Amber Heard.
Pop singer Pink, actresses Gabrielle Union, Molly Sims and Kerry Washington, and model and former professional wrestler Stacy Keibler also made annual ranking.
In addition to her acting talents Nyong'o, a graduate from the Yale School of Drama, has won praise for her distinctive style on the red carpet and was named as the new face of the French cosmetics and skincare company Lancome Paris.