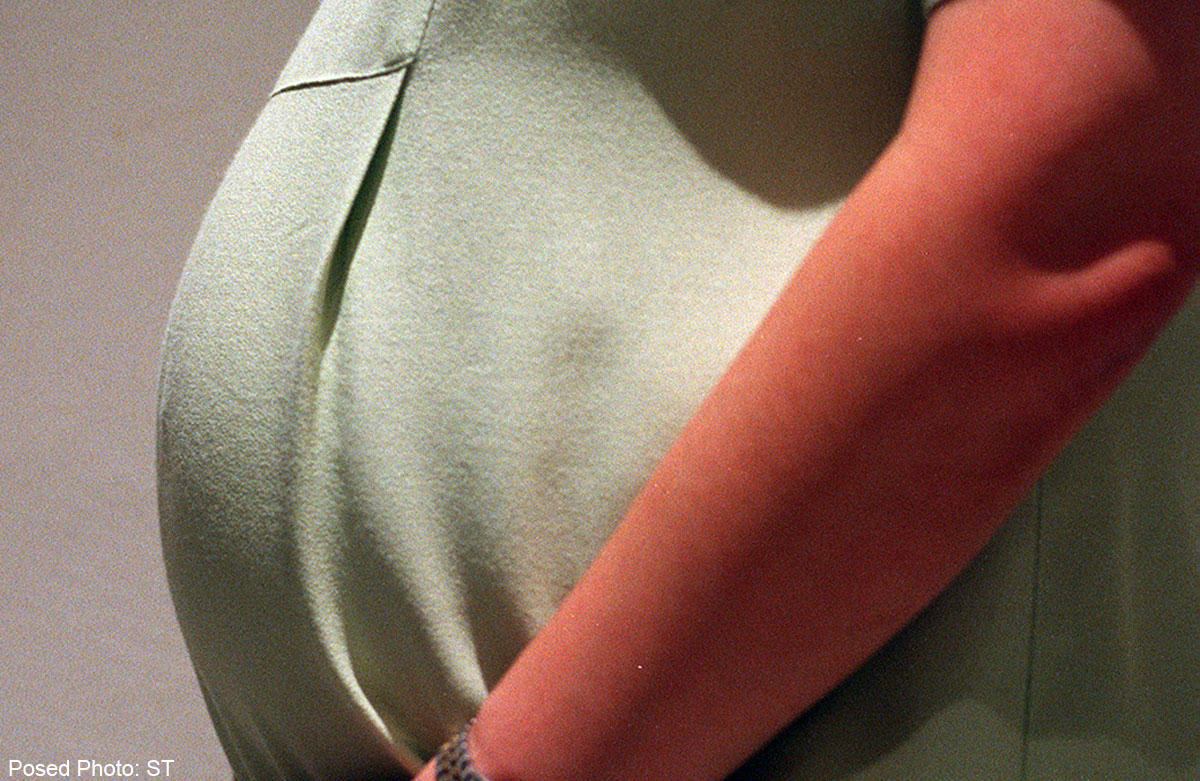 The Ministry of Health (MOH) is proposing that pre-abortion counselling be compulsory for all women seeking a termination of pregnancy here.
It will hold a public consultation on the proposal in the second half of this year, Health Minister Gan Kim Yong said yesterday in a written response to a parliamentary question filed by Non-Constituency MP Gerald Giam. Mr Giam had asked for an update on the review of the termination of pregnancy guidelines, which started in March last year.
Currently, pre-abortion counselling is not compulsory for women who have not passed the Primary School Leaving Examination, have three or more children, or are foreigners.
Most women seeking abortions already receive counselling, Mr Gan noted.
Since 2008, there has been a steady decline in the number of women asking to terminate their pregnancy.
The number of women who submitted an abortion request fell from 12,261 in 2008 to 10,960 in 2012.
Mr Gan said the review of the contents of the pre-abortion counselling is ongoing, and more details will be shared in the second half of the year.

Get a copy of The Straits Times or go to straitstimes.com for more stories.