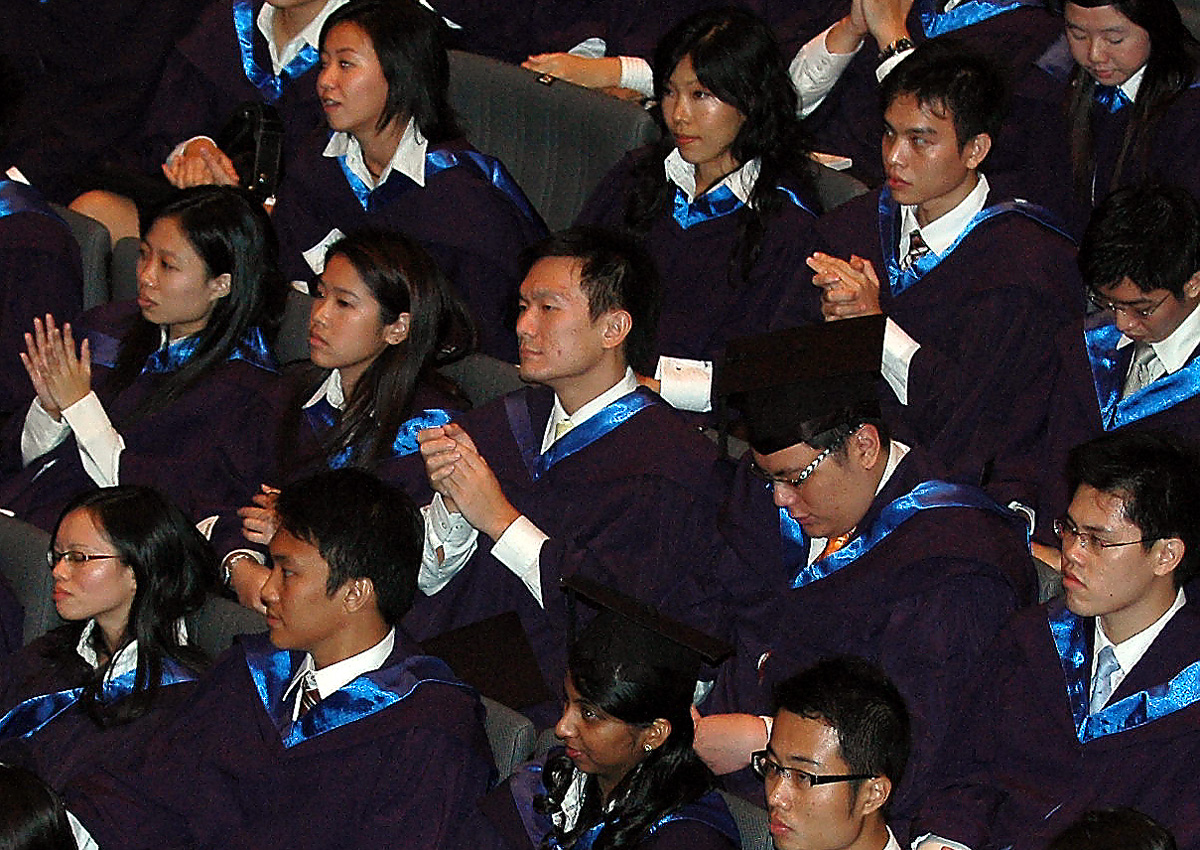 Singaporeans see higher education, including overseas study, as a clincher for their children's future success and are sacrificing other needs to finance it, a global report by HSBC has found.
Conducted online in March and April this year, HSBC's Learning for Life report, the second in The Value of Education series, surveyed more than 5,550 parents across 16 countries.
The Singapore findings are based on a survey of 336 parents here with at least one child aged 23 or younger in education, or soon to go to school. These parents are solely or partially responsible for making decisions about their children's education.
In the report, 90 per cent of parents think that an undergraduate degree or higher qualification is necessary for their children to achieve their life goals, and 40 per cent think a postgraduate qualification is needed.
Even though an overseas university education costs more than a local degree course, 83 per cent are willing to fork out extra in order to send their children abroad - with four in five rating students becoming more knowledgeable about the world as a benefit of foreign study.
Parents are also keen to provide extra educational support, with more than four in five or 85 per cent either having paid or prepared to consider paying for additional tutoring during at least one stage of their children's education.
More than half of the parents surveyed have paid for additional tutoring at the primary and secondary school levels, while 16 per cent have paid for their children's tuition at the university level.
Even though Singaporean parents desire higher education for their children, they are laggards when it comes to putting in place an action plan to achieve this, the report has found.
A hefty 42 per cent stated they do not have enough money left to save for their children's education after paying day-to-day bills, and 27 per cent of those surveyed have not thought about saving.
Based on the report findings, parents can consider these steps when planning for their children's education: Ask for advice when making university choices, allocate sufficient money to support a child's educational development from the earliest stages, and start teaching children how to manage their finances from an early age.

This article was first published on August 10, 2015.
Get a copy of The Straits Times or go to straitstimes.com for more stories.