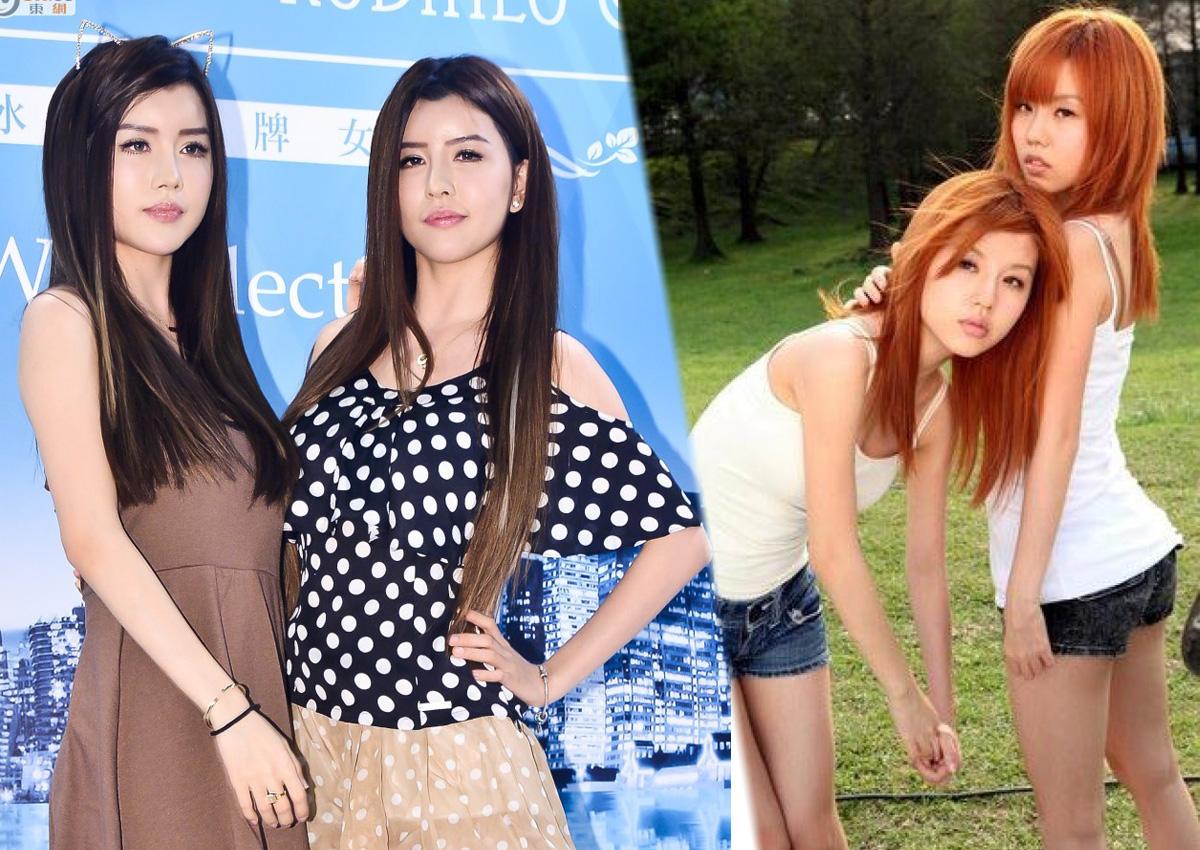 Taiwan-based Singaporean pop duo By2 are once again facing allegations of undergoing plastic surgery, after a recent media appearance.
Netizens observed from photos taken at the event that twin sisters Miko and Yumi Bai, both 23, no longer look identical, reported entertainment site On.CC.
They speculated that younger sister Yumi, who was once rumoured to be dating tycoon Stanley Ho's son, may have gone overboard with her facial enhancements.
The pair have been dogged by plastic surgery allegations over their ever-changing looks since they made their debut in 2008 at the age of 16.
At the event, the twins were once again asked about the claims, but they replied that "there's nothing to say", and they don't care about the speculation over their features.
Yumi added: "It is only natural for people to get prettier, as we can use makeup techniques to 'retouch' our faces."
See also: 4 things to know about S'porean pop duo By2
To prove that they did not get a nose job, the twins were asked to push their noses up with their fingers.
Yumi immediately pushed the challenge to her older sister Miko, who helplessly complied as she gently pushed up her nose tip. Yumi then added: "Because we are twins, we are the same."
candicec@sph.com.sg