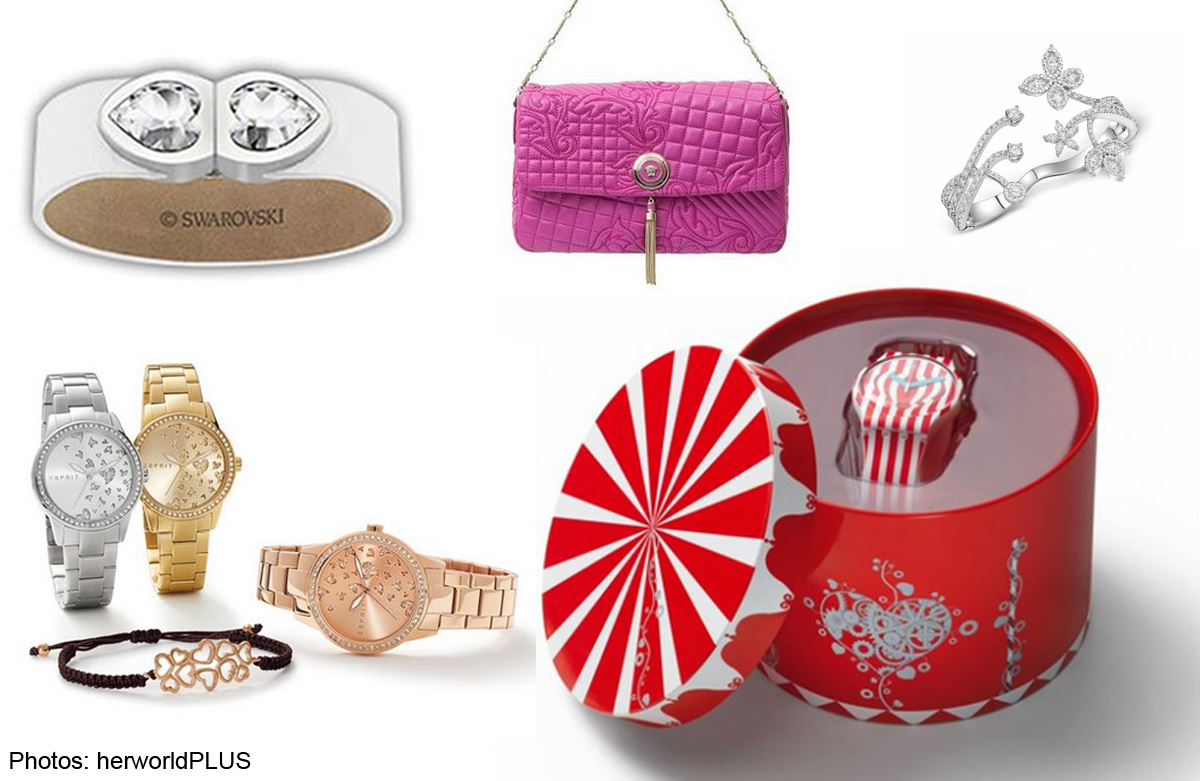 Girls, here's a tip for getting what you want this Valentine's Day: Leave your web browser open at our gift guide. We are pretty sure your man will be able to get this not-so-subtle hint and surprise you with just the right present.
But if you are the sort of independent woman who doesn't believe in waiting for someone to treat her right, we have got a line up of arm candy and more fabulous items perfect for self-pampering.
So don't hesitate and dive right into our Valentine's Day gift guide of jewellery, timepieces, fashion and accessories perfect for this special day of love.
Go to herworldPLUS for more stories.