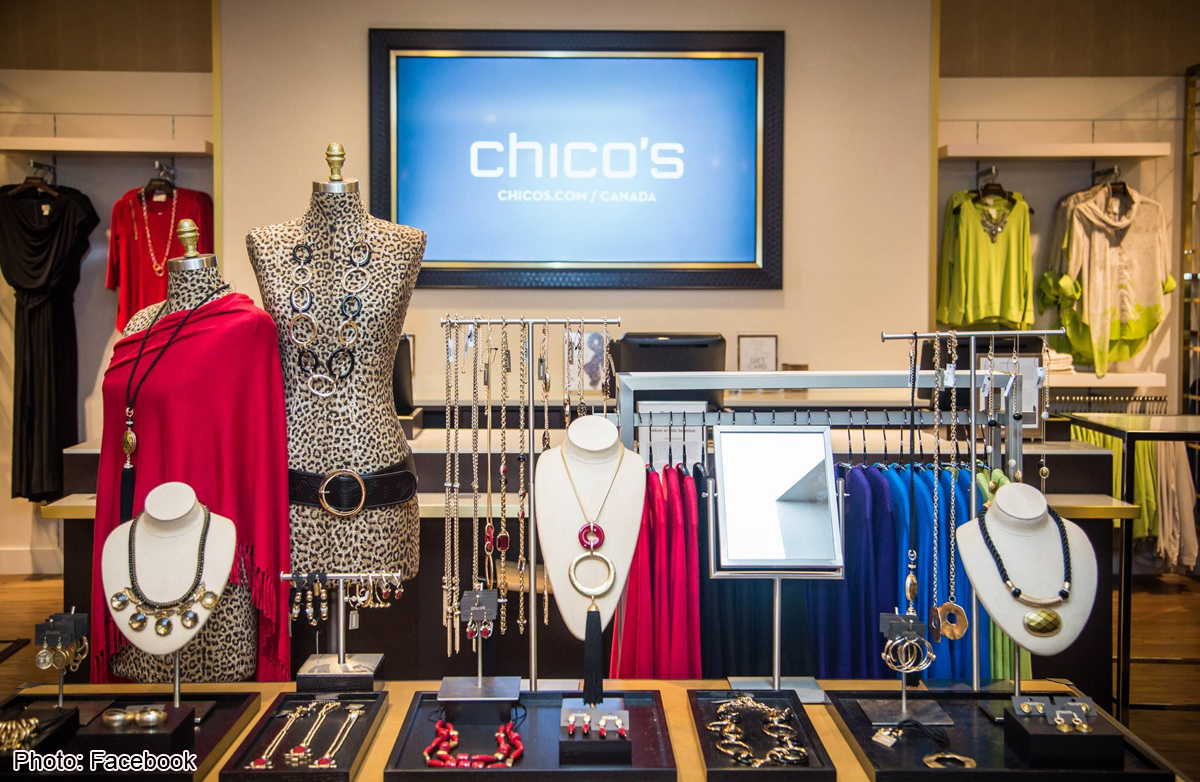 Women's apparel retailer Chico's FAS Inc said it would shut about 120 stores by 2017, two days after the Wall Street Journal reported that private equity firm Sycamore Partners had dropped its attempt to buy the struggling company.
Chico's shares rose 7 per cent at $18.60 (S$25) in premarket trading on Thursday after the company also raised its quarterly dividend by 0.25 cents and announced a $250 million share buyback programme in the current quarter.
Chico's will close about 35 stores this year and open fewer stores than last year, the company said in a statement.
Chico's will open about 40 stores in fiscal 2015, compared with 109 openings last year.
The Fort Myers, Florida-based company operates 1,547 stores in the United States and Canada, selling private-label women's casual clothing and related accessories.
The company also said it laid off around 240 employees, or about 12 per cent of its headquarters and field management workforce.
The company's attempts to attract young women have failed as its stores are viewed as a shopping destination for older women.
The retail chain's buyers have eluded its relatively expensive Chico's flagship brand, for fast fashion brands like Inditex SA's Zara, Hennes & Mauritz AB's H&M and Forever 21.
Private equity firm Sycamore Partners pulled out of buyout talks after failing to secure financing on acceptable terms, the Wall Street Journal reported on Tuesday.
Chico's net loss widened to $31.8 million, or 21 cents per share, in the fourth quarter ended Jan. 31 from $348,000, or breakeven per share, a year earlier.
Revenue rose 7.6 per cent to $656.9 million.