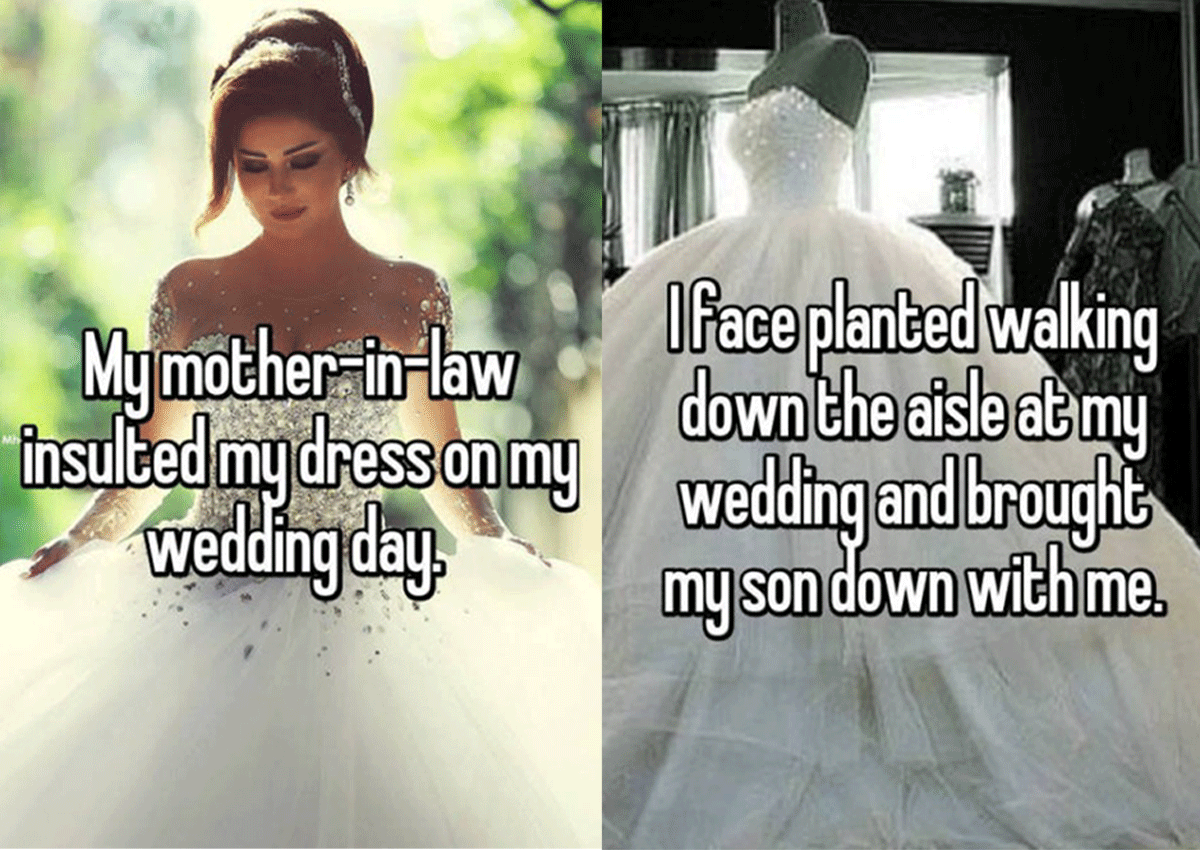 Most people are a bundle of nerves on their big day, so it is impossible to have a wedding without a few awkward moments.
AcidCow compiled confessions from couples whose weddings were marked with awkwardness.
From forgetting their significant other's name to getting black-out drunk, read through the confessions in the gallery below.

Visit STOMP for more stories.