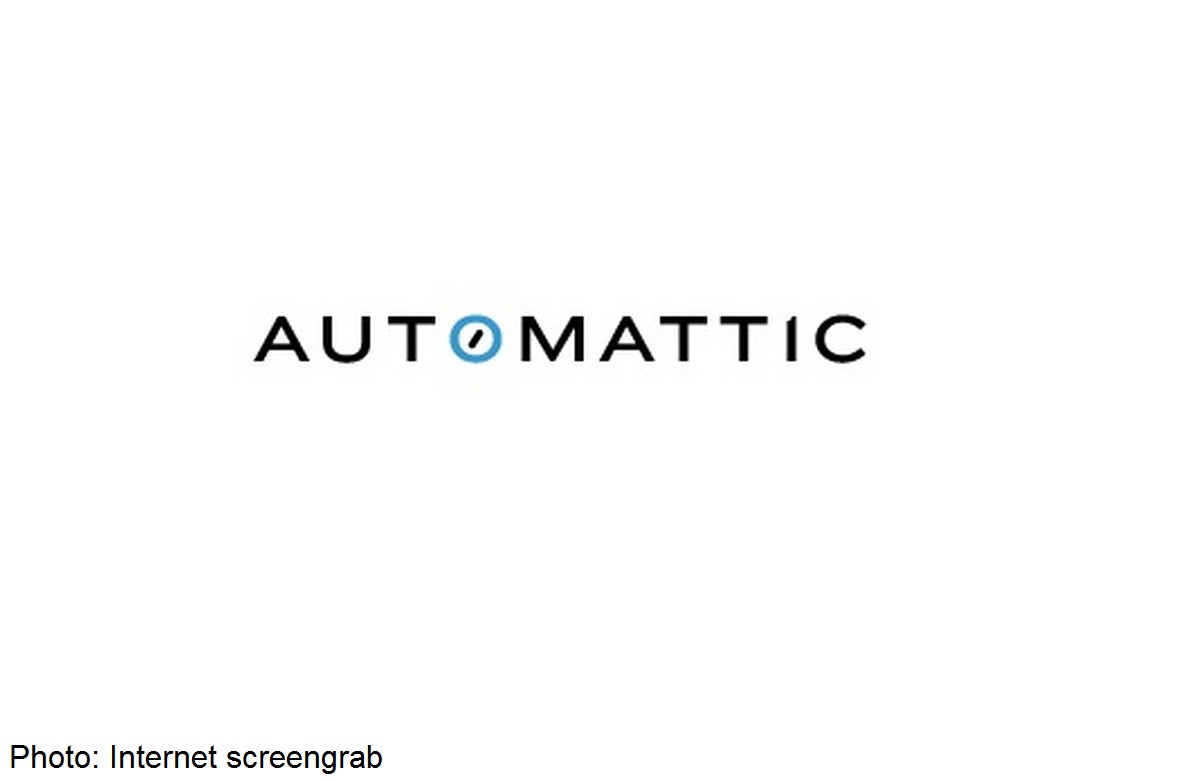 Web developer Automattic, the company that operates blogging service WordPress.com, said it raised US$160 million (S$200 million) from a group of investors led by venture capital firm Insight Ventures.
The investors included Insight Ventures' Deven Parekh, Twitter investor Chris Sacca and Endurance, Automattic Chief Executive Matt Mullenweg said in a blog post.
The latest round of funding values Automattic at US$1.16 billion, technology news website "Re/code" said.
"There was interest significantly above what we raised, but we focused in on finding the best partners and scaled it back to be the right amount of capital at the right valuation," he said in his blog "MA.TT Unlucky in cards".
Mullenweg, who became CEO in January, said Automattic's cash position was not "terribly strong" after a number of infrastructure and product investments made this year and last year.
Insight Ventures' investments include newsreader Flipboard, blog site Tumblr and daily-deals site Living Social.