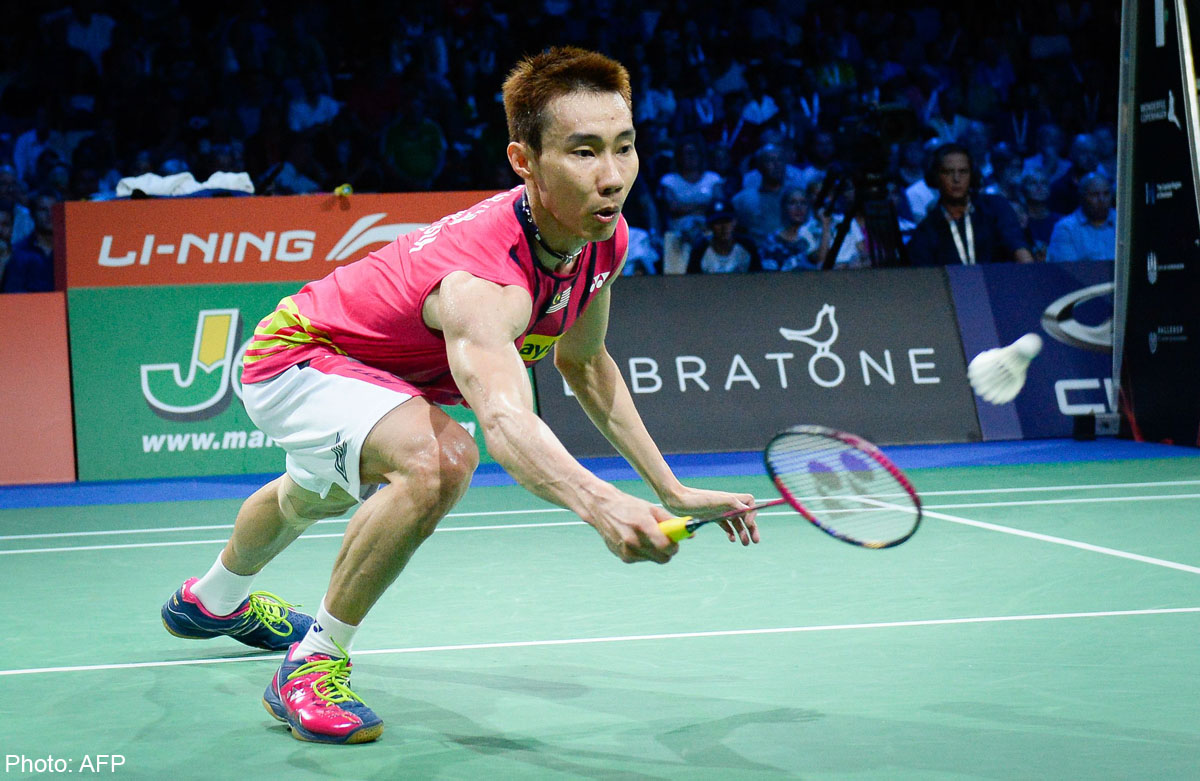 PETALING JAYA - Badminton's governing body yesterday confirmed that Lee Chong Wei has been suspended "due to an apparent anti-doping regulation violation", identifying the Malaysian for the first time after weeks of reports naming the world No. 1.
The Badminton World Federation said he was barred from competing until its panel determines whether he has committed a violation, after he failed a drug test at the World Championships in August.
No date for a hearing has been given.
If found guilty of doping, Lee, who tested positive for dexamethasone in both his A and B urine samples, faces suspension lasting up to two years. At 32, that would virtually spell the end of his illustrious career.
A guilty verdict would also see him stripped of the silver medal he won at the World Championships in Copenhagen, the location of his positive test. He would also be likely to lose the two bronze medals he won at the Asian Games in September in the individual and team events.
According to The Star, the Badminton Association of Malaysia has hired London-based sports lawyer Mike Morgan to help Lee, with the objective of securing a lighter sentence for the player and not the two-year maximum penalty.
Lee, Malaysia's most prominent male athlete, insists that he "never cheated" and has vowed to fight to clear his name.
In an interview with his friend and sports blogger Satwant Singh Dhaliwal, which was published on Saturday, Lee said the positive result was a "mystery".
He said he received dexamethasone, the banned anti-inflammatory drug, during stem-cell treatment for a thigh injury in July, but had passed an out-of-competition test before the World Championships.
"I never cheated nor will I rely on banned substances," he said.
The affair has shocked the sport, which has seen few doping scandals.