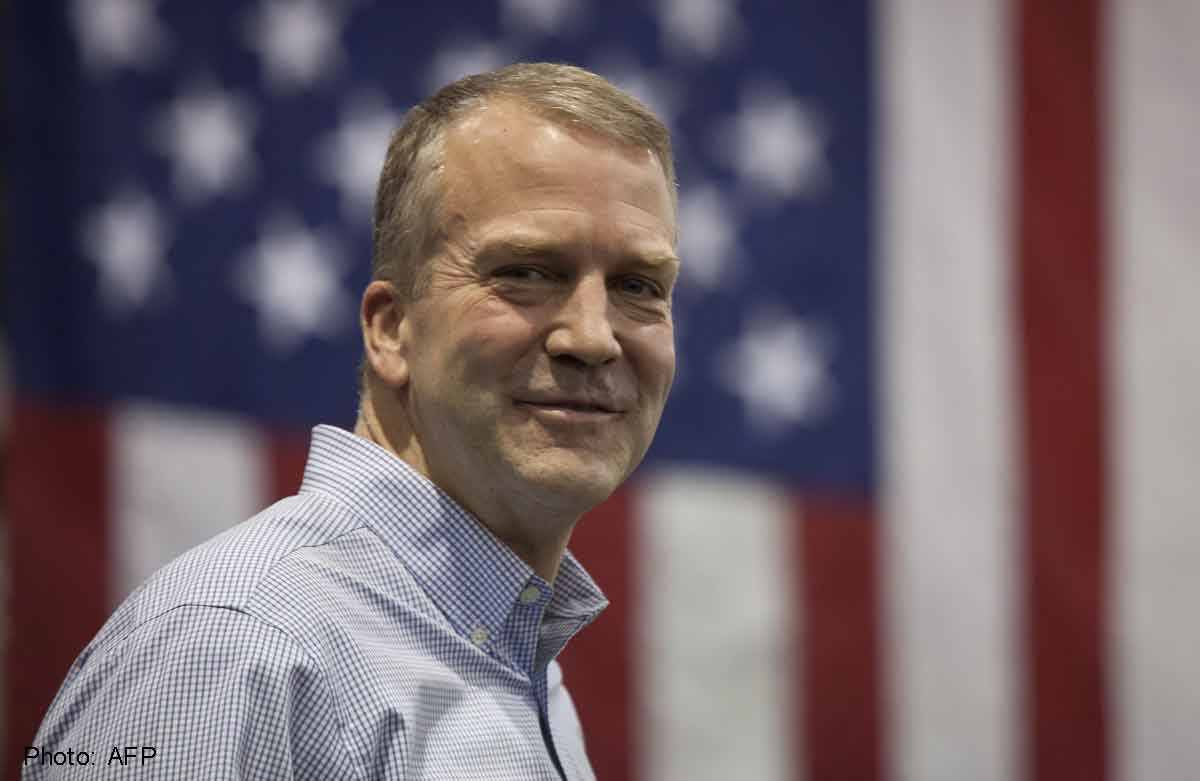 WASHINGTON - Republicans extended their majority in the incoming US Senate to 53 of 100 seats with one state left to declare Wednesday after their candidate emerged victorious in Alaska.
Last week's midterm election had already given President Barack Obama's opponents control of the Senate, but the vote count took longer in the remote communities of Alaska.
On Wednesday, Republican candidate Dan Sullivan claimed victory after the latest results showed him with an unassailable clear lead as the final ballots were counted.
"From day one we told our supporters that we would run a campaign that Alaskans could be proud of and that's what we did," he said.
"I am deeply humbled and honoured to be chosen by my fellow Alaskans to serve them in the United States Senate," Sullivan said, thanking "Alaskans in every corner of our state." Republicans now hold 53 of the Senate's 100 seats, with one seat in Louisiana still to be determined in a December 6 runoff.
Forecasters have said Republican Bill Cassidy has the advantage over incumbent Democrat Mary Landrieu in the second round vote.
Sullivan's victory, while not unexpected, was another blow for Obama's Democrats, who have seen their support falling even as pundits' thoughts turn to the 2016 presidential race.
A poll by Gallup released Wednesday, the first since the crushing Republican victory, gave the Democrats a 36 per cent approval rating, the party's lowest since it first asked the question in 1992.
The telephone poll of a random sample of 828 adults, showed the Republican approval rating at 42, continuing a rise since the party's low point of 28 during the 2013 government shutdown.
By controlling both chambers for the first time since 2006, the outcome ensures that Obama's opponents will control both houses of Congress for the difficult last two years of his presidency.