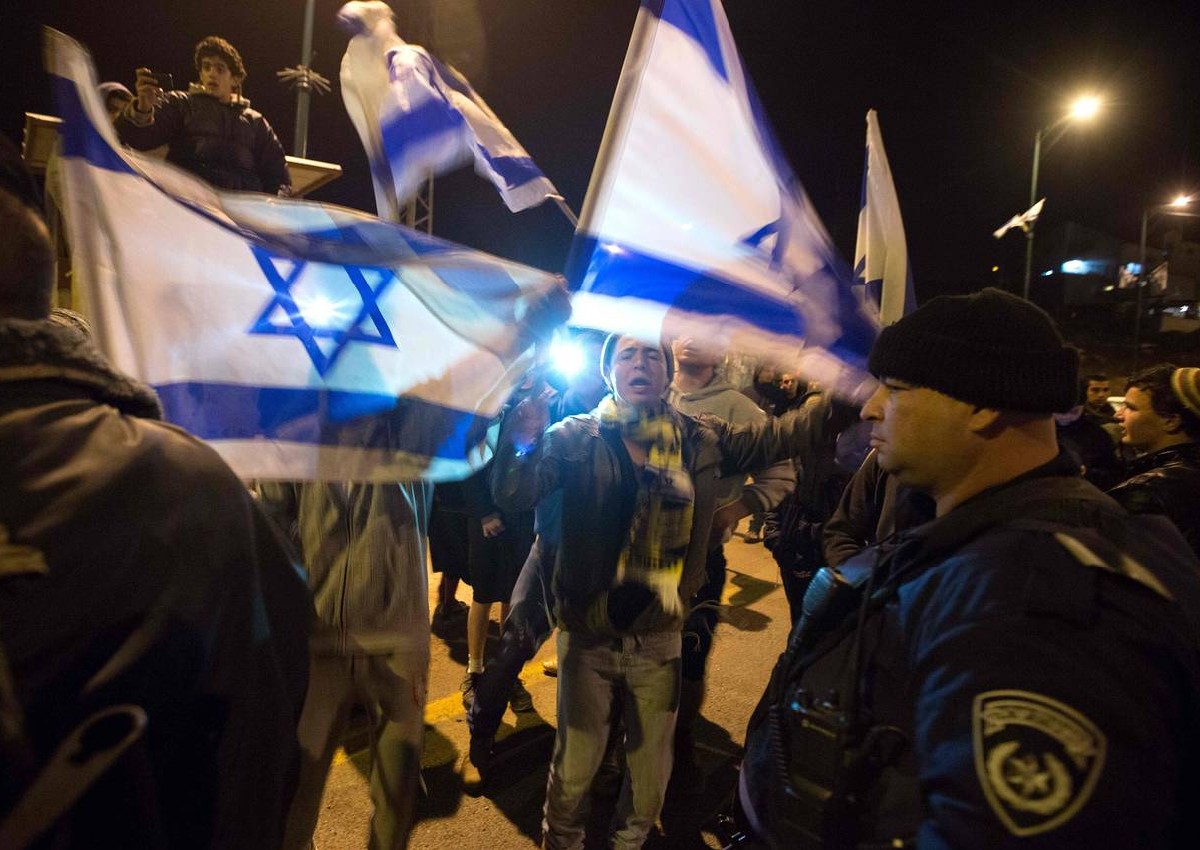 JERUSALEM - Archives from the Soviet-era spy agency KGB have suggested that a large spy network existed in Israel including lawmakers, engineers and an army general, an Israeli newspaper reported on Friday.
A journalist from the daily Yediot Aharonot consulted archives said to reveal the names of thousands of Soviet-era spies worldwide handed over by a defector in the early 1990s.
Major Vasili Mitrokhin worked in the KGB's foreign intelligence archive from 1972 to 1984 and secretly copied information by hand before defecting to Britain with it in 1992.
One of the KGB's main goals in Israel was to infiltrate political parties including Mapam, the socialist party aligned with the Soviet Union until the mid-1950s, Yediot Aharonot reported the archives now stored at Cambridge University as showing.
The KGB managed to recruit three lawmakers from the party, including one identified by the code name "Grant" who lived in the "Shoval kibbutz near Beersheba", the newspaper said.
Mitrokhin wrote on the documents that the agent was Elazar Granot, a Mapam leader in the 1960s and a lawmaker in the 1980s. He died in 2013.
The lawmaker's son, Dan Granot, denied that his father had been a spy, adding that he "did not have access to classified documents", Yediot Aharonot said.
In September, a spokesman for Palestinian president Mahmud Abbas dismissed a claim by researchers that he had worked as a Soviet agent in Damascus in the 1980s.
The claim emerged in a report by Israeli public television citing two researchers who were studying the so-called Mitrokhin papers.