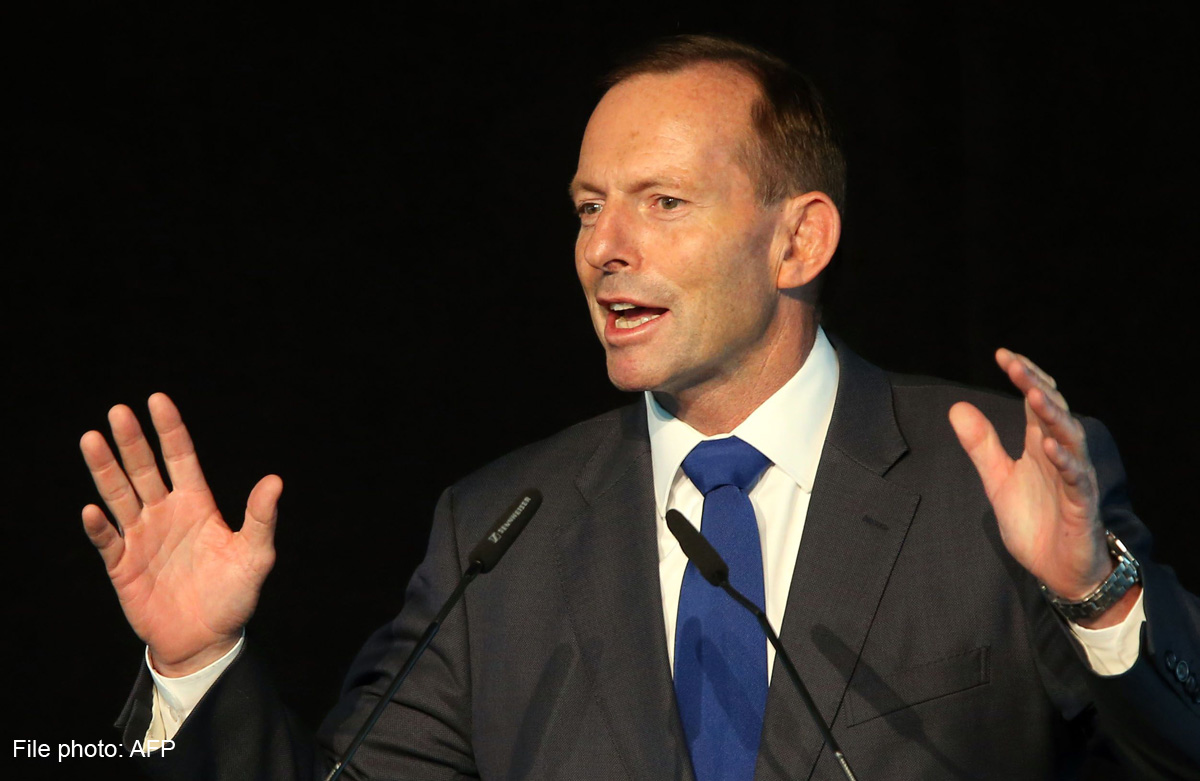 SYDNEY - Five men were arrested in Australia on Saturday with two of them facing terrorism charges, including planning an alleged attack targeting police officers.
Seven search warrants were executed in Melbourne by a joint counter-terrorism team, two months after Prime Minister Tony Abbott warned the threat from home-grown extremists was worsening.
Police said two 18-year-old men were held over terrorism-related offences.
"It is alleged the men were undertaking preparations for planning a terrorist act in Australia, which included targeting police officers," Victoria state police said in a statement.
A third man, also 18, was arrested on weapons charges with two other teenagers, aged 18 and 19, in custody and assisting with enquiries.
Police said searches were continuing at several addresses in the southeast of the city, with investigations ongoing.
Australia raised its threat level to high last September and has since carried out a series of counter-terrorism raids, with alarm fuelled by the departure of at least 110 of its nationals to Iraq and Syria to fight with the Islamic State group.
More than 30 have returned to Australia.
A string of incidents, including a December siege in a Sydney cafe by a self-styled cleric who attempted to link his actions to Islamic State, have raised awareness about radicalisation among Muslims in Australia.
In February, two men were charged after police thwarted an "imminent" attack in Sydney, seizing an Islamic State flag, a machete and an Arabic-language video detailing the alleged plot.
The same month Abbott, in a national security address, warned of a long-term era of heightened threats from "home-grown" extremists as he announced fresh measures to combat the issue including revoking citizenship for dual-nationals linked to terrorism.