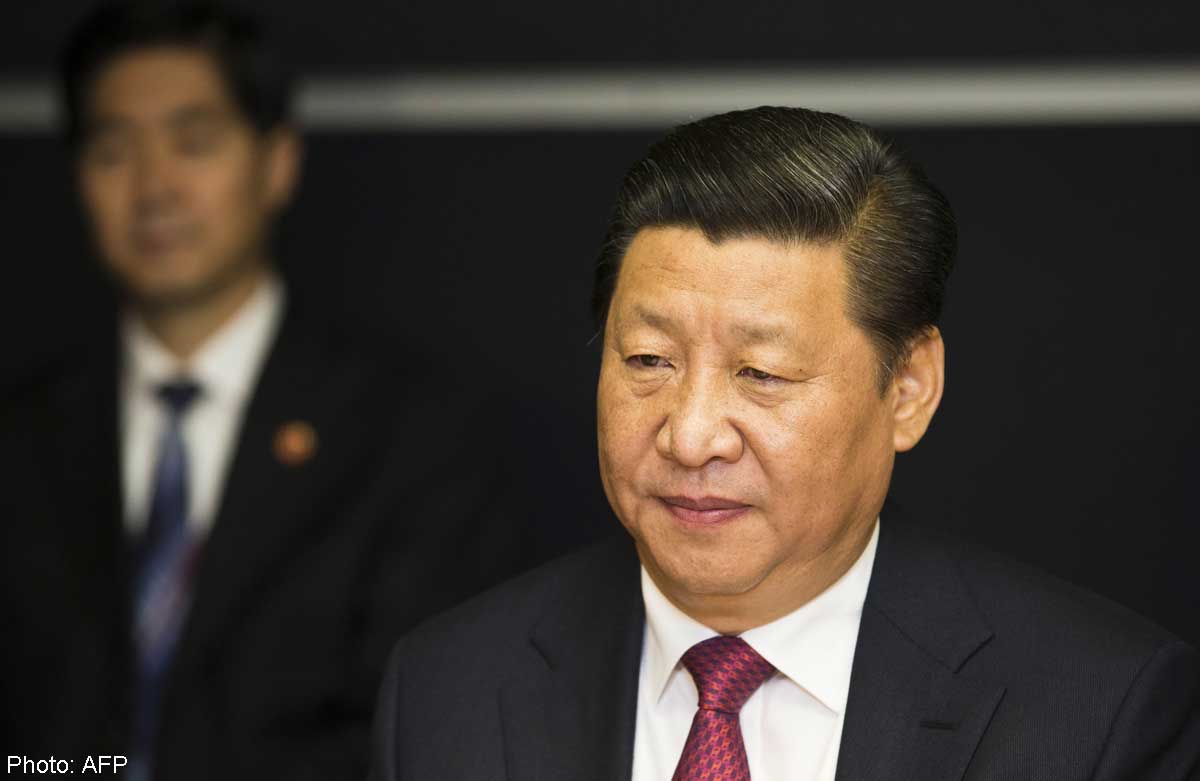 BEIJING/WASHINGTON - China is looking at signing an agreement with the United States to target assets illegally taken out of China by corrupt officials, a state-run newspaper said on Monday, as the government tightens the screws in its anti-graft battle.
China has vowed to pursue a search, dubbed Operation "Fox Hunt," beyond its borders for corrupt officials and business executives, and their assets.
But Western countries have balked at extradition deals with China, partly out of concern about the integrity of its judicial system and treatment of prisoners.
Rights groups say authorities use torture, and the death penalty is common in corruption cases.
The China Daily said the central People's Bank of China was talking to the US Treasury Department's Financial Crimes Enforcement Network (FinCEN) about an agreement targeting ill-gotten assets in the United States.
FinCEN spokesman Stephen Hudak declined to comment directly on whether negotiations with China were underway.
Hudak said the agency "often engages with foreign partners to share information in order to protect the financial system from money laundering, corruption, and terrorist finance."
US State Department spokesman Jeff Rathke said at a press briefing Monday that no agreement was under consideration, but pointed to existing agreements that touched on recovering criminal assets.
"There's no additional agreement...currently being considered," Rathke said.
Chinese state media reported earlier in December that Beijing is set to finalise such a deal with Canada.
The central bank was also looking at a deal with Australia, the China Daily said, citing Zhang Xiaoming, deputy head of the Finance Ministry's legal assistance and foreign affairs department.
"After the agreements are made, China will share intelligence with the US and Australia, which will also offer information to their enforcement agencies to conduct further investigations," Zhang told the English-language paper.
Last year FinCEN signed what it described as an"unprecedented" agreement with Mexican authorities to share information that could help combat money laundering to terrorist financing, focused on international criminal groups in the US and Mexico.
While FinCEN receives and analyzes suspicious financial transaction data, and can share that data with others, it does not have the ability to freeze funds.
A representative of the Justice Department, which would need to seek a court order to freeze or seize assets, said US and Chinese officials had discussed the issue of recovering assets earlier in December.
The representative declined to provide further details.