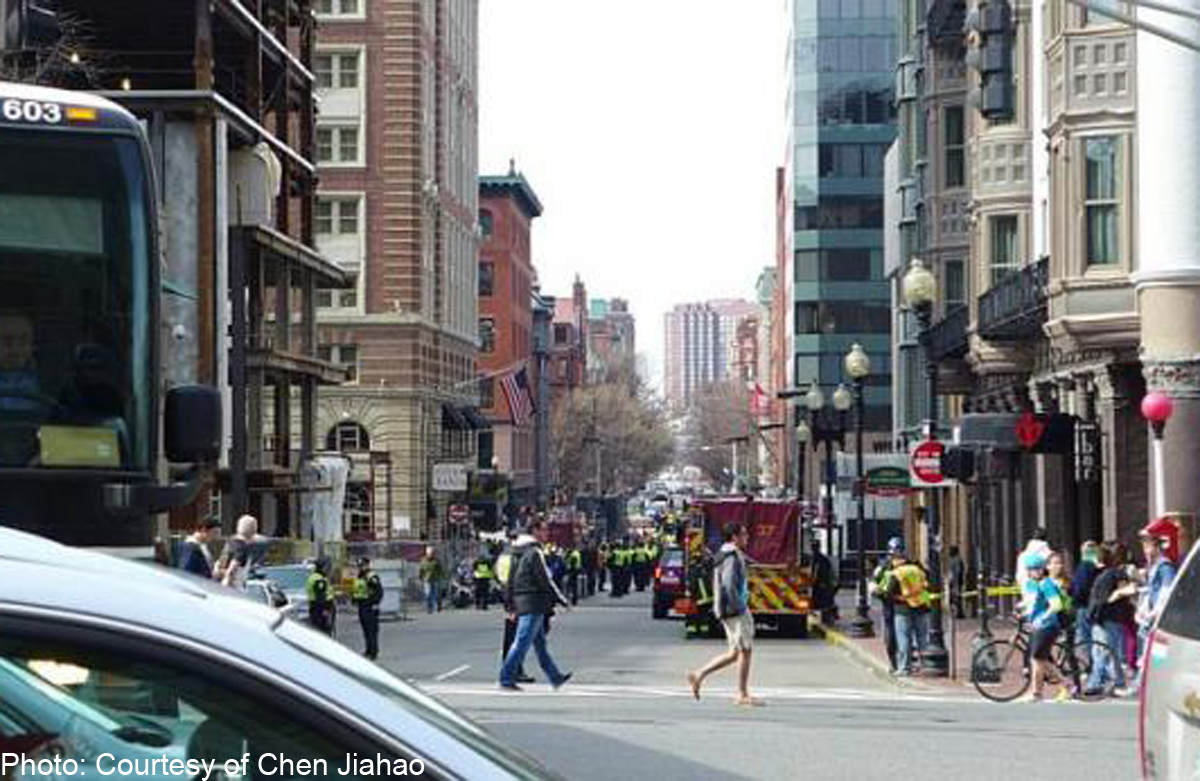 NEW YORK - The trial of alleged Boston bomber Dzhokhar Tsarnaev will begin in January, a judge ruled Wednesday, rejecting a request from defence lawyers to move the hearing to another city.
Judge George O'Toole said Tsarnaev's trial, which had been due to open on November 3, will now begin on January 5.
Attorneys for Tsarnaev had sought to have the trial held in another city, arguing that the 21-year-old would be unable to receive a fair trial in Boston.
Tsarnaev is accused of being one of the masterminds of the twin bombings at the finish line of the Boston Marathon on April 15, 2013.
The attack on the world-famous sporting event killed three people and injured 264.
Authorities said the ethnic Chechen carried out the attack with his older brother Tamerlan, who was killed during a police manhunt while the pair were on the run.
The brothers are said to have built the bombs with help from an online Al-Qaeda magazine, but they are not accused of having received help from any organised foreign terror group.
Tsarnaev, who has not been seen at court since he pleaded not guilty on July 10, 2013, was charged with 30 federal crimes, including using a weapon of mass destruction to cause death.
US Attorney General Eric Holder said in January that US authorities plan to seek a rare federal death penalty against him.
Legal experts however say the move is partly a symbolic gesture to the American public and does not necessarily mean Tsarnaev will be executed if found guilty.