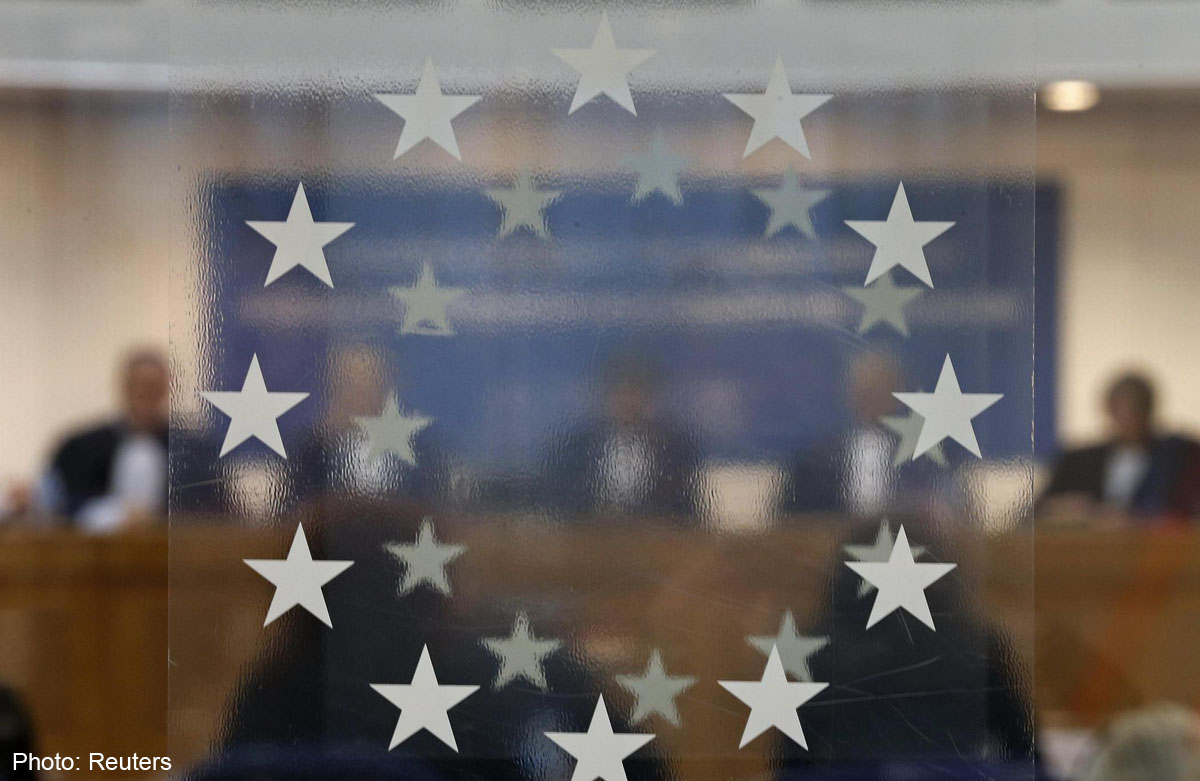 STRASBOURG - Europe's rights court on Wednesday will hear claims from the family of an Iraqi civilian who suffered an unexplained and violent death after being taken captive by British troops in 2003.
The Strasbourg-based European Court of Human Rights (ECHR) will consider whether Tarek Hassan was detained in an "arbitrary and unlawful" manner and whether Britain should have carried out an investigation into his death.
A ruling in the case is not expected immediately.
In an application sent to the court, the family alleges that Hassan "was arrested and detained by British forces in Iraq and was subsequently found dead in unexplained circumstances".
It also said the body was found "bearing marks of torture and execution".
The family says Hassan was arrested in Um Qasr, a port city in the Basra region, in April 2003 by British troops who had started detaining high-ranking members of Saddam Hussein's Baath party in the region.
The troops were seeking Hassan's brother Khadim Resaan, a leading local Baath member and general in the party's private army, but he had gone into hiding and they instead detained Tarek.
Family members said they were told Hassan, described in media reports as a footballer in his early 20s, was being taken as a hostage and would be released if his brother gave himself up.
The brother currently lives in Syria and is the main applicant in the case.
The British government admits that Hassan was taken captive but denies he was held hostage, saying he was detained as a suspected prisoner of war until his status could be determined.
Hassan was taken to Camp Bucca, a detention facility run by US and British forces.
Britain says he was released in May 2003 after being interrogated by US and British authorities.
But his family did not hear from Hassan and his body was found four months later about 700 kilometres (435 miles) away, near a town north of Baghdad.
The family claims he was shot eight times in the chest and that his hands were bruised and tied with plastic wire.
The British government says there is no evidence of its involvement in his death and points out that Hassan's body was found in an area that was never under British control.
It also noted that he had been shot with a Kalashnikov, a type of assault rifle that is not normally used by British troops.
Hassan's brother filed suit in a British court in 2007, seeking an inquiry into the death and compensation.
The case was dismissed after judges ruled that Camp Bucca was a US military facility so was not under British jurisdiction.
The brother then appealed to the ECHR, asking the court to rule that Britain had violated Hassan's rights to liberty, security and life and a prohibition of torture and inhuman or degrading treatment.