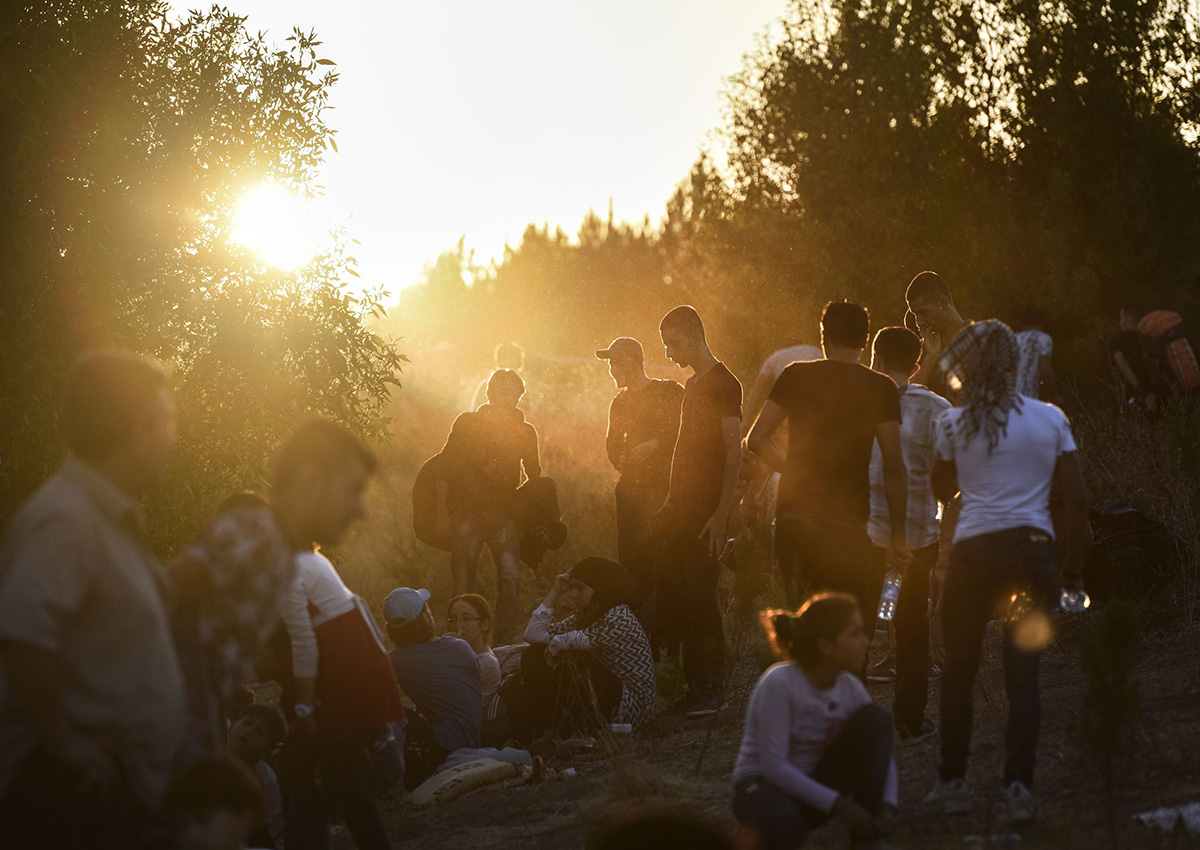 SOFIA - Bulgaria's security forces have detained 137 foreigners in the capital Sofia in a sweep aimed at combating illegal migration, the country's latest effort to tackle the migrant crisis challenging the Balkans region.
The migrants, who claimed they were from Syria, were detained following an operation by the state security agency (SANS), gendarmes and border police on Friday night, the interior ministry said in a statement on Saturday.
The ministry said the foreigners, who were detained after checks in hostels and small hotels in central Sofia, would be questioned. It is yet to be determined how they entered the country and whether they should be granted refugee status.
Earlier this month, Bulgaria detained 125 foreigners in Sofia for illegally crossing into the country without submitting requests for asylum.
The Black Sea state, a member of the European Union but not of the border-free Schengen Area, has deployed more border police, installed cameras and motion sensors, and is extending a security fence to cover 160 km (100 miles) of its border with Turkey. But more migrants keep arriving.
The defence ministry announced plans to send more soldiers to strengthen controls along its border with Turkey as a refugee influx overwhelms its neighbours, saying up to 1,000 troops could back up border police if needed.
Prime Minister Boiko Borisov said the Bulgarian security forces were in constant contact with Turkish authorities, who are trying to keep the migrants about 40 km from the border.
Tens of thousands of migrants, most of them fleeing war and hardship in Syria, are trying to reach Western Europe through Bulgaria's neighbours, non-EU members Macedonia and Serbia.